Paradise Lost: Daniel Solander's Legacy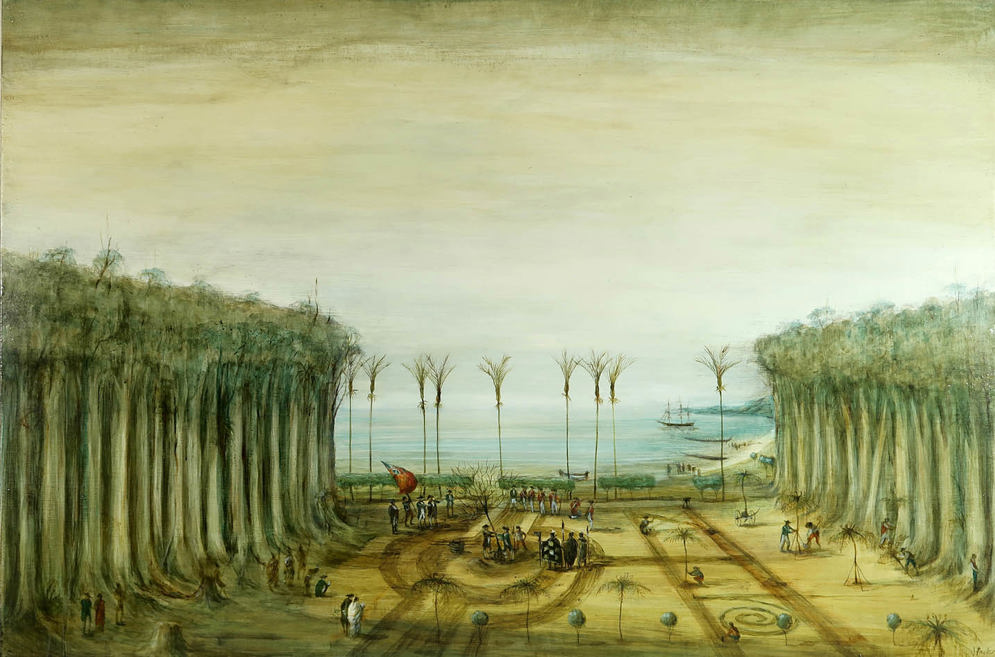 To coincide with the 250th anniversary of Cook's first voyage to the Pacific, Puke Ariki will be one of the final stops for Paradise Lost: Daniel Solander's Legacy on its nationwide tour. This group exhibition is on loan from the Solander Gallery in Wellington and its project partner, Embassy of Sweden in Canberra. Ten New Zealand artists were invited to commemorate the contribution naturalist Daniel Solander made to New Zealand's history.
Scientist Joseph Banks employed Daniel Solander, a Swedish botanist, to accompany him as the Endeavour circumnavigated New Zealand in 1769 and together they collected hundreds of plant species. Paper was in short supply in 1760s England, so Banks and Solander brought along a printer's proof of Milton's book Paradise Lost, pages from which were used to press and dry the first European collections of New Zealand plants.
Participating artists in Paradise Lost are John McLean (New Plymouth), Tabatha Forbes (New Plymouth), John Pusateri (Auckland), Alexis Neal (Auckland), Dagmar Dyck (Auckland), Michel Tuffery (Wellington), Sharnae Beardsley (Christchurch), Jo Ogier (Christchurch), Lynn Taylor (Dunedin) and Jenna Packer (Dunedin).
Artwork: 
What is this Tree of Knowledge - Do we not also have Trees? (2018)
Jenna Packer (Dunedin)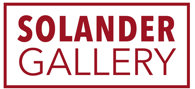 Dates

26 November 2019 - 9 February 2020
Location

Ground Floor, Puke Ariki Library
Admission

Free entry
Ages

All ages