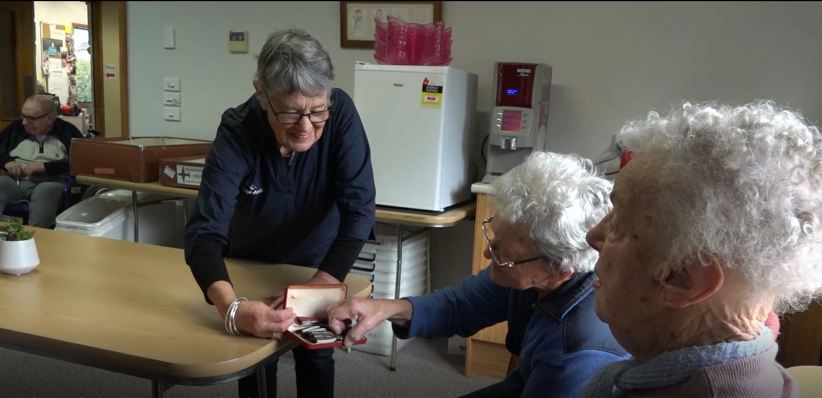 Volunteers play a very special role at Puke Ariki. They add value and support to the work done in both the museum and the library. Their passion, skills and creativity help us reach out to the community in ways we would not be able to without their help.
What do Volunteers do at Puke Ariki?
Volunteers work for both Puke Ariki Library and Museum. 
Library Volunteers
Library volunteers organise the Housebound Readers Service. They select and deliver books to people who can not visit the library because of age, illness or disability. You can volunteer as a:
Housebound Reader Book Selector
Housebound Reader Courier.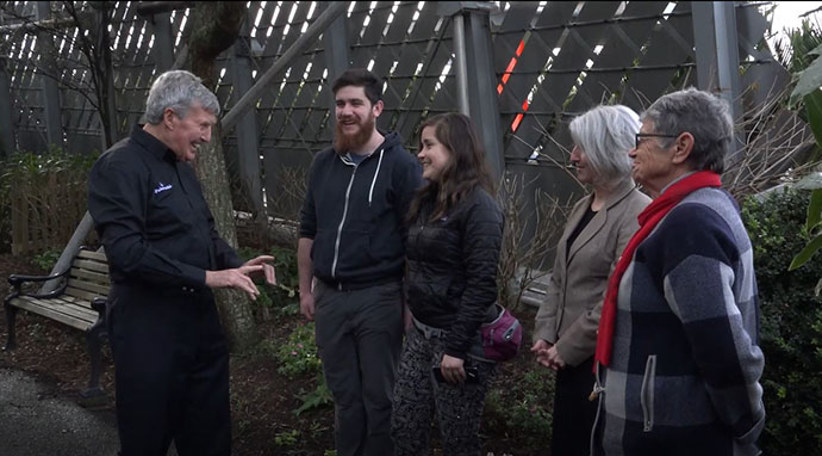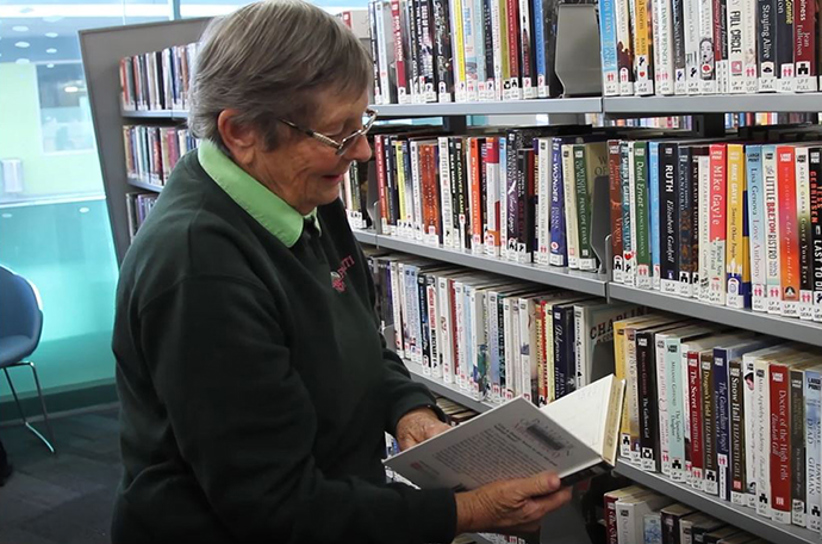 Museum
Volunteers for the Museum can do a range of jobs:
Museum host
Museum in a Suitcase facilitator
What is expected of volunteers?
The amount of time required for the roles varies but a commitment to the job is expected. Some roles require a police check. Reliability and a willingness to adhere to a Code of Conduct and Health and Safety Regulations is a must
Current Vacancies
There are no current vacancies. 
How do I apply to be a volunteer?
Complete an application form. Please provide details of two referees.
Complete Section 2 and 3 of the Police Vetting form. You will also need to complete Section 4 if you have lived in Australia for 12 months or more over the last 10 years
Attach a cover letter outlining your skills, experience and why you would like to volunteer at Puke Ariki.
Provide details of two referees.
Email or post your application to the:
Visitor Experiences Coordinator
Puke Ariki
Private Bag 2025
New Plymouth 4340
Email: pukearikivolunteers@npdc.govt.nz