---
Puke Ariki Library is located in Ariki Street.
Entrances
The main entrance to Puke Ariki Library is from Ariki Street. There is also an entrance to the museum from St Aubyn Street.
The museum and library are joined by an overbridge that crosses Ariki Street, so it doesn't matter which entrance you come in through you can get to any part of the building.
Parking
There is a paid car park located underneath the museum. It has space for cars and campervans. There are two mobility car parks.
There is 15 minute parking in front of the museum on St Aubyn Street.
The parking in the paid car park is $3 per hour 9am - 5pm Monday to Saturday. It is free to park in New Plymouth District Council car parks on Sunday. You can pay for parking with:
Coins
Paywave
Credit card
Paymypark app
There is more parking throughout the central city. Information on other car parks is available through New Plymouth District Council.
Buses
Most New Plymouth bus routes stop near Puke Ariki. Information on routes and timetables is available from Taranaki Regional Council.
---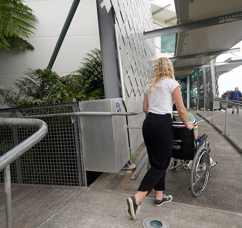 Ramps
There are ramps from Ariki Street that go to the library and museum entrances. There is also an internal ramp from the ground floor of the library to Discover It, the kid's area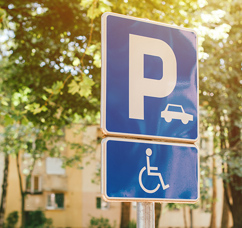 Mobility Parking
There are two mobility car parks in the Puke Ariki car park.
---
---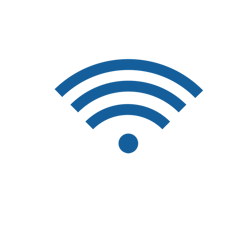 Free WiFi
We have free wifi available throughout the library.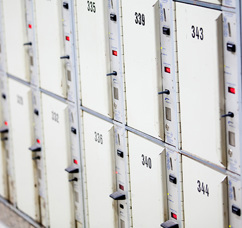 Lockers
We have small and large lockers available in the foyer of the museum. Small lockers are free. There is a $5 fee for large lockers.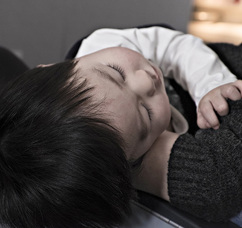 Parent's Room
We have a parent's room available in Discover It, the children's section of the library.
---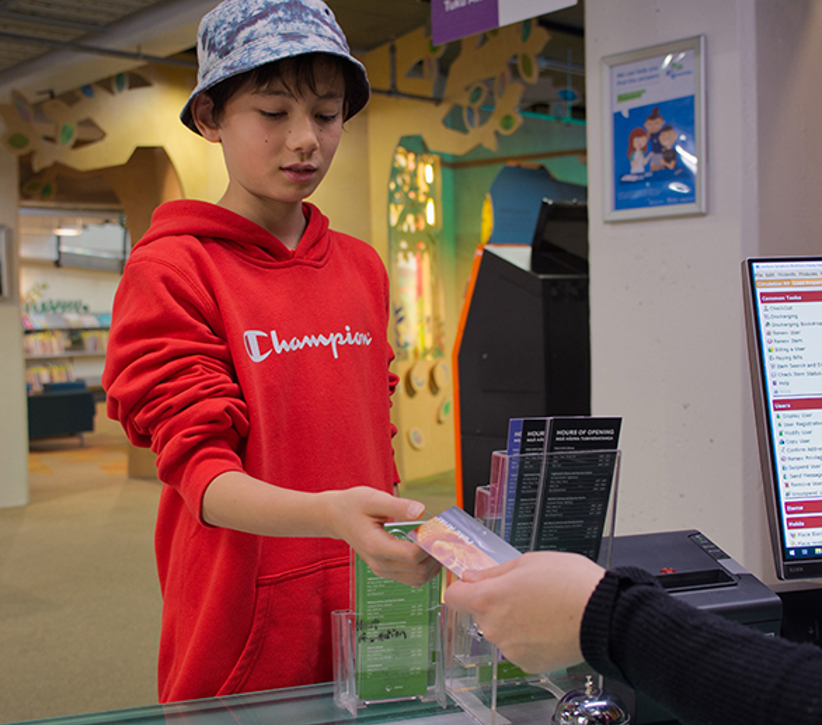 Membership to all our libraries is free for Taranaki residents. You can find out more at:
---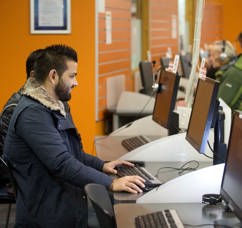 Use our computers
We have computers available for work, study and recreation.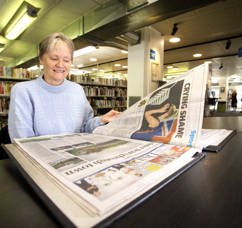 Read newspapers and magazines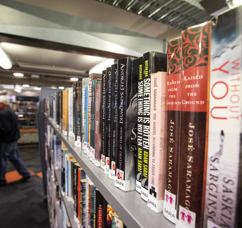 Borrow
We have a great selection of adult and children's fiction and non-fiction books, DVDs and audiobooks you can borrow.
---
Cruise down the ramp to Discover It into our wonderful kids area. You can chill out down here with friends or explore all our great books and displays. 
We have:
loads of books, audiobooks and DVDs for preschoolers to teens
puzzles and games
computers for fun and work
the famous surfing game!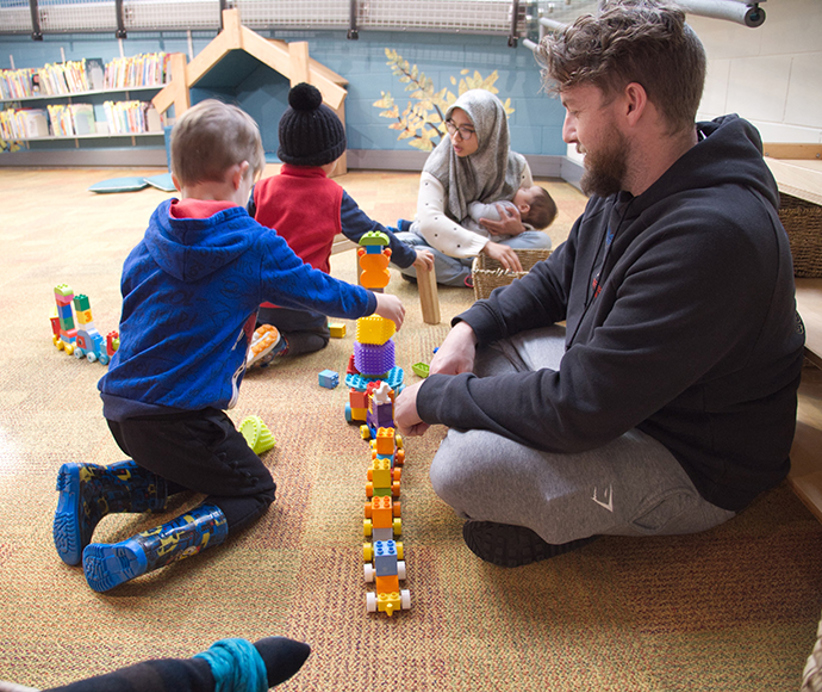 ---
---
No matter where you live all our members can access our excellent digital library.
All our eBooks and eAudiobooks are listed in the catalogue.
You can also access newspapers, magazines and research databases.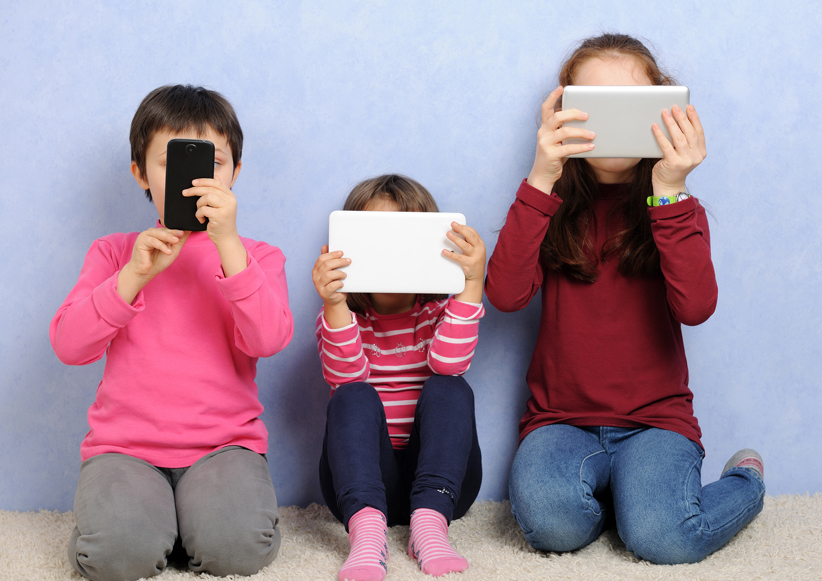 ---