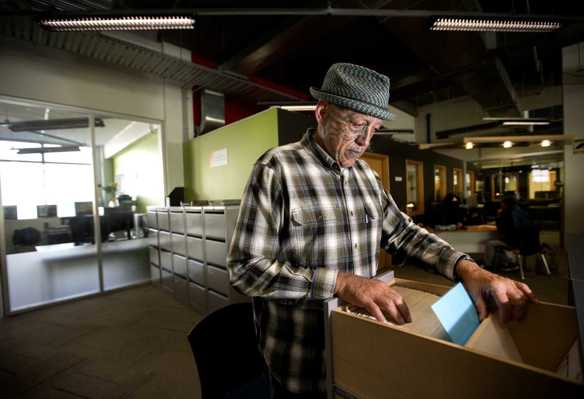 Taranaki Research Centre / Te Pua Wānanga o Taranaki is the gateway to Puke Ariki's non-lending collection. We can help you access:
archives and photographs
taonga Māori
reference books and journals
objects.
You can access subscription databases on a wide range of topics:
general research
family and local history
funding
health and lifestyle.
Check out our Research Resources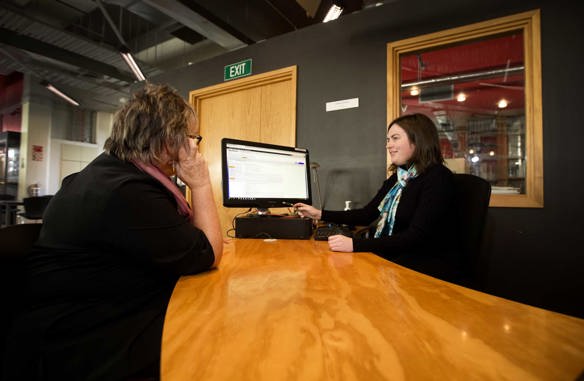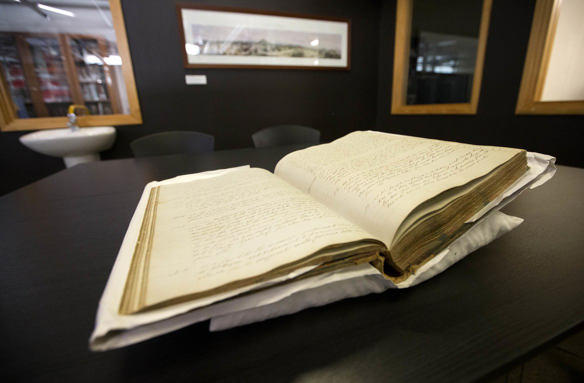 Discover the stories of Taranaki through our heritage collections. 
Find out about the types of items we hold and the research we have done into some of the interesting items we hold.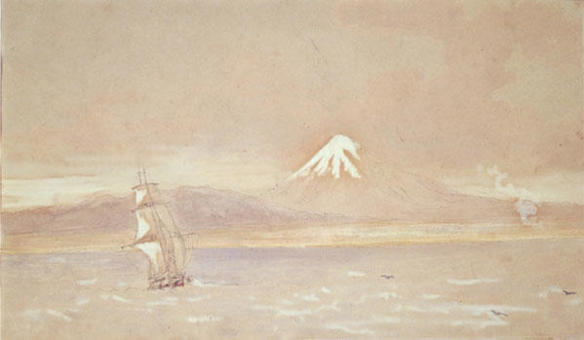 Untitled ("Willian Bryan") (1841). Edwin Harris. Collection of Puke Ariki (A75.456).
Looking for one of the first European settlers coming to New Plymouth? 
Our database covers passenger arrivals to and departures from New Plymouth between 1852 and 1880. The passenger lists were originally published in the Taranaki Herald.