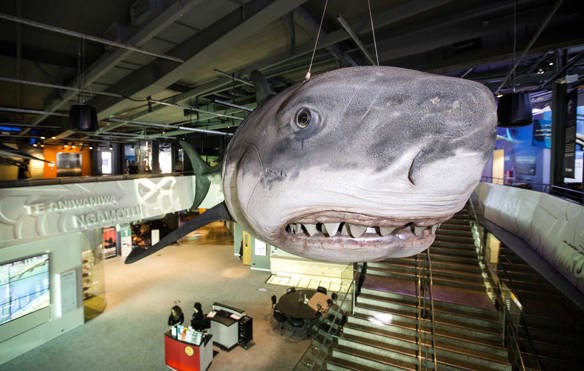 Puke Ariki has three permanent exhibition galleries that explore the region's history, taonga and natural world. 
Find out what is on show.
Find out:
when we're open
how to get to Puke Ariki
our facilities and amenities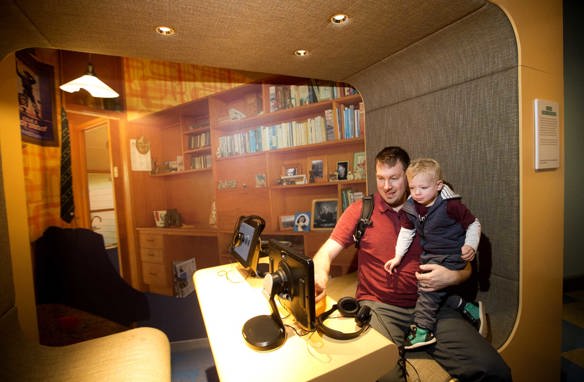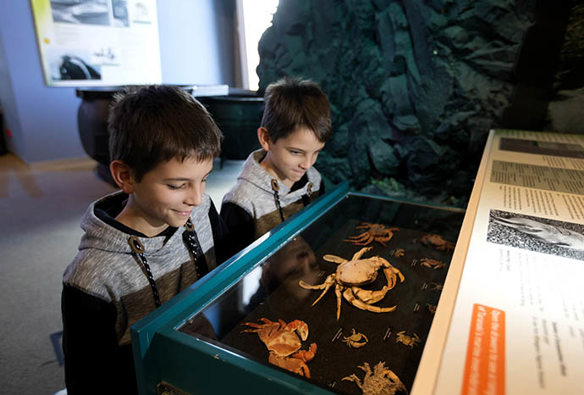 Our friendly Ruru has left clues all over the museum. Pick up a hunt from the information desk and use your detective skills to uncover the facts. Make sure you head back to the desk at the end to collect your Ruru badge.
Looking to explore our beautiful city? Try the New Plymouth Historic Walk and uncover the secrets of the past.