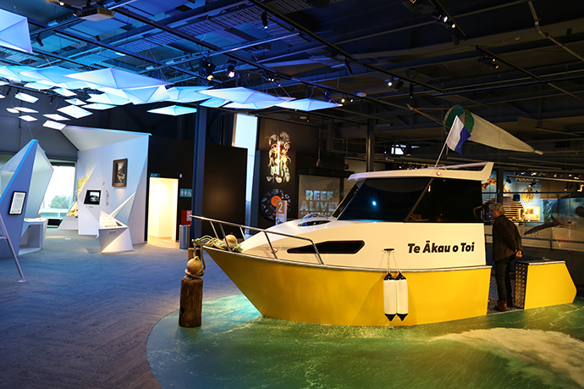 All aboard! We are taking you to a reef just off the coast of South Taranaki. Reef Alive! is a new section in our permanent galleries. It explores the ocean life in this unique underwater world with interactive displays - perfect for anyone interested in Taranaki's watery backyard.
Puke Ariki has three permanent exhibition galleries that explore the region's history, taonga and natural world. 
Find out what is on show.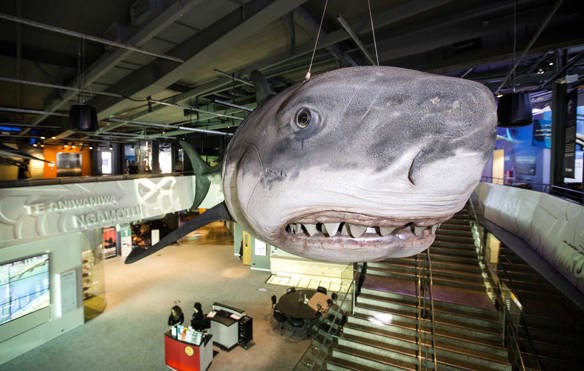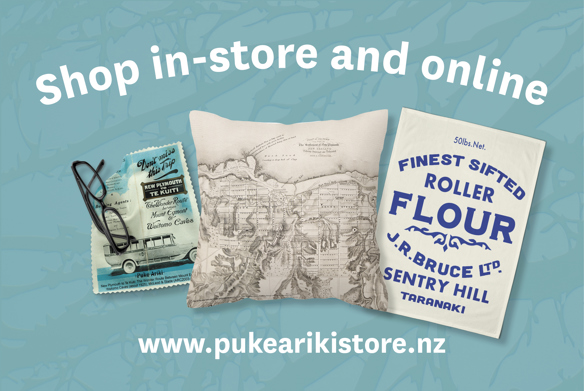 Puke Ariki Store now online
The Puke Ariki Store is stocked to the brim with unique mementos and gift ideas. Now you can shop our wonderful range anywhere in New Zealand. Whether you're looking for a souvenir inspired by our collection or a gift for the latest member of the family we have something for everyone.
Find out:
when we're open
how to get to Puke Ariki
our facilities and amenities