Redecorating Taranaki
Coming Soon
Opening in the Lane Gallery on 18 July Redecorating Taranaki is a new exhibition that celebrates the values that are important to us.
Inspired by a series of workshops held at Puke Ariki and items from the collection, local jewellers Jennifer Laracy and and Sam Kelly have created awards that symbolise 10 of these values.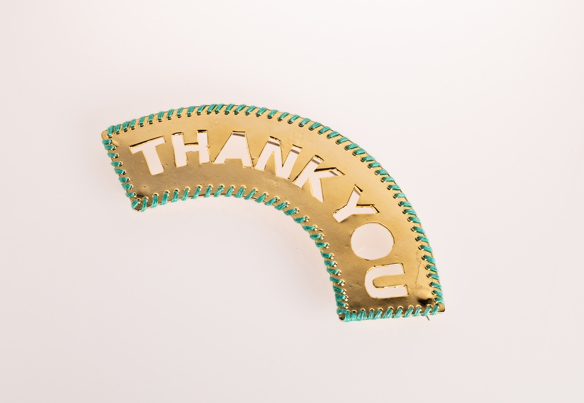 Service Badge, created by Sam Kelly and Jennifer Laracy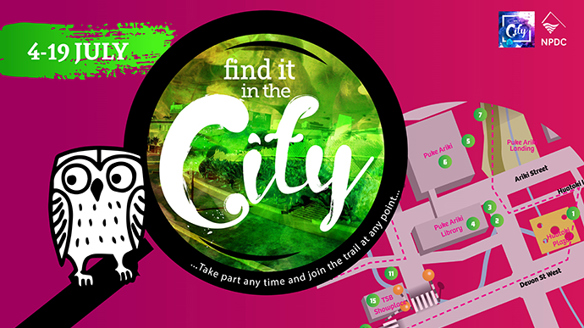 So you think you know your city centre?
Take the test and go in the prize draw!

It's an epic free, fun event suitable for kids and families! Collect a map from Puke Ariki or one of the other hosts and get set to discover some of our cultural gems! 

Start at any point. Entries should be submitted by 19 July.
Puke Ariki has three permanent exhibition galleries that explore the region's history, taonga and natural world. 
Find out what is on show.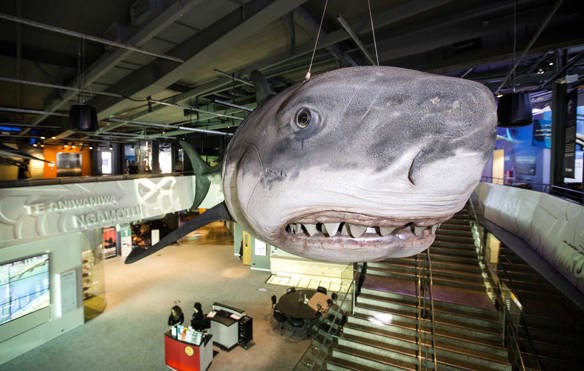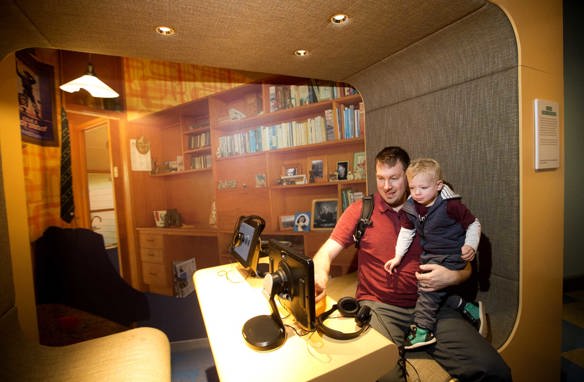 Find out:
when we're open
how to get to Puke Ariki
our facilities and amenities