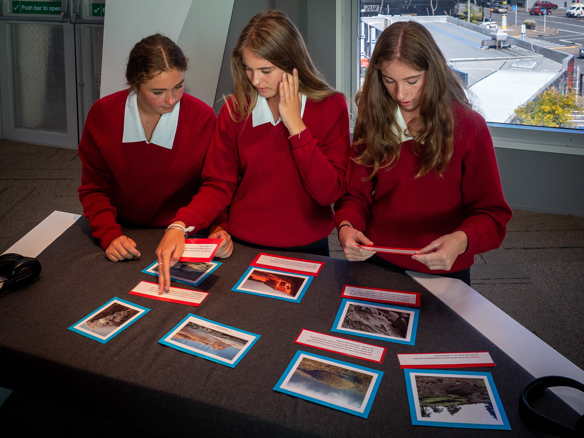 We offer education programmes at Puke Ariki Museum and Aotea Utanganui Museum of South Taranaki.

Our education programmes are designed to give children interactive experiences they can not have within their school environment. We hope that visiting our museums will open doors of understanding and encourage young minds to question and inquire.

All topics link directly to the New Zealand Curriculum.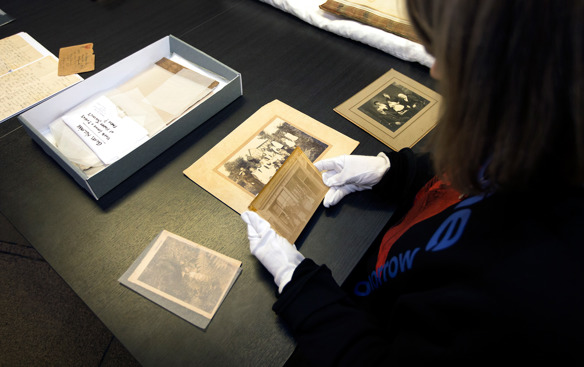 The Taranaki Research Centre/Te Pua Wānanga o Taranaki is an outstanding learning hub. Our heritage team can support and guide secondary school students through the heritage collections.
Puke Ariki also offers sessions where students learn research skills in preparation for tertiary study. Senior students can speak to curators and specialist researchers about Taranaki history.
Visiting our research centre will give your students the opportunity to experience New Zealand history in a welcoming learning environment outside of the classroom. Secondary school groups from Taranaki and around New Zealand can visit the Taranaki Research Centre.