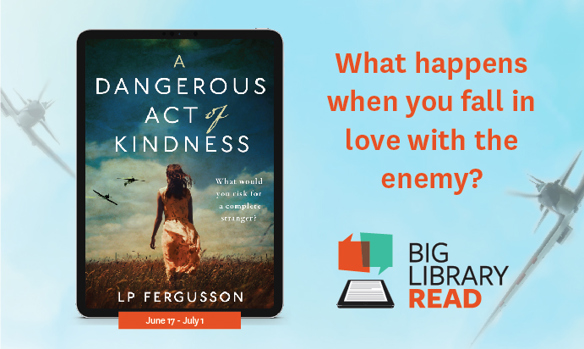 Puke Ariki is excited to be part of the international reading event Big Library Read. Our members can download the book A Dangerous Act of Kindness from ePukaPuka between 17 June and 1 July. Then join the discussion on Big Library Read with millions of other book lovers from around the world.
Puke Ariki Library is located in the centre of New Plymouth. Explore:
our excellent books, DVDs, newspapers and magazines
our Discover It! area for the kids
our community services and activities.
Find out about visiting Puke Ariki Library.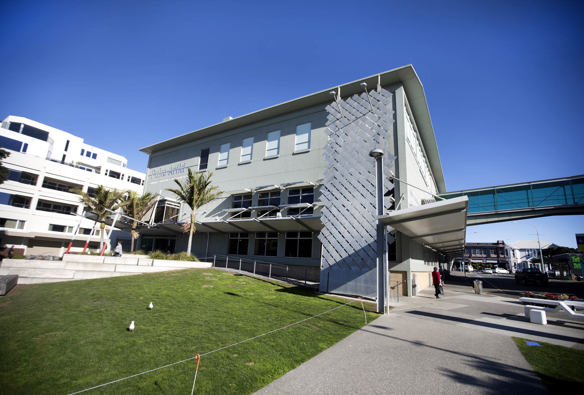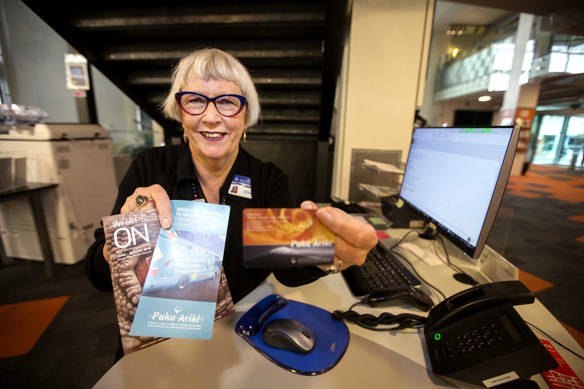 Library membership is free for all Taranaki residents and property owners.