Ngā Tohutohu Toro
Visiting Guidelines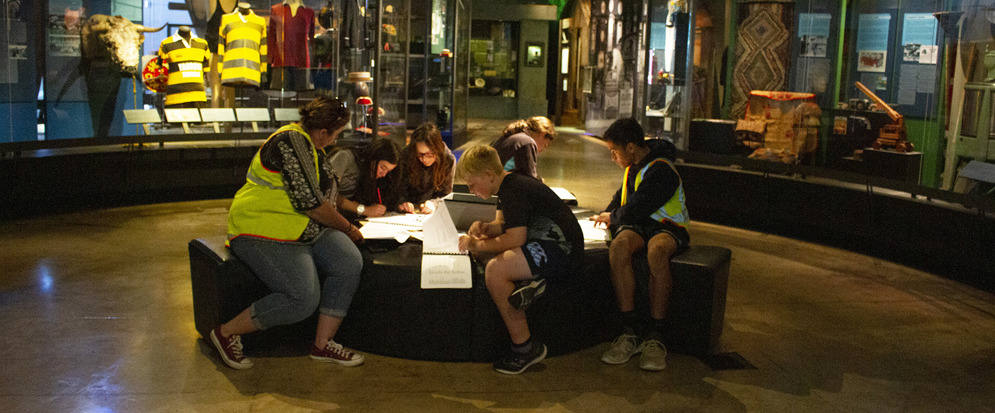 ---
If you are visiting Puke Ariki with multiple classes, we offer a rotation of Educator-led programmes. These can include lessons with:
Puke Ariki Museum
Discover it! (Puke Ariki Children's library)
Te Pua Wānanga o Taranaki/Taranaki Research Centre (Years 11 - 13)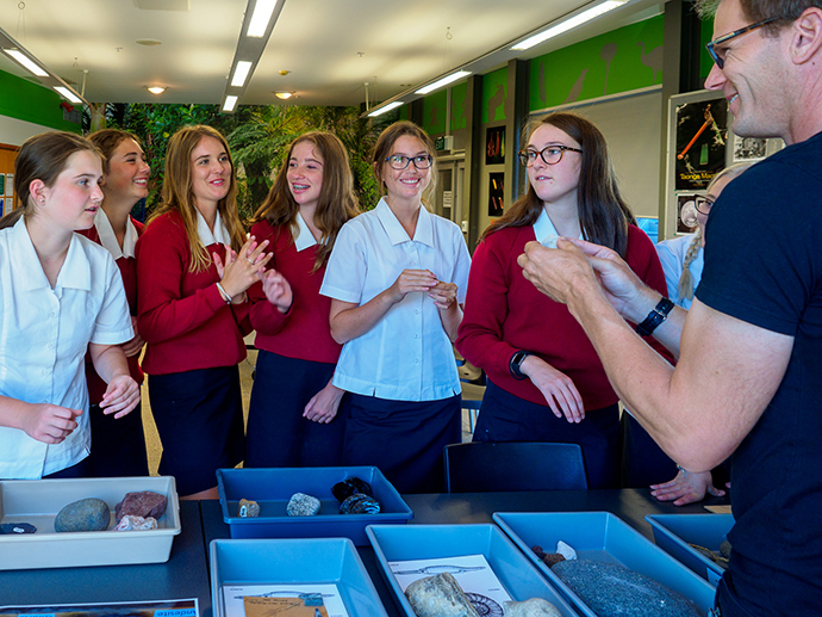 ---
Groups visiting Puke Ariki must have the correct adult to child ratios under the Health & Safety Act (2015) and the Vulnerability of Children Act (2014).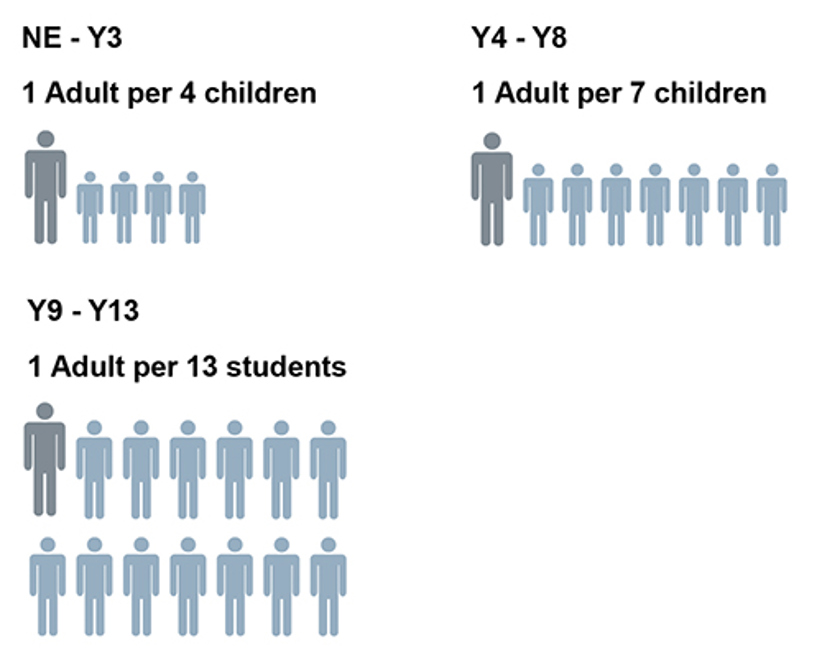 Please note
Puke Ariki reserves the right to postpone lessons until the correct number of adults are present. Additional adult support may be required for students with individual or behavioural needs. This is essential for student and public safety in the event of an emergency.
---
There is no charge for Taranaki schools. There is a small charge of $5.50 per student (subject to change) for schools outside the Taranaki region.
---
Puke Ariki (museum education), Govett-Brewster Art Gallery/Len Lye Centre offer subsidised bus transport to some schools to enable participation in education programmes.
To find out more about the bus please visit the Subsidised Education Bus webpage.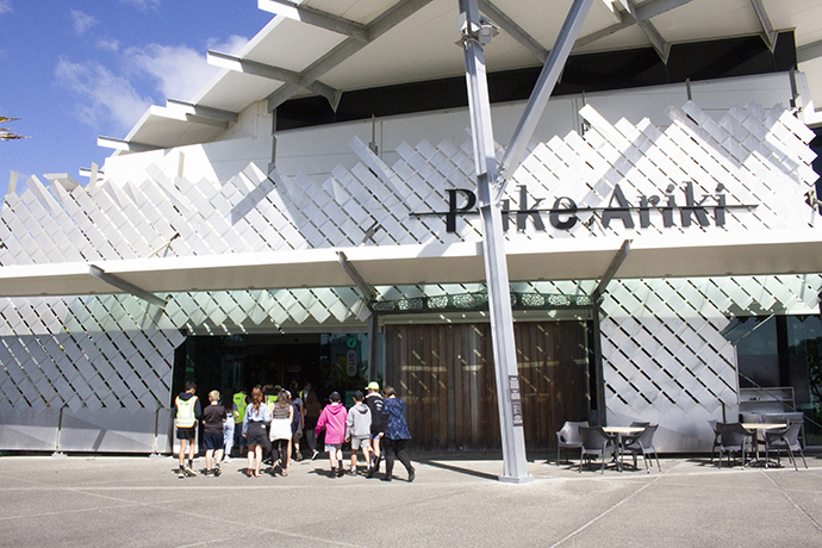 ---
Additional Support for Students
Please let us know prior to your visit if you have students with special requirements so we can provide the best learning experience for all students.
We have social stories and a sensory map available to look at before you visit and earmuffs available on the day. Have a look at these resources at Additional Support for Students.
---
Be aware that photographs of teachers and students may be taken during your visit to Puke Ariki to be used in promotional material and on the website. If permission for this is not granted, please inform us before your visit.
---
Professional Learning Opportunities for Schools
Please contact the Education team if you are interested in professional learning opportunities for teachers.
---