Interested in computer design but not sure where to start? Or experienced with design but don't have the equipment you need? Our design lab can help you on your design journey.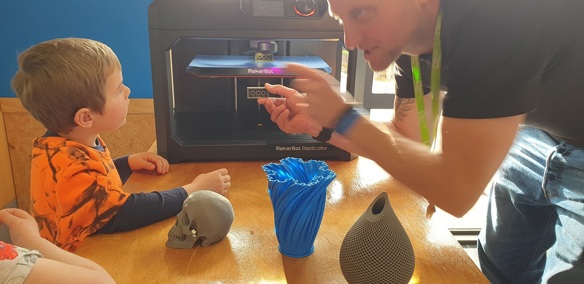 Location and basic information 
The Design Lab is located on the ground floor of Puke Ariki Library. It has five PCs loaded up with design software including Tinkercad for 3D design, and video and audio editing programmes. We also have two 3D printers available to print your designs for a small charge. 
3D Printing
3D printing can be used to make a wide range of items, you can design and print decorative items, handy holders, replacement parts and so much more. If you're looking for ideas check out Thingiverse, it has lots of designs that you can browse, download and print.
Our 3D printers are available to print your designs. You can email us a file of the item you would like printed and we will QA it then print it for you. We will let you know when it is ready for collection as even small items take a while to print!
Email: pukeariki3dprint@npdc.govt.nz 
File type: .stl
Cost: 20c per gram of filament
Colours available: grey, blue and red (each piece/item can only be printed in one colour)
---
3D Design Principles
Four week courses available in April and May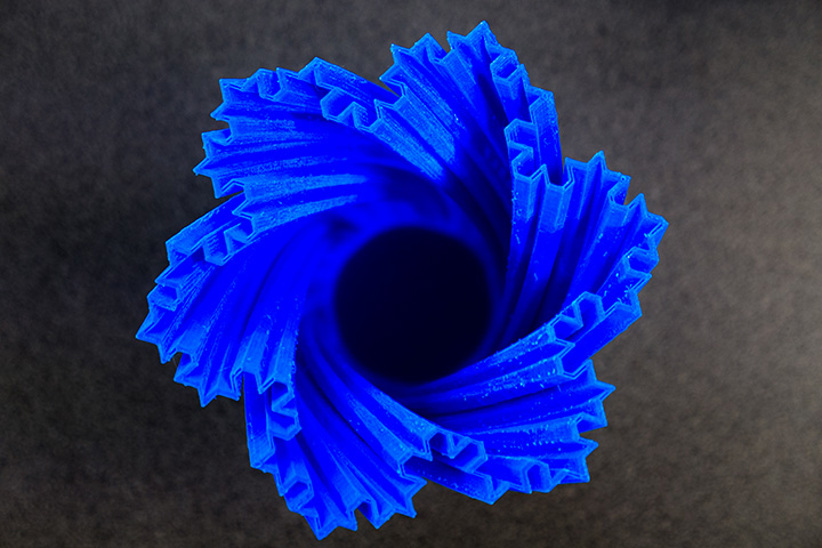 We're running two four week 3D design courses at Waitara and Inglewood Libraries to take your skills to the next level. We'll cover the basics of creating 3D designs using four different techniques. Suitable for 12+