At Puke Ariki accessibility is very important to us. We want everyone in the community to be able to enjoy our museum and libraries.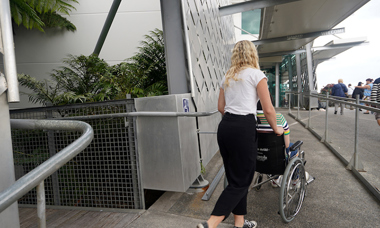 Ramps
There are ramps from Ariki Street that go to the Museum and Library entrances. There is also an internal ramp from the ground floor of the Library to Discover It, the kid's area.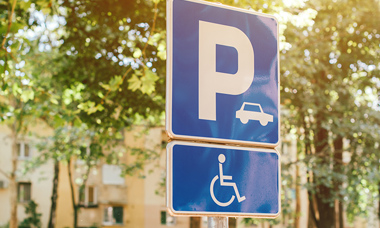 Mobility Parking
There are two mobility parking spaces in the Puke Ariki car park. The car park is located under the Museum off St Aubyn Street.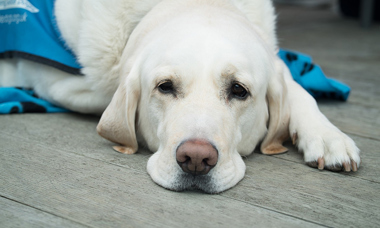 Assistance Dogs
Assistance dogs can enter Puke Ariki and Community Libraries when assisting a person with a disability. Please ensure the dog wears the appropriate coat and carries a valid ID card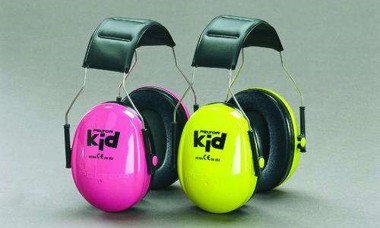 Earmuffs
You can borrow a pair of earmuffs from the Museum visitor host desk to use during your visit if you are sensitive to noise.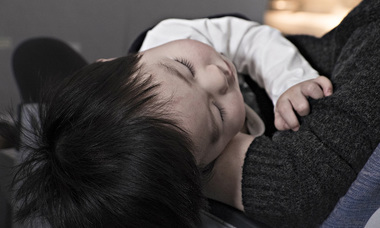 Parents Room and Baby Changing Stations
We have a parent's room available in the children's section of the library and baby changing tables in the disability toilets on levels 1 and 2 of the Museum.
Access for People who Can't Visit Us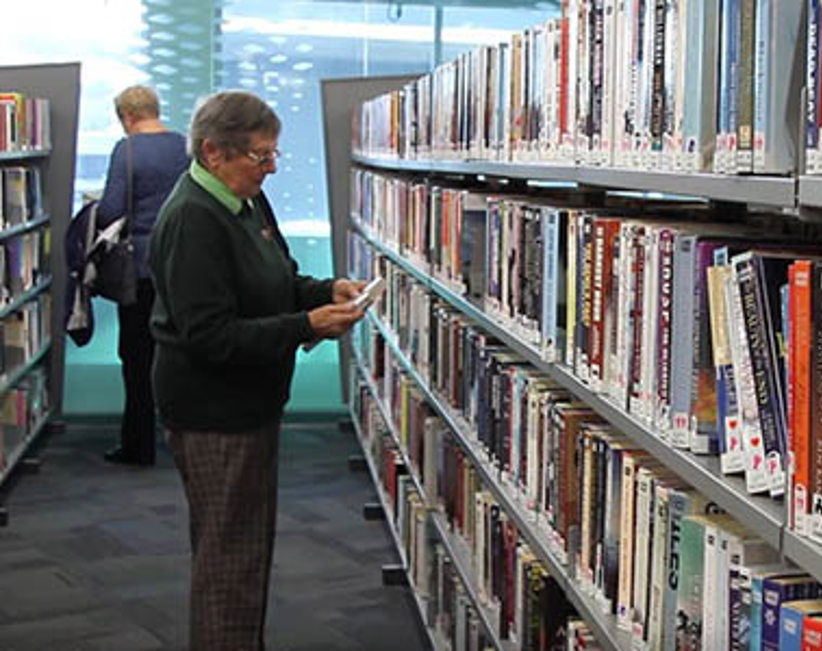 Housebound Readers' Service
Are you unable to visit the library because of age, illness or disability? Then you may be eligible for our Housebound Readers' Service.
We have a fantastic group of volunteers who select books or audiobooks for you and deliver them to you at home.
Museum in a Suitcase
Museum in a Suitcase brings the wonderful objects of Puke Ariki to your group. This programme is mainly targeted at people in rest homes and retirement villages who are unable to visit the Museum. Our volunteers bring a suitcase full of treasures and present them to your group to look at, interact with and discuss.
To find out more about Museum in a Suitcase contact us.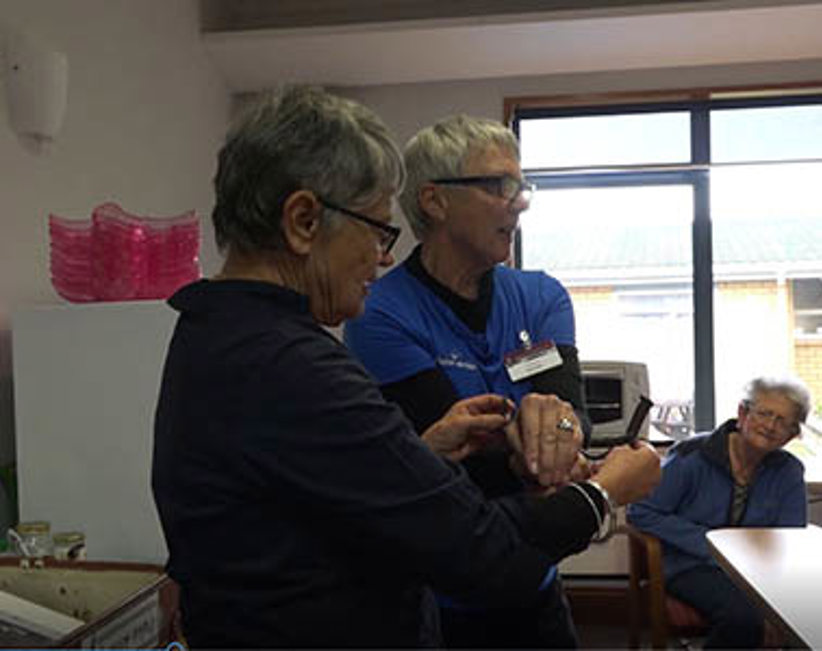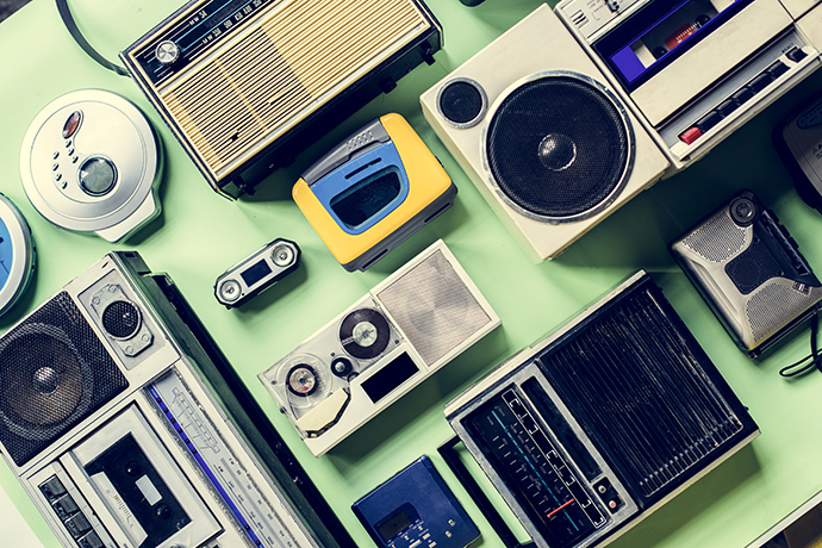 BookLink
Puke Ariki members who have a print disability are encouraged to use the BookLink web portal or app. 
BookLink provides access to the Blind Foundation Library's digital collection. 
More information on BookLink is available on the Blind Foundation website.