Library Resources and Programmes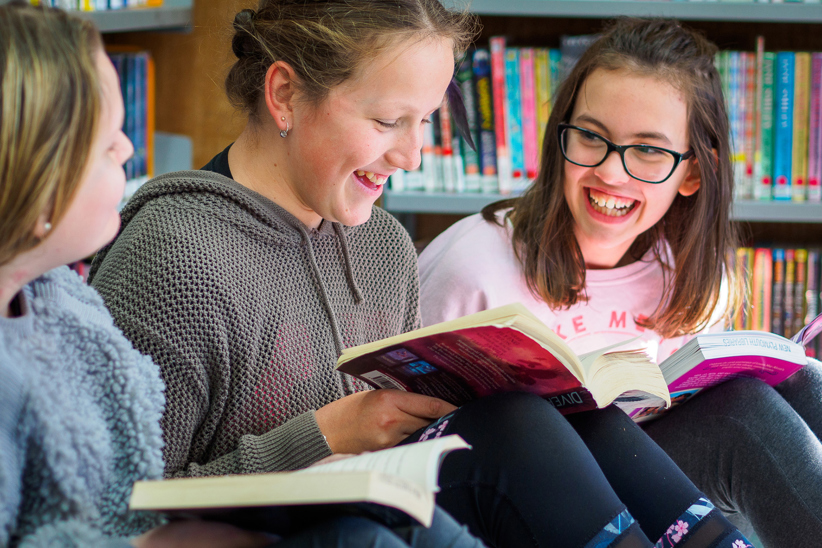 Puke Ariki - along with community libraries in Ōākura, Inglewood, Waitara, Bell Block and Urenui - offer a wide range of resources and services for both students and teachers that are all freely accessible with a library card.
Databases and Online Resources
Puke Ariki has a number of databases and online resources suitable for students, accessible both at the library and from home. Check out our digital library.