Library Resources and Programmes
Puke Ariki - along with community libraries in Ōākura, Inglewood, Waitara, Bell Block and Urenui - offer a wide range of resources and services for both students and teachers that are all freely accessible with a library card.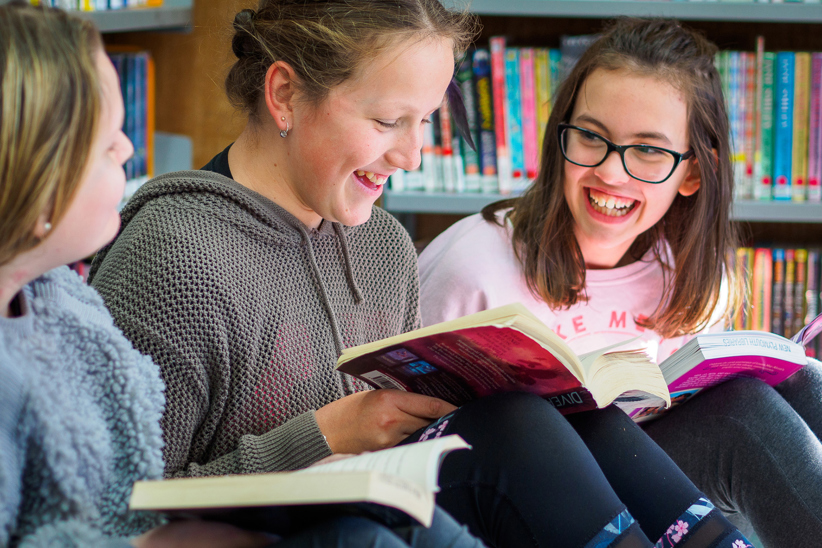 Databases and Online Resources
Puke Ariki has a number of databases and online resources suitable for students, accessible both at the library and from home. Check out our digital library or see all our online research resources.
Our great resources include:
The Book in Every Backpack programme is available in Bell Block, Inglewood and Waitara. It is designed to facilitate regular class visits to the library.
Each child involved receives a free book bag and a special library membership card that allows them to borrow books fine-free. Please contact your local community library if your class is interested in joining the programme.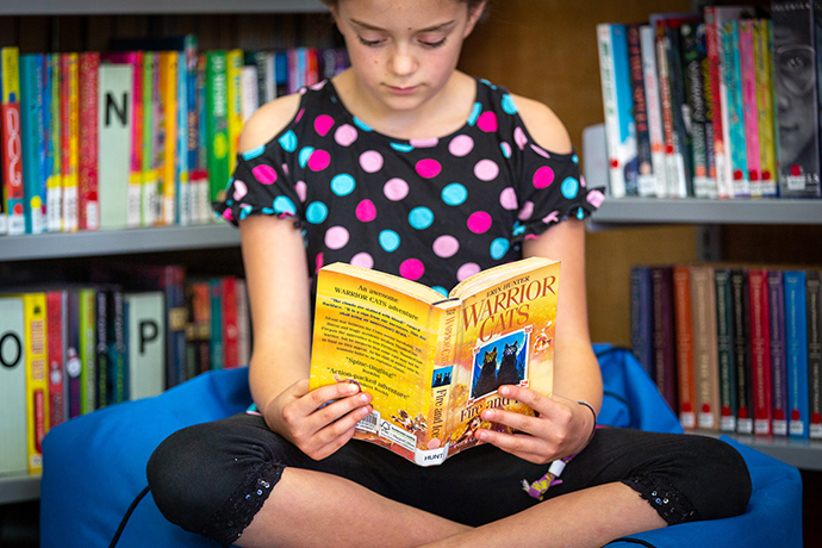 ---
You can borrow NCEA Level 1, 2 and 3 study guides from our libraries. They cover a wide range of subjects, and can be borrowed by students or used as teacher resources.
The guides are all listed in the catalogue. If the guide you need is not held at your local library you can ask for it to be brought to any of our libraries by placing a hold for it on the catalogue. This is free for all under 18s, and costs $1.50 for adults.