Updated Monday 25 May
Puke Ariki Museum, Library, Store, i-SITE, Taranaki Research Centre and the Community Libraries are now open.
There are some changes to the way we operate as we continue to Play it Safe and comply with the safe working rules for Alert Level 2:
Public programmes will remain closed.
There will be multiple cleans each day.
We'll be asking everyone to keep at least 2 metres from people you don't know.
We'll need details for contact tracing.
We're asking for contactless payment if possible.
You should stay at home if you're feeling unwell.
We will be limiting entry and groups can't top ten people.
At the Libraries, we're asking customers to keep visits to under 30 minutes.
We'll be asking for patience and kindness, as there might be a queue to get in.
We have created a page of frequently asked questions. If you have a query please check this list and if you can't find the answer fill in the contact form or call us on 06-759 6060.
We also invite you to experience Puke Ariki from home:
Discover our digital library collections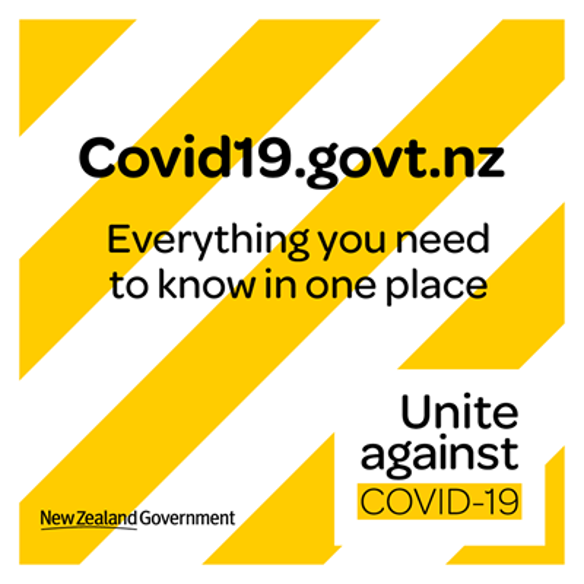 Puke Ariki runs education sessions for primary and secondary school students in our museum, at Taranaki Research Centre and at the Library.