Public Holidays
Puke Ariki Museum, the i-SITE and the Puke Ariki Store are open every day of the year, except Christmas Day. 
---
It is free to enter all parts of Puke Ariki Museum.
---
Puke Ariki museum is located at 65 St Aubyn Street in the centre of New Plymouth. It is across the road from the walkway and the Len Lye wind wand.
Entrances
There are two main entrances to Puke Ariki, one is from Ariki Street and the other is from St Aubyn Street. The Ariki Street entrance takes you into the library and St Aubyn Street takes you into the museum. The museum and library are joined by an overbridge that crosses Ariki Street, so it doesn't matter which entrance you come in through you can get to any part of the building.
Parking
There is a paid carpark located underneath the museum. It has space for cars and campervans. There are two mobility carparks.
There is 10 minute parking in front of the museum on St Aubyn Street.
The parking in the paid car park is $3 per hour 9am - 5pm Monday to Saturday. It is free to park in New Plymouth District Council car parks on Sunday. You can pay for parking with:
There is more parking throughout the central city. Information on other carparks is available through New Plymouth District Council.
Buses
Most New Plymouth bus routes stop near Puke Ariki. Information on routes and timetables is available through Taranaki Regional Council.
Bikes, scooters and skateboards
Bikes, scooters, skateboards and similar transport are not permitted inside the museum. Please ask the Puke Ariki visitor hosts about available options to store these during your visit.
---
All galleries and facilities are wheelchair accessible and wheelchairs are available from our foyer desk.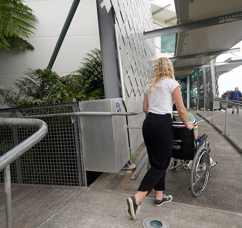 Ramps
There are ramps from Ariki Street that go to the Museum and Library entrances. There is also an internal ramp from the ground floor of the Library to Discover It, the kids' area.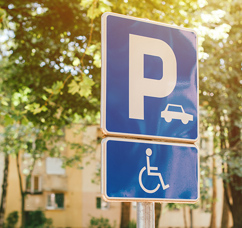 Mobility Parking
There are two mobility car parks in the Puke Ariki car park.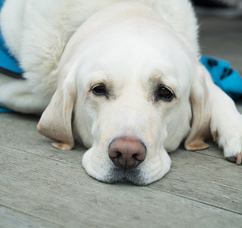 Assistance Dogs
Assistance dogs are welcome at Puke Ariki.
---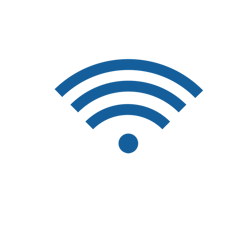 Free WiFi
We have free wifi available throughout the museum and at all our libraries.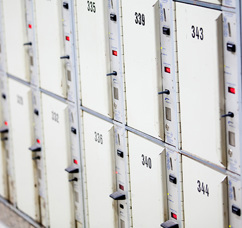 Lockers
We have small and large lockers available. Small lockers are free. There is a $5 fee for large lockers.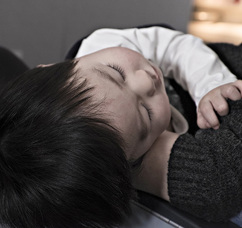 Parents' Room and Change Tables
We have a parents' room available in the children's section of the library and baby changing tables in the disability toilets on levels 1 and 2 of the Museum.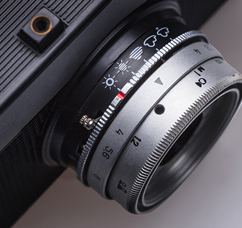 Photography
You can take photos for personal use without a flash at Puke Ariki, except in Te Takapou Whāriki Gallery where photography and the use of mobile phones is not permitted
---
To protect our treasures please only consume food and drink in the museum foyer. Alcohol is not permitted on the premises. You are welcome to bring your own food and drink, or check out our dining options below.
---
---
To protect our taonga and make sure everyone's visit is enjoyable, please:
Conduct yourself responsibly and be respectful to others.
Follow any signage at entrances and inside our galleries/exhibition spaces.
Ensure that children under the age of 14 are accompanied and actively supervised by an adult throughout their visit.
Note that smoking is not permitted.
---
We provide education sessions at Puke Ariki for school students of all ages.
Information on our programmes and visiting guidelines are available in our schools section.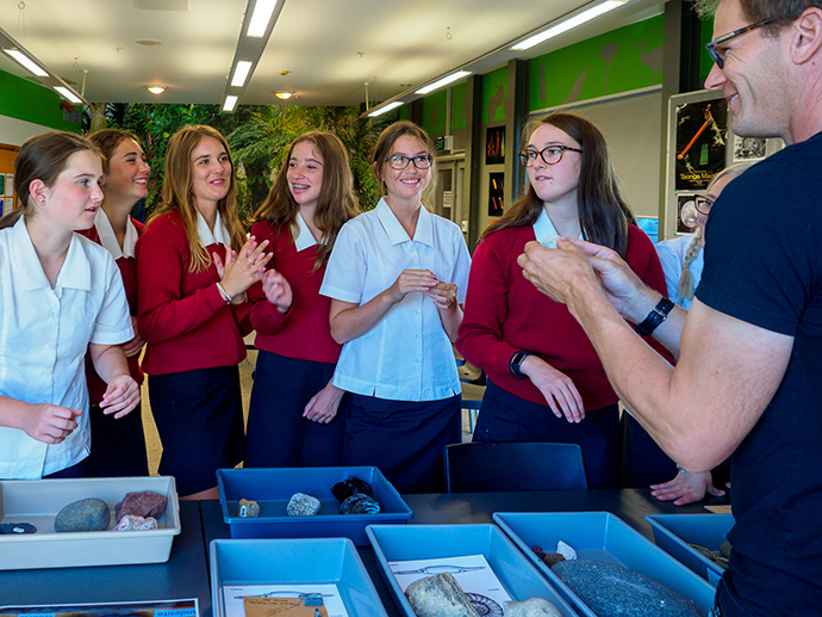 ---
Puke Ariki Museum Virtual Foyer
Take a virtual tour of Puke Ariki Museum Foyer.
---
We wish you a safe and enjoyable visit. If you require any assistance please see our Puke Ariki visitor hosts.