Public Holidays
The Taranaki Research Centre is closed on public holidays. 
---
The Research Centre holds an excellent collection of books, images and archives about the history of Taranaki.
Our collection is for reference only, so you can use it when you visit but you can not borrow from it.
Our experienced researchers can get you started with your research.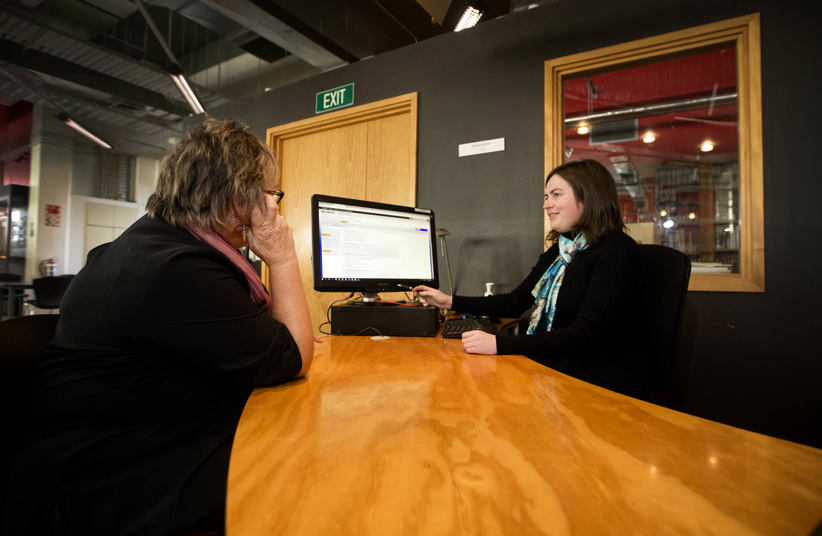 We help you investigate lots of topics like researching the history of your street, learning about your whakapapa or gathering information for a school project.   
Not sure where to start or if we can help? 
---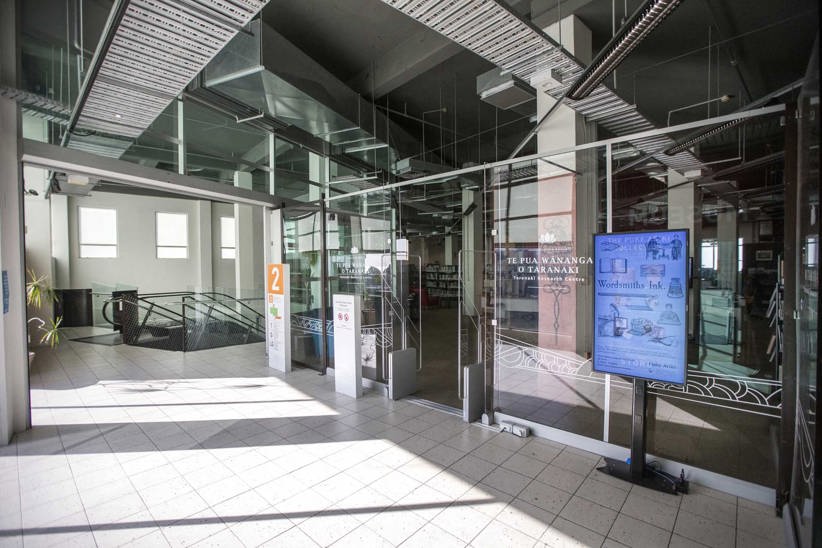 Archives
Our archives are listed on our collection database. You can search it online or at the Research Centre.
If you would like to view archives please book an appointment, listing the items you would like to see. We need at least 24 hours to action your request. If you have questions about this process please phone us on (06) 759 6060.
Other Heritage Items  
You will need to make an appointment with one of our curators to view other heritage items. Please contact us to make an appointment.
Reading Room Rules
No food or drink is allowed in our reading room (there are lockers available in the Museum foyer).
Please bring a pencil for note taking.
You can take digital images of our collection. No flash photography is allowed.
---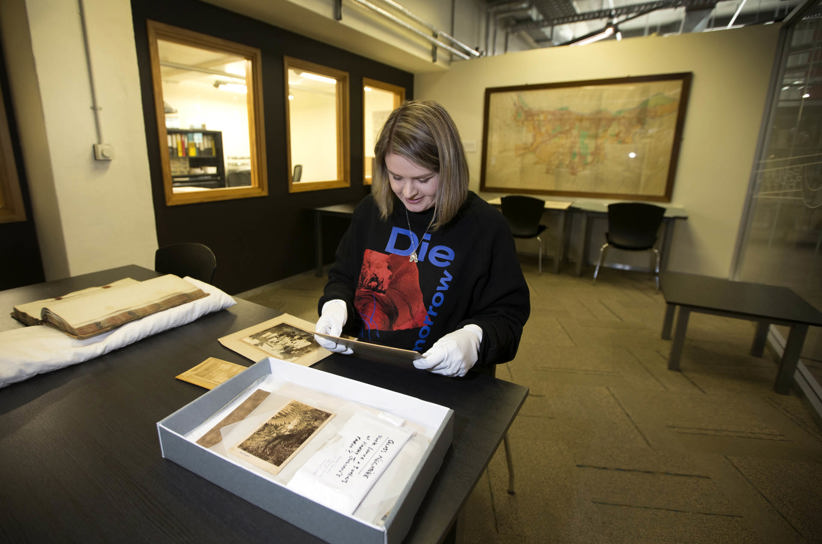 Our experienced research team can investigate our collection for you. Research for iwi claim cases is carried out free of charge.
For all other research the first 15 minutes of research is free, a charge of $20 for every 15 minutes applies thereafter.
We aim to complete research enquiries within 10 working days.
---
Copying and Reproductions
Photocopying and Scanning
Researchers can photocopy or scan items from our general reference collection for a standard charge (within copyright restrictions).
Archives cannot be photocopied for preservation reasons.
Digital Photography
Researchers can photograph material using their own camera or device for reference purposes only. You can not use a flash for preservation reasons. Please ask staff for assistance.
Ordering Images from the Collection
We can provide high quality digital images of many items from the heritage collection. You can place orders online or in person.
Find out more about image ordering.
---
If you would like to contact one of our curators directly you can find their contact details on the Our Curators page.