50 Greatest Photos of National Geographic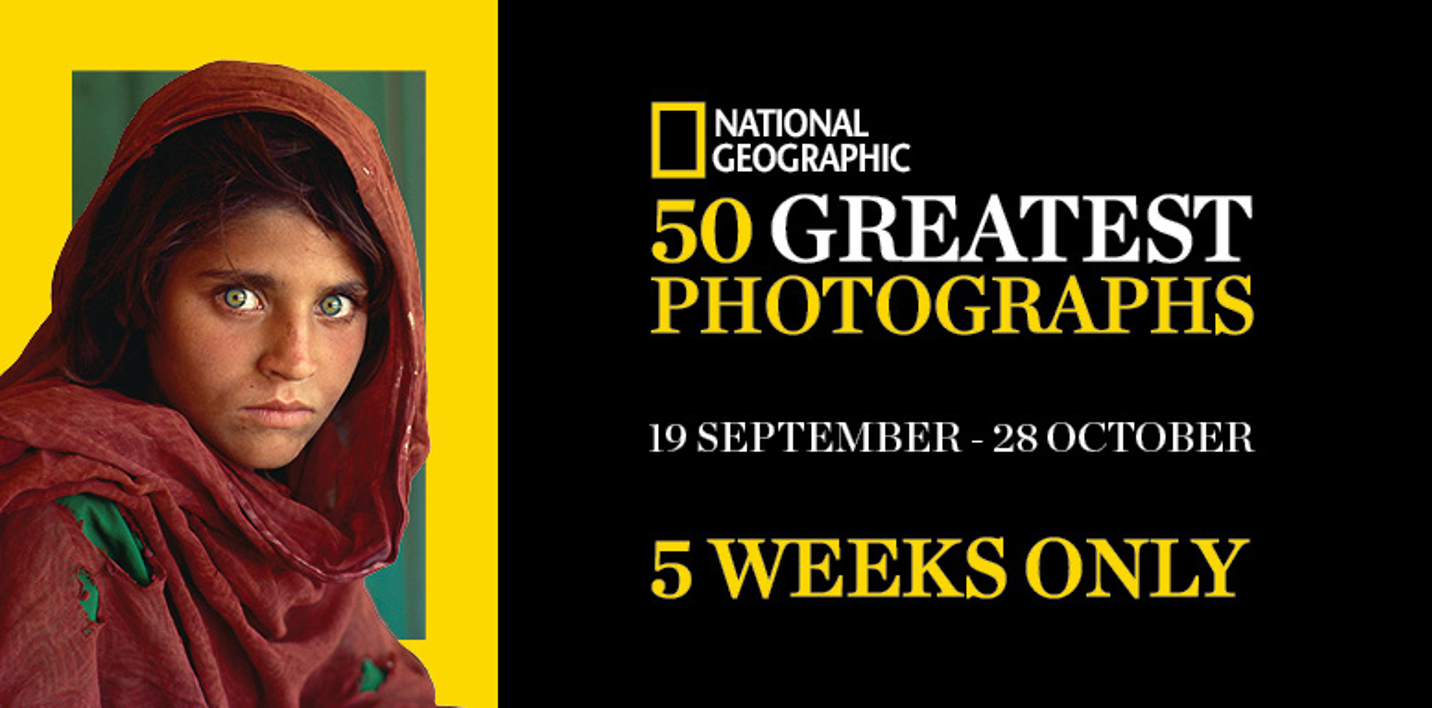 50 Greatest Photographs of National Geographic showcases some of the most engaging photographs spanning the magazine's 130-year history. From Steve McCurry's iconic Afghan Girl to Michael "Nick" Nichols's photograph of Jane Goodall and a chimpanzee, this exhibition will captivate and transport visitors of all ages.
Experience a different view on some of the photos with the inclusion of the 'near frames'. These are the images made in the field before and after the perfect shot. The exhibition also includes videos with behind-the-scenes stories and interviews. Visitors will hear first-hand accounts from photographers of the places they travel to, and the remarkable people they meet around the world.
Dates

19 September 2018 - 28 October 2018
Location

Temporary Exhibitions Gallery, Puke Ariki Museum
Admission

Free entry
Ages

Suitable for all ages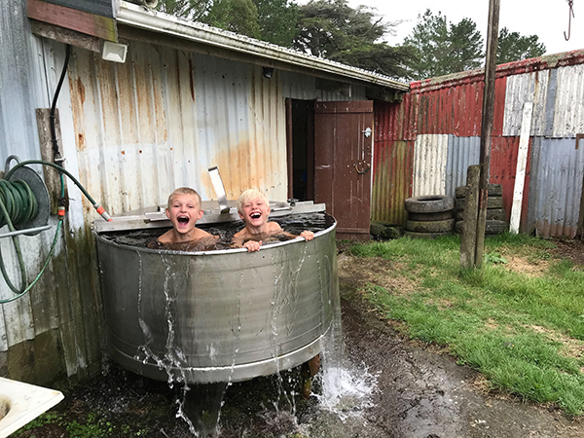 True Taranaki Boys - Photo by Natasha Blackbourn. Joshua Blackbourn and Vindylin Stanway, 10 February 2018, Inglewood, Taranaki.
#pukearikipics - Our Greatest Pics Facebook Competition
10 August - 6 September 2018
Thanks to everyone who entered their fabulous photos in our #pukearikipics comp we had over 100 entries. Our fantastic judge Tony Carter chose his top four and then your votes selected the winning snap.
Natasha Blackbourn's pic captures the essence of summer. It is on display at Puke Ariki until 28 October.