The End of Cuthbert Close
by Cassie Hamer
Food stylist Cara, corporate lawyer Alex and stay-at-home mum, Beth, couldn't be more different, but they all live in Cuthbert Close and are close friends and neighbors. They have family and street get togethers, having had street parties at the end of the summer for decades.
Then a mother and daughter move into the empty house at the end of the street. That's when things change, but is it for the good of the Close or the bad?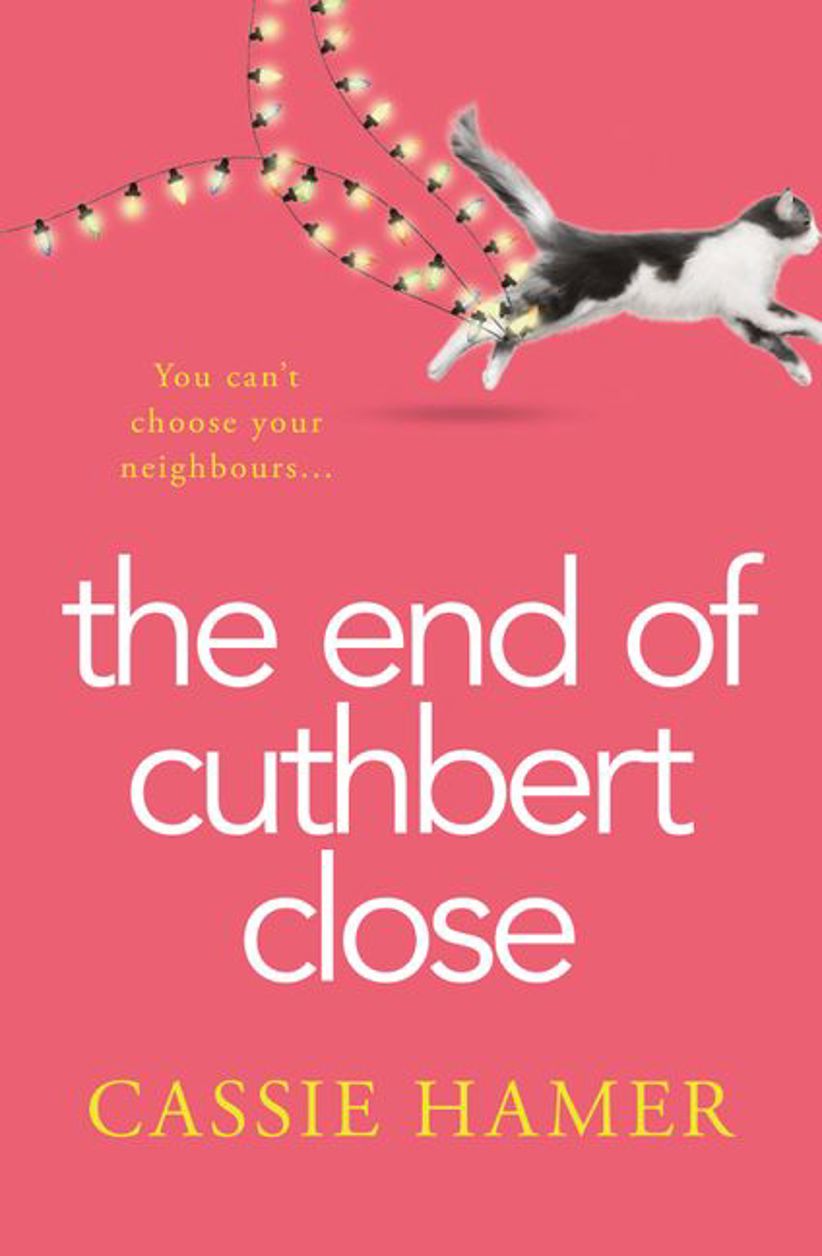 This book has lots of twists, turns and chuckles. It is a fast fun read. 
Find The End of Cuthbert Close in: