House of Trelawney
by Hannah Rothschild
This is the story of an aristocratic family with a history stretching back 800 years. The Scotts reside at their family seat in Cornwall named 'Trelawney'. Through the dissipation of previous generations, the once powerful, wealthy family has fallen on hard times. The enormous, once magnificent family residence is neglected and has fallen into disrepair. There is no money to run the residence, pay the bills or to pay the last remaining member of staff.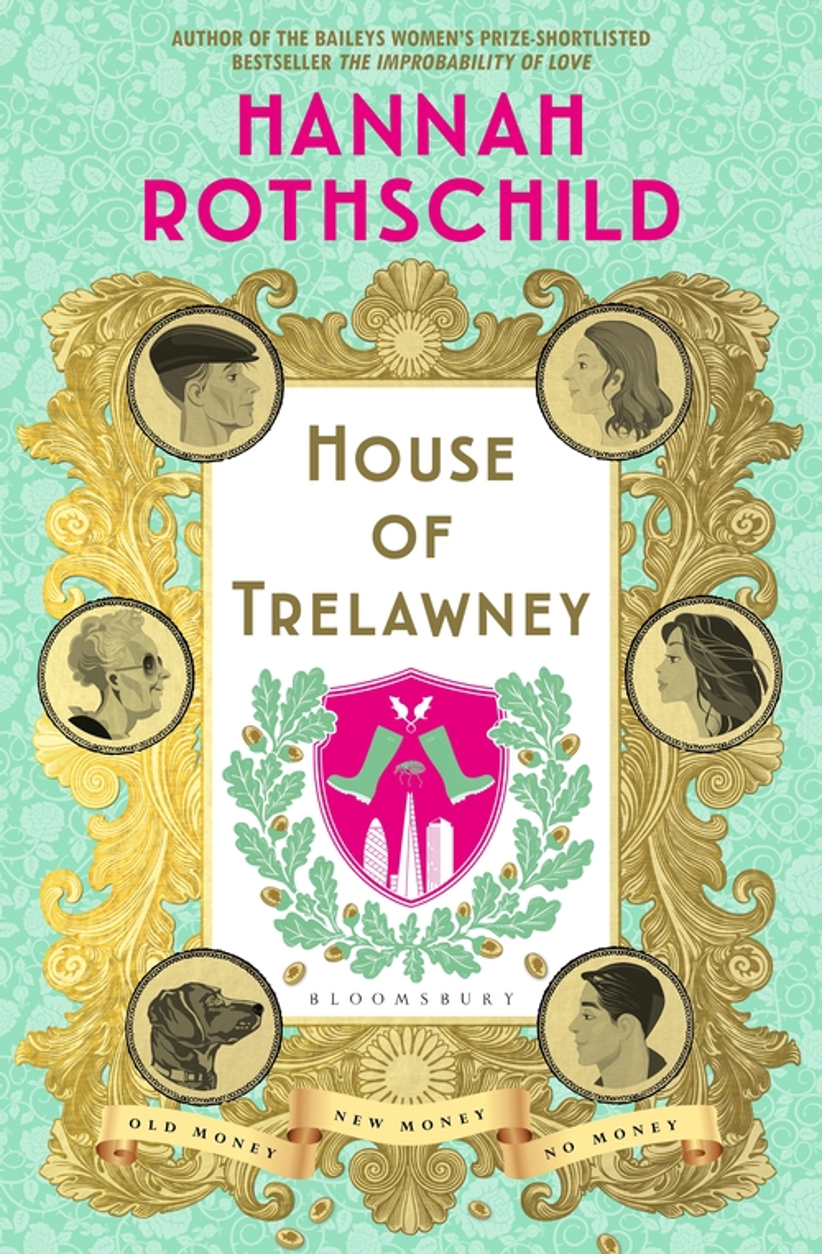 House of Trelawney is a tangle of family dramas, unrequited loves, family secrets and intrigue. The house is filled with an array of delightfully eccentric characters, from the family matriarch Clarissa, a dramatic diva, to the uninspiring young heir, Ambrose. Other characters add colour and intrigue, the eccentric great aunt Tuffy who studies fleas and wins a major biology prize, finds an unexpected companion in her great niece Arabella. Family daughter Blaze, a the talented investment broker finds love and happiness later in life. The steadfast Countess Jane who has a hidden talent which is soon to shine and her husband Kitto who was disinherited in favour of his eldest son.
This book is a romp through modern aristocratic Cornwall, which leaves you hoping that there will be a sequel!
Find House of Trelawney in: