Postcript
By Cecelia Ahern
Postscript by Cecelia Ahern is the sequel to PS I love you, the author's debut novel and a successful Hollywood film.
Postscript begins seven years after Gerry's death. Holly has matured and grown into a different person, she thought she was doing fine. As a favour, Holly takes part in her sister's podcast series where she talks about Gerry's death and his gift of posthumous letters designed to help her find her way forward without him. The podcast inspires several people and triggers events that Holly isn't quite prepared for.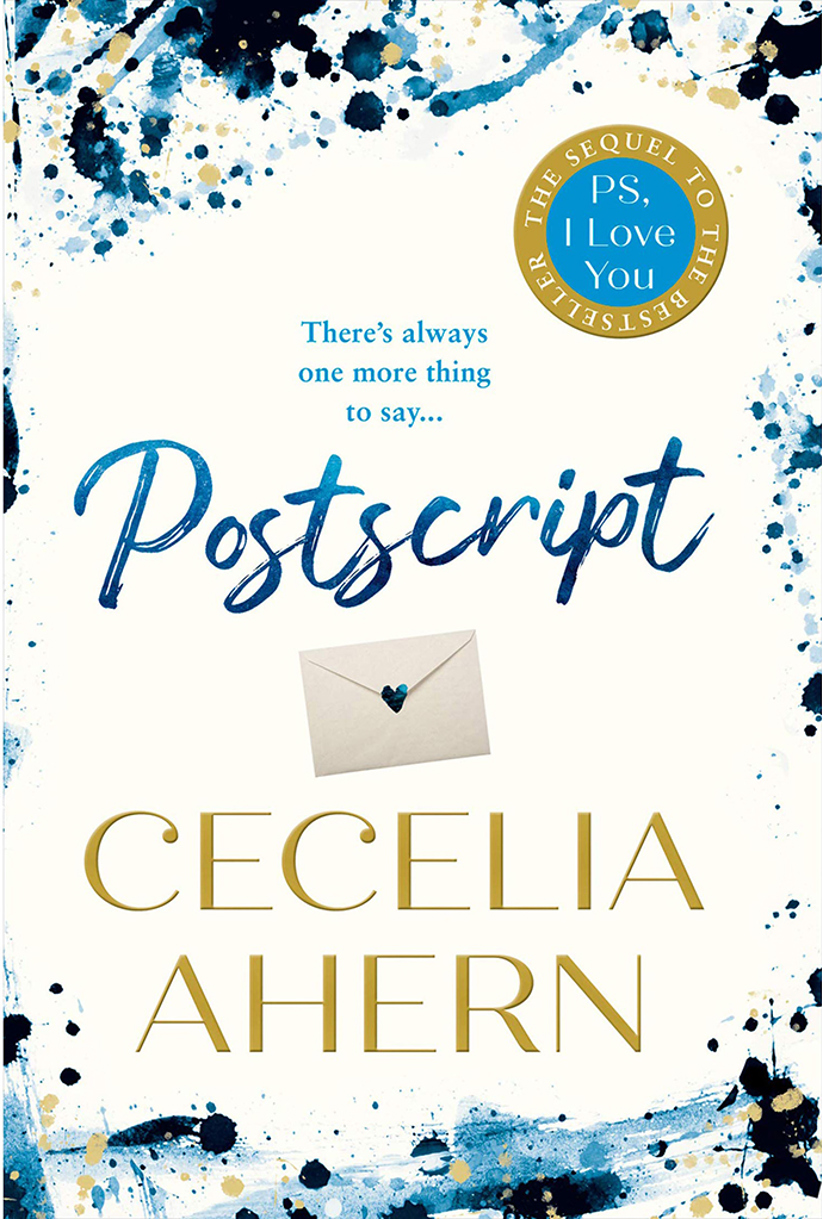 When a group of terminally ill people seek her out for advice in leaving their loved ones a similar gift, she is both afraid of and drawn to that time after Gerry's death. Will the relationship with her fabulous new man suffer? Will she cause more damage than good to those that are seeking her help? Did Gerry really get it right with his letters? How can she still love and honour Gerry while leading her new life?
Ultimately, this is a touching gentle feel-good story and a great summer read.
If you like Nicholas Sparks (The Notebook), Helen Fielding (Bridget Jones Diary) and Lauren Weisberger (The Devil Wears Prada) then pick up a book by Cecelia Ahern next time you are at the library or download one today.
Find Postscript in: