The Braid
by Laetitia Colombani
The Braid tells the story of three women, on three different continents; Smita, Giulia and Sarah. They have nothing in common but are unknowingly connected by strands of hair.
In India, Smita is an untouchable who is desperate to give her daughter an education; she flees her village with her daughter on a journey that will take her to new beginnings.
In Sicily, Giulia works in her father's wig shop, which she discovers is on the verge of bankruptcy. She is determined to save her family's livelihood.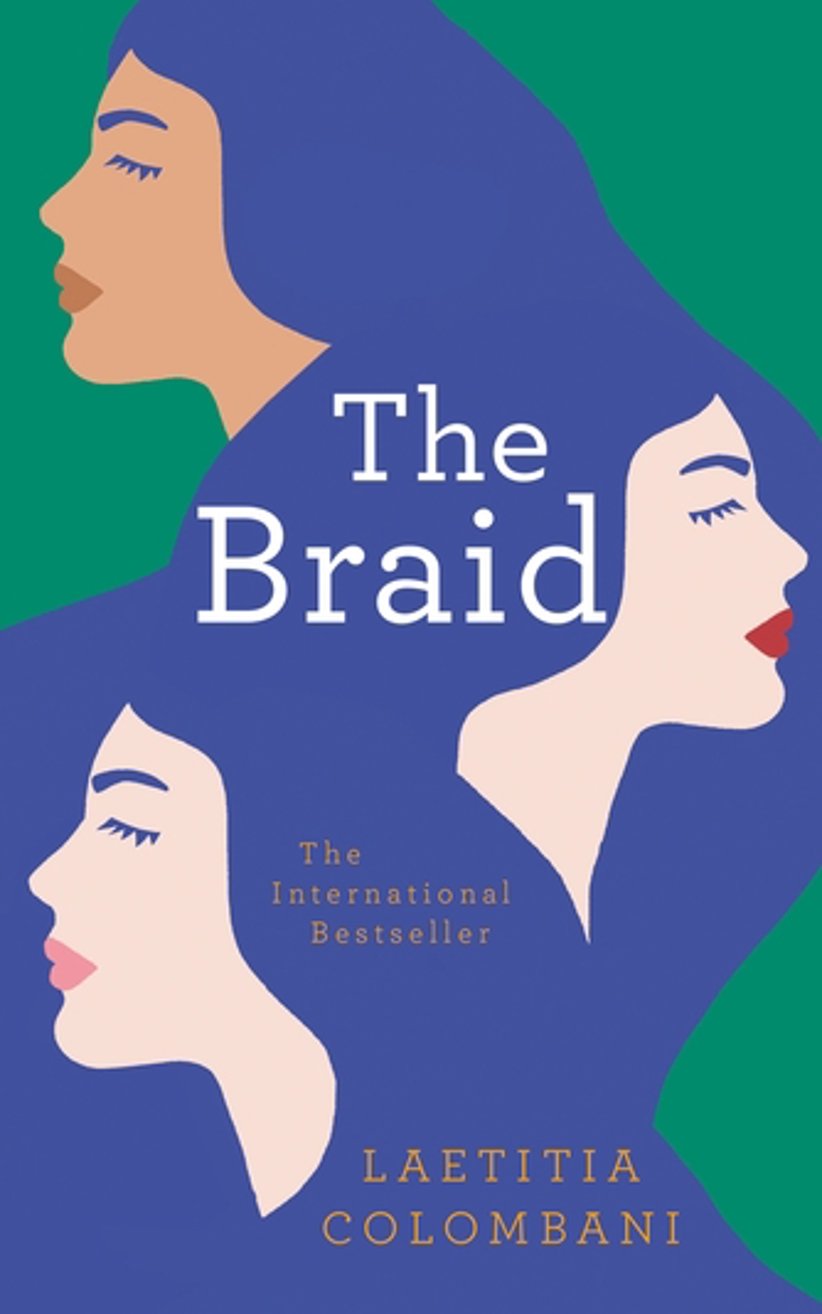 Sarah, in Canada is a reputable lawyer who is confronted with a breast cancer diagnosis. Her life is shattered as she is on the verge of a big promotion.
The Braid is a novel of womanhood, gender inequality and women struggling to make decisions in the face of harsh realities. It comes with a compelling powerful message of women overcoming adversity and is an excellent read.
Find The Braid in: