The Definitive Bucket List
by Lee Anderson
A beautifully presented coffee table book that entices the reader into its colourful photographic pages. It is aimed at readers who are 60 years plus with money, no dependent children, who are fit and active and wanting to spend their children's inheritance - adventure before dementia!
The book takes us on a journey of travel experiences or bucket list journeys across both New Zealand and Australia.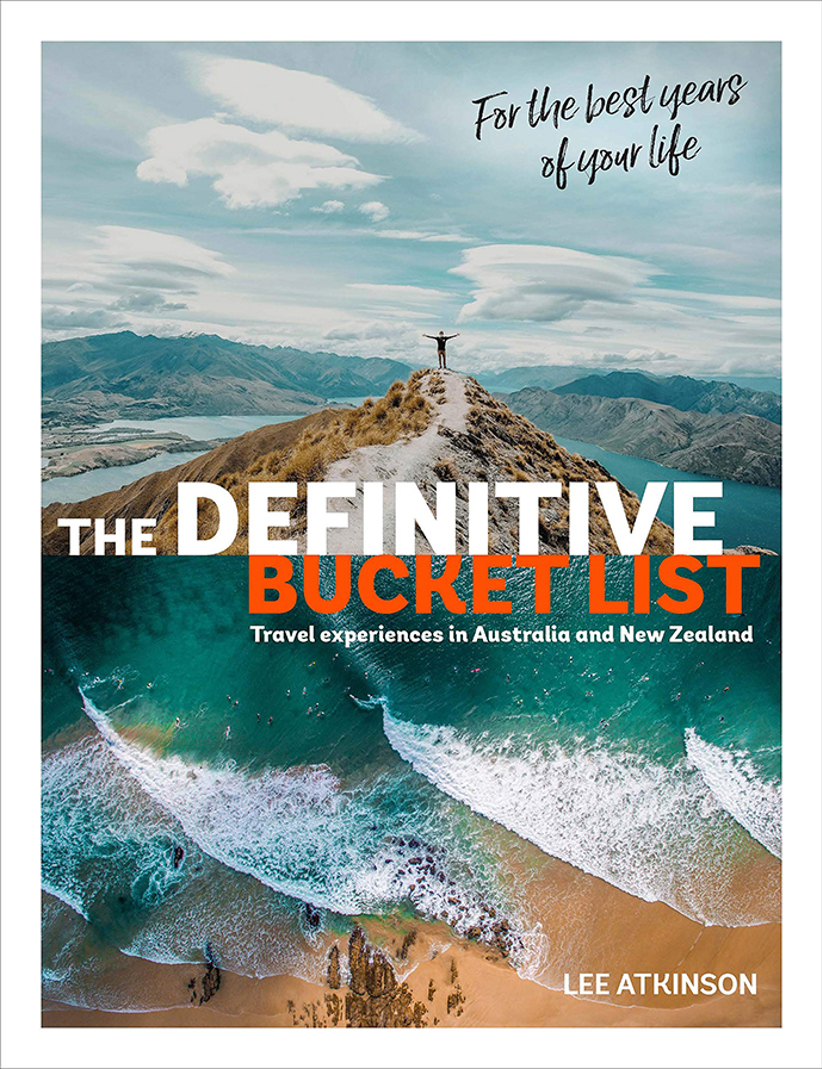 These include train journeys, luxury escapes, walking holidays, bike rides, golf trips, garden tours, RV holidays in NZ, the big lap in Australia and unforgettable wildlife encounters. I was instantly pulled towards the train journeys and began a deeper dive into the costs for the train journey from Brisbane to Cairns or across the interior of Australia.
The final chapter includes 11 great I've always wanted to do adventures that prove you are never too old to try something new. The 11 adventures include the Southern Light show above Hoopers Inlet in Dunedin, climbing a harbour bridge in Sydney, Brisbane or Auckland, soaking in the hot pols in Rotorua and staying on a deserted island in Queensland.
Highly recommended!
Find The Definitive Bucket List in: