The Choice
by Dr Edith Eva Eger
 "Listen. We don't know where we're going. We don't know what's going to happen. Just remember, no one can take away from you what you've put in your mind", words spoken by Edith's mother after days crammed into a cattle truck on the way to Auschwitz - Edith was just 16 years old.
Part biography, part self-help book, 'The Choice' is the distillation of Dr Edith's advice gained as she tried to survive and rebuild her life after the War. She uses real examples of how she managed to take back control of her mind, after her body was liberated.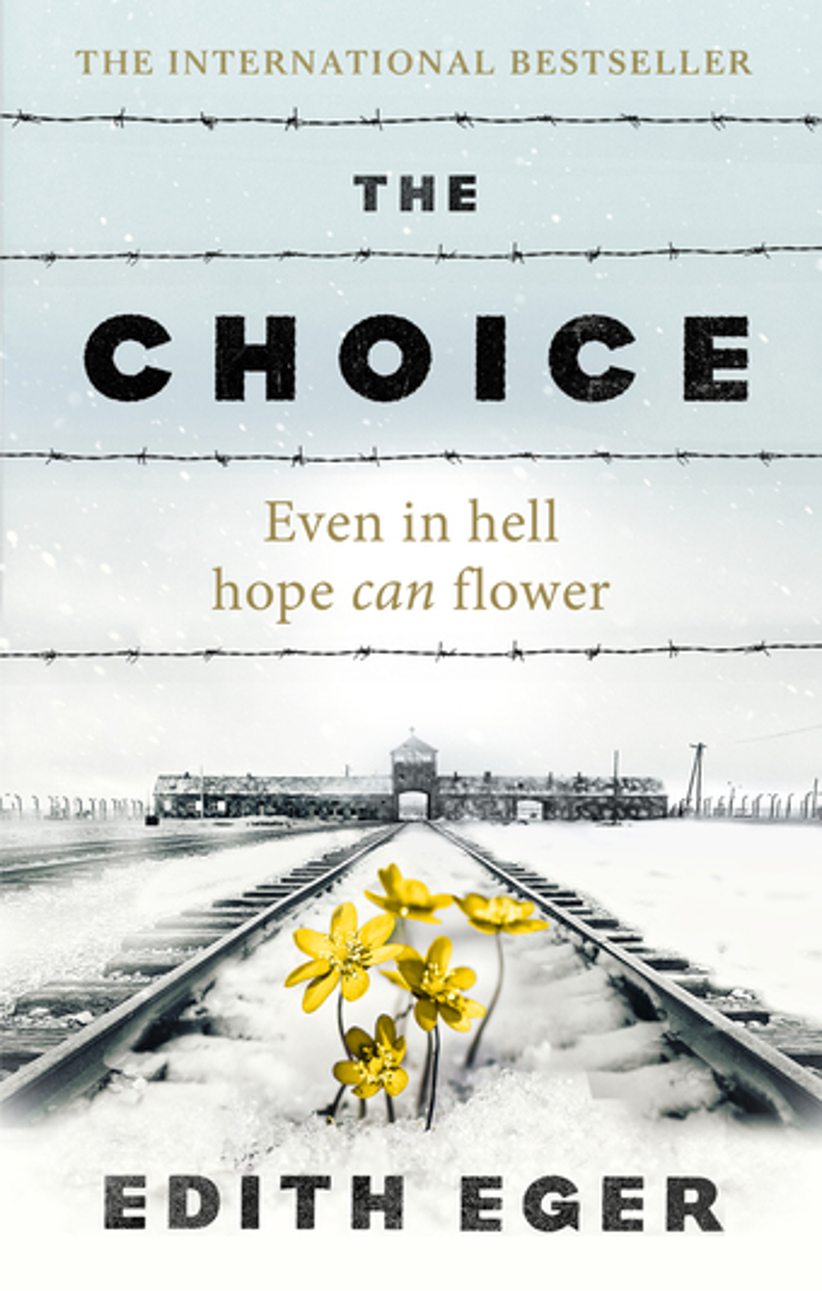 As Edith says, "I made the choice to heal. Early on, I realised that true freedom can only be found by forgiving, letting go, and moving on. So I turned my life around". She lived it, she learned it, she taught it and now, she shares it. Dr Edith embodies triumph over despicable, inhumane experiences. Each chapter is from her life and is candidly shared to illustrate a lesson learned.
This is such a touching and relatable book, it's always a perfect time to reflect upon life and our priorities.
Find The Choice in: