This Mortal Boy
by Fiona Kidman
This is the story of Albert Black, the second to last person to be hanged in New Zealand.  Albert is only 18 years old when he emigrates from Ireland to New Zealand in search of a better future.  Two years later, in 1955, he is found guilty of murder and sentenced to death.
The consequences of his crime have a ripple effect through the many characters in the book.  The author does a superb job of building the picture of New Zealand society in the mid-1950s, the political and social views of the time, the rise of so-called juvenile delinquency and a dislike by some, of 'outsiders'.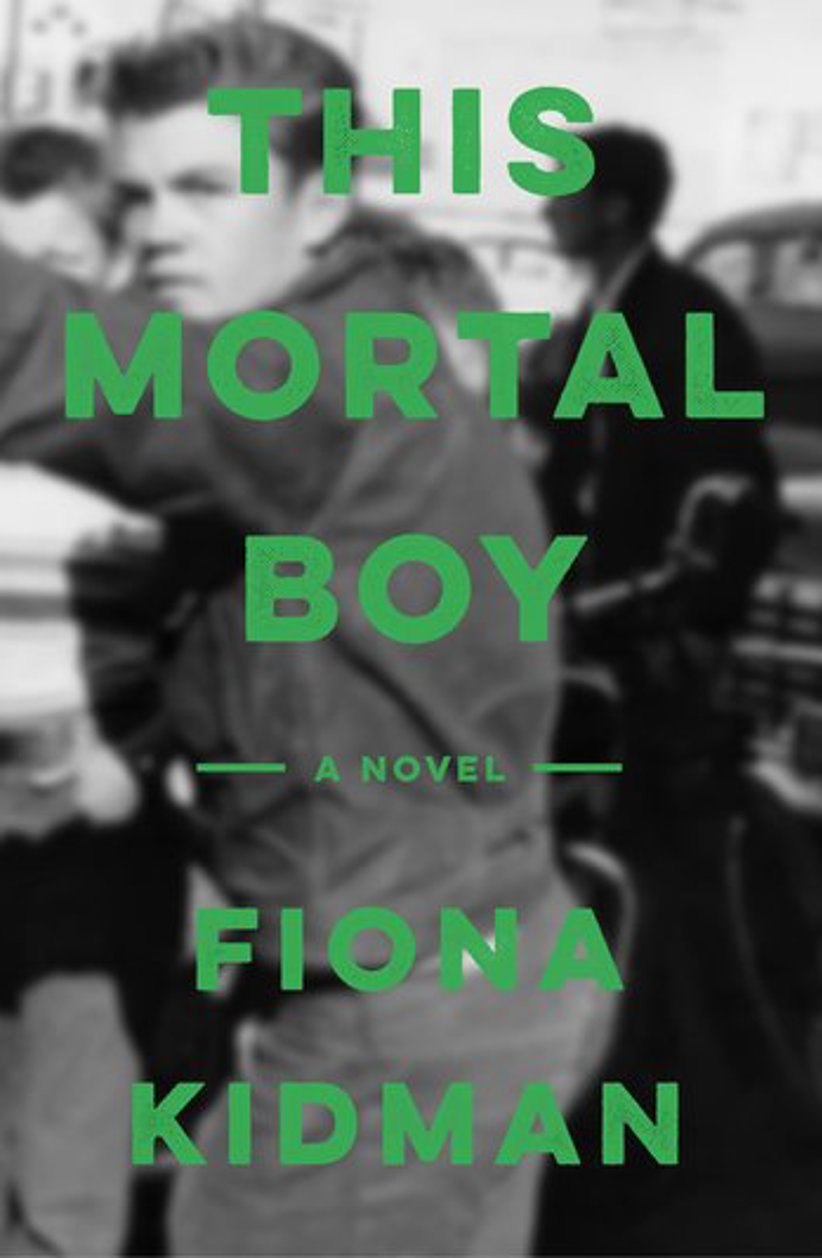 I thoroughly enjoyed how the author told the story through the different characters illustrating how one decision can affect so many lives.  Sadly, Albert Black was caught in a moment of time where he could not escape the gallows.  The years that followed saw further debate about the death penalty and eventually its abolition.  If you are interested in New Zealand social history you will love this book. 
Find This Mortal Boy in: