Who doesn't love a transformational story, especially when it's true?
No glass slippers or kissing frogs, Tara does the hard work herself. 
If you grew up with a religious background, are interested in cults or indoctrination, you'll find this absolutely fascinating. 
The author, Tara, grew up in a Mormon 'end of days' cult with next to no education in the 1980s and 90s. She was kept at home in accordance with her father's beliefs, yet by the time she was 27, she had a doctorate. Inspirational!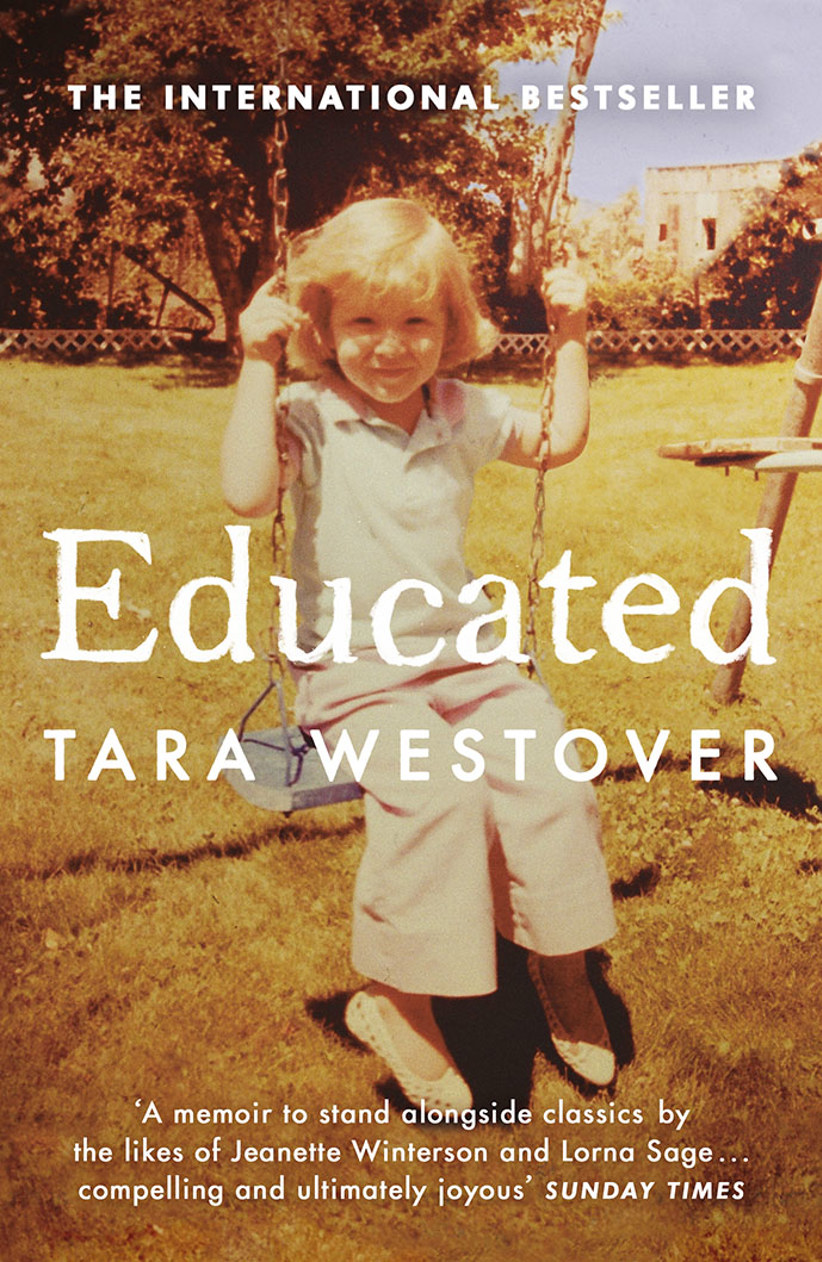 The title Educated isn't just about academic learning but learning how to adapt to life in the sinful world. We observe Tara's harrowing realisation as she joins the dots about the truth of her family and the abuse that was part of it. 
It appealed to me as I grew up in a religious household and I understand the deep hold it can have on a person. This is a story of triumph but it cost Tara a lot to choose the outcome she did.
I listened to this as an eAudiobook. It's also available as an eBook.
Find Educated in: