The Body: A Guide for Occupants
By Bill Bryson
Bestselling author Bill Bryson is back with an easy to read tour of everything you need to know about the human body - a must-read manual for everyone.
It touches on all the systems that make our body go, from the outside inwards, from our skin and hair to our brain and heart and everything in between. All the while Bryson dispenses advice on food, sleep, exercise and other things that we should pay attention to.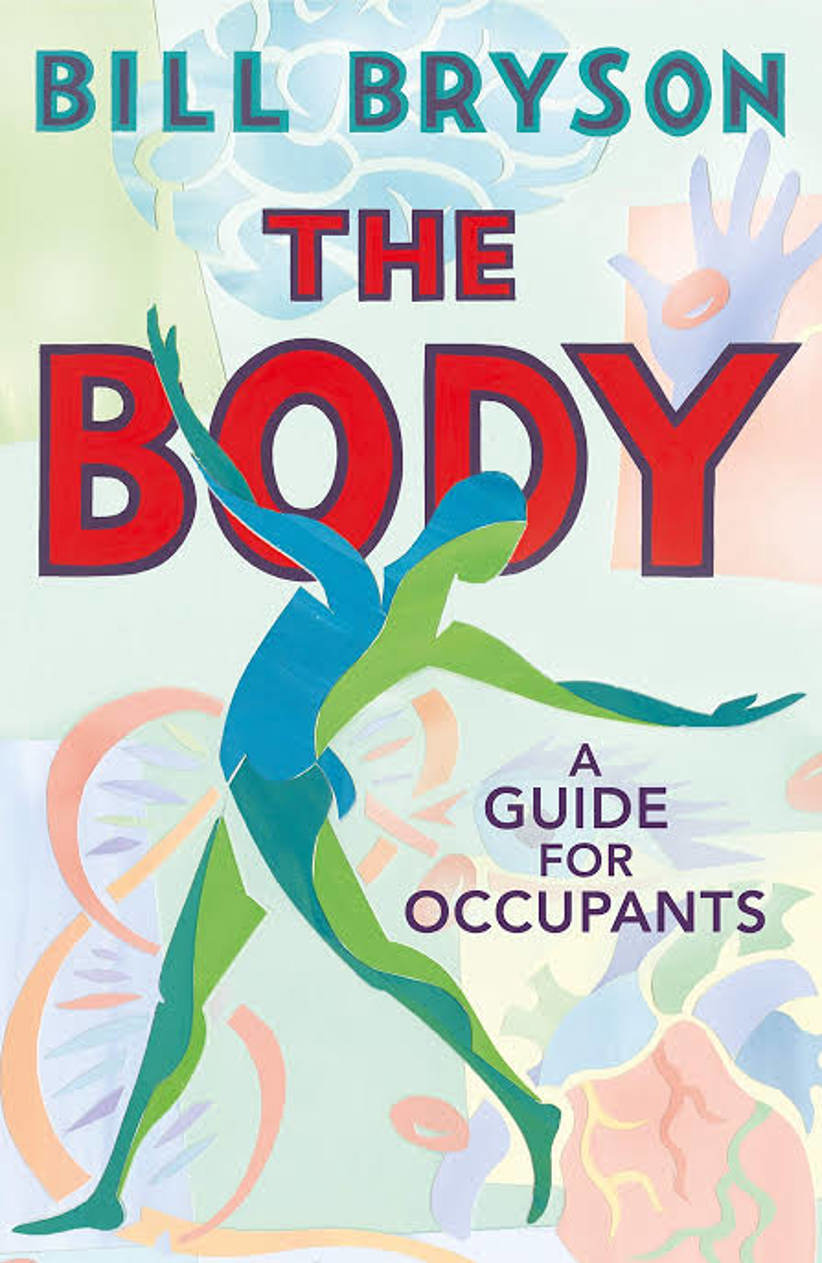 Giving advice when things go wrong and when things go really wrong. As Bill Bryson writes, 'we pass our existence within this wobble of flesh and yet take it almost entirely for granted.'
Full of fascinating facts and invaluable information this book written is his accessible style – a great summer read for anyone in possession of a body!
The Body is one of our Great Summer Reads, make sure you check out all the Great Summer Reads to keep you entertained during the hot weather. 
Find The Body in: