1896: Christopher Aubrey's Taranaki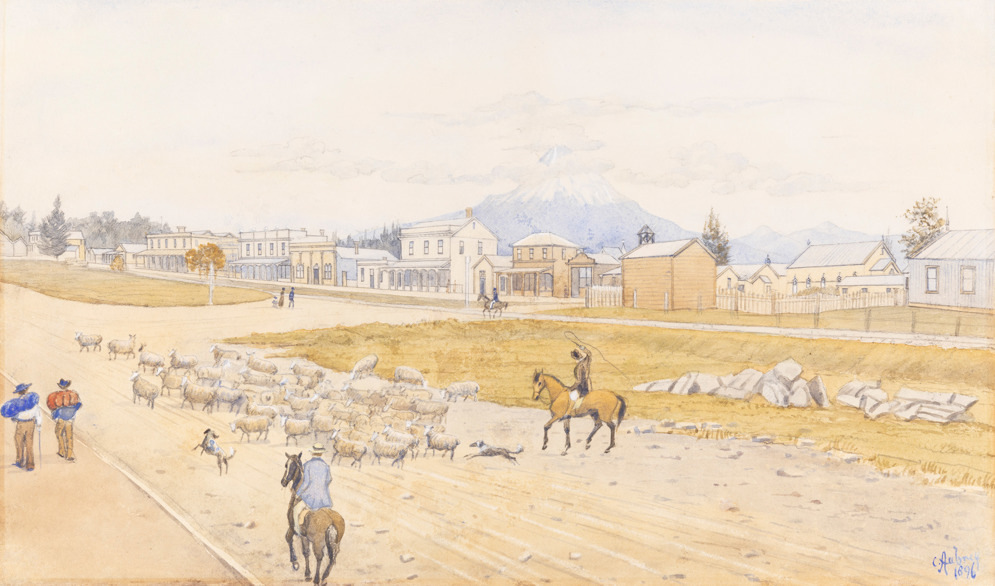 Puke Ariki's exhibition 1896 (16 April – 15 August 2021) showcased nine Taranaki paintings by artist Christopher Aubrey and the stories of the locations he captured with his brush.
Now you can explore each landmark through our interactive stories online. Discover historic images, fascinating tales, and before and after photographs of some of Taranaki's most-loved spots from Inglewood through to Waitara. Then take an interactive tour of a panorama from the 1890s that highlights the stories of many of New Plymouth's lost heritage buildings.
Christopher Aubrey made his living painting some of our country's most iconic scenery. He travelled around New Zealand from the 1870s to 1905, staying in hotels and on back country stations, sometimes leaving sketches in return for hospitality. Very little is known about the man himself. His signed and dated paintings give the only clues about where he went before he disappeared from historical records without a trace.
Aubrey visited Taranaki in 1896. The delicate and detailed paintings he made on his visit provide a record of the developing region and an optimistic view of colonial life. But what was life really like here at that time? Scroll down to visit our virtual exhibition and find out.
Date

Ongoing
Location

Online
Admission

Free entry
Ages

All ages
A picture paints a thousand words, but what else can we learn about the places Christopher Aubrey captured with his brush?
Discover more about these Taranaki locations through our interactive online stories. You will be delighted and fascinated by the tales we've uncovered.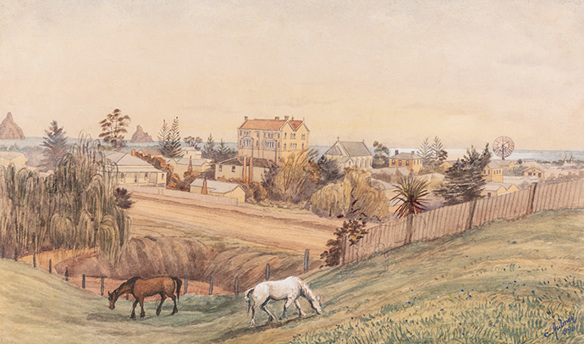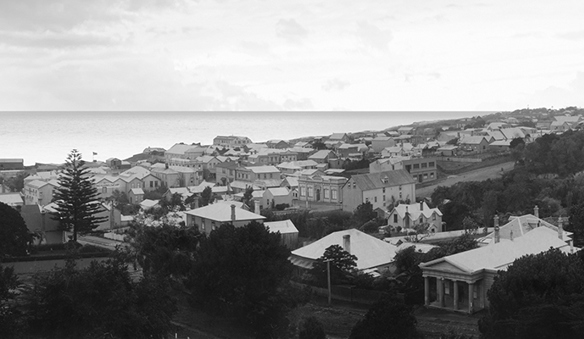 1896 New Plymouth Panorama
A lot has changed in New Plymouth since 1896.  Explore this panorama taken from Marsland Hill around the same time that Aubrey was capturing the countryside.
Discover historic locations that once lined the streets of New Plymouth and see our current landmarks and streets on the image.