Redecorating Taranaki Continued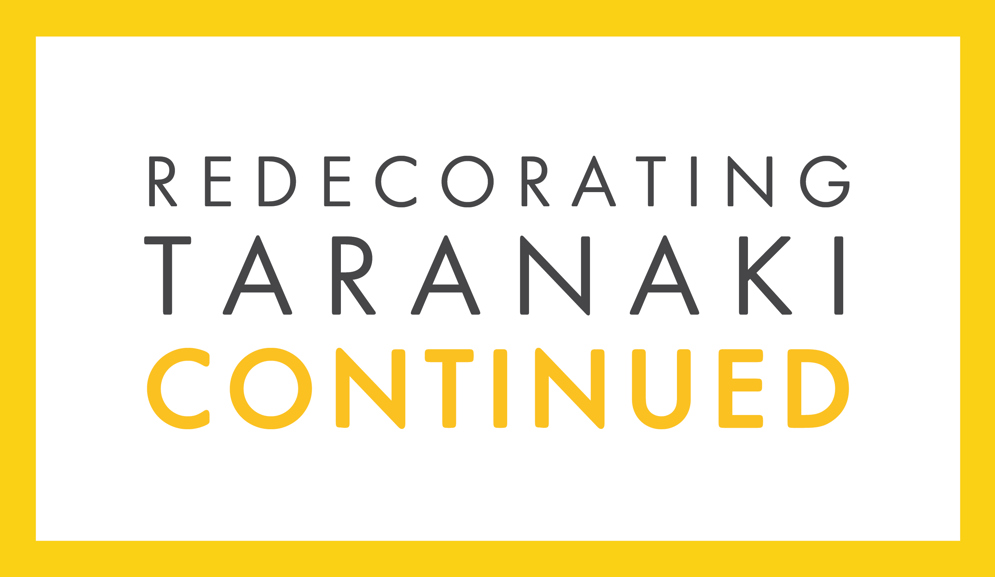 Redecorating Taranaki, which was on show at Puke Ariki from 18 July to 31 January 2021, featured 10 awards made by New Plymouth jewellers Sam Kelly and Jennifer Laracy that represent what our community values today. Here you can explore behind-the-scenes of the exhibition through Redecorating Taranaki Continued.
Scroll down to take our fun quiz, find out which community value from Redecorating you align with and receive your virtual award! Then explore the creation of the awards through the artists' sketches and listen to them talk about the meaning behind each of their designs.
Date

Ongoing
Location

Online
Receive your Virtual Award
Are you a creative creature, a fabulous friend or a sustainability supporter? 
Find out when you take our quick, quirky values quiz. Discover your top value and receive your award.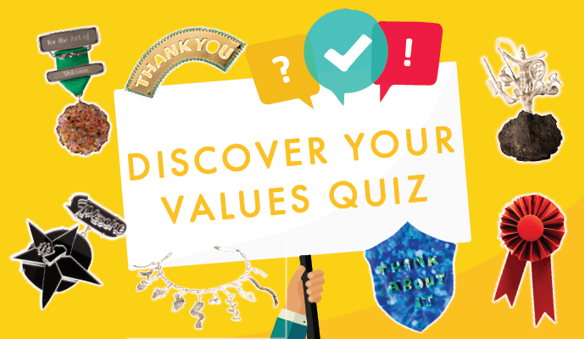 Jewellers Jennifer Laracy and Sam Kelly created 10 awards that reflect the values our community sees as important today.
But why did they settle on these values and how did they design them? Hear from the artists and see the development of the designs in their sketches.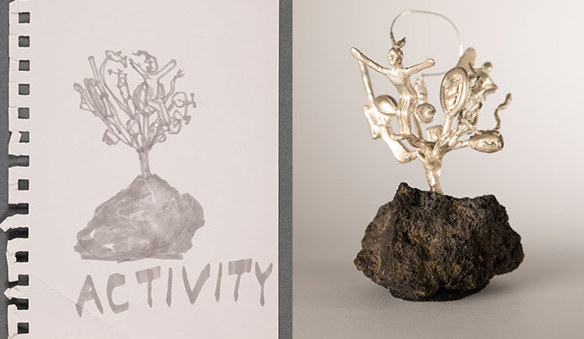 Browse the Artists' Sketchbook
A lot of thought and planning went into the design of the new awards. Our artists Sam Kelly and Jennifer Laracy have given us access to their sketchbook and drafts. 
Have a browse and see how concepts were turned into beautiful items, inspired by contemporary jewellery.