Te Taiao Taranaki
Taranaki Naturally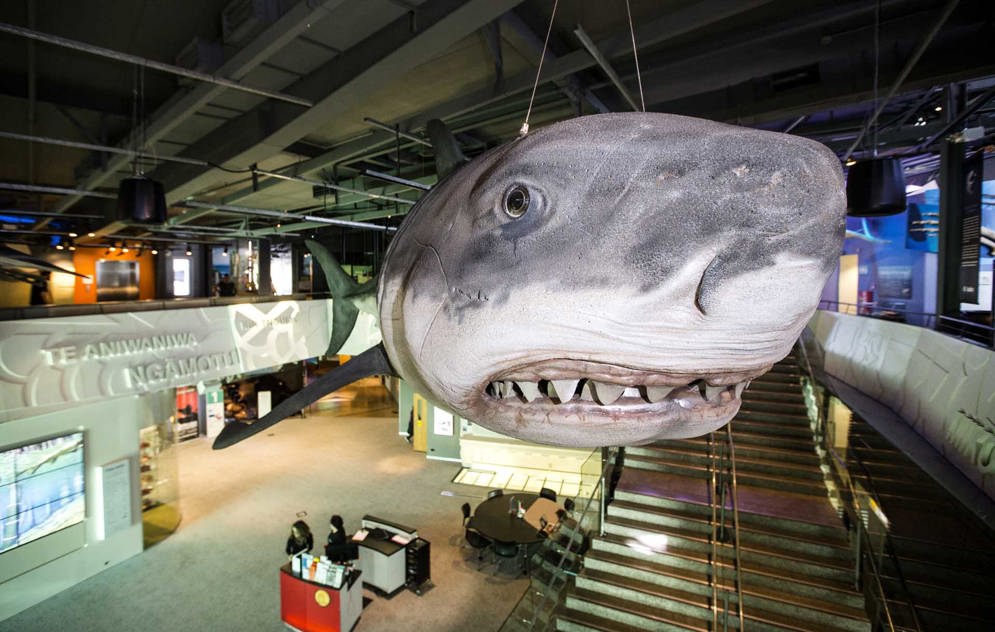 Step back in time to explore the natural environment of Taranaki, a distinctive region dominated by a sleeping volcano.
From Taranaki Maunga to the sea, learn about the diverse landscape and the many rare and precious native species found here.
See what locals are doing to restore native fauna to provide a safe home for native species, allowing biodiversity to thrive.
Date

Ongoing
Location

Puke Ariki Museum Level 2
Admission

Free
Ages

Suitable for all ages
Puke Ariki has adopted a Kōkako and we need your help to choose a name. Come in to the Museum, complete our new Kōkako Ruru Hunt and suggest a name.
Kōkako are native to Taranaki but were nearly extinct by the 1990s. With the help of several conservation groups they've been reintroduced and we hope their numbers will continue to grow.