State of Nature - Accessibility
Our elevator is temporarily out of service. If you require access to the exhibition please talk to our hosts on entry and we will be able to escort you via an alternative, accessible entryway.
---
This exhibition includes written information, sound and video. Parts of this exhibition also include sound, smell and touch.

This symbol means that a video has no sound.

Borrow a large print booklet below to take with you around the exhibition. Please remember to return it when you are done.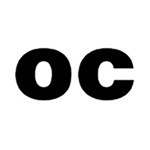 This symbol means that a video has open captions.

Registered assistance animals and guide dogs are welcome.
QR Codes
QR codes are used in this exhibition to share extra information and access to text and transcripts.
Use the camera app or QR app on your phone to scan the codes throughout the exhibition.
No phone? No worries! Ask our friendly visitor hosts for assistance.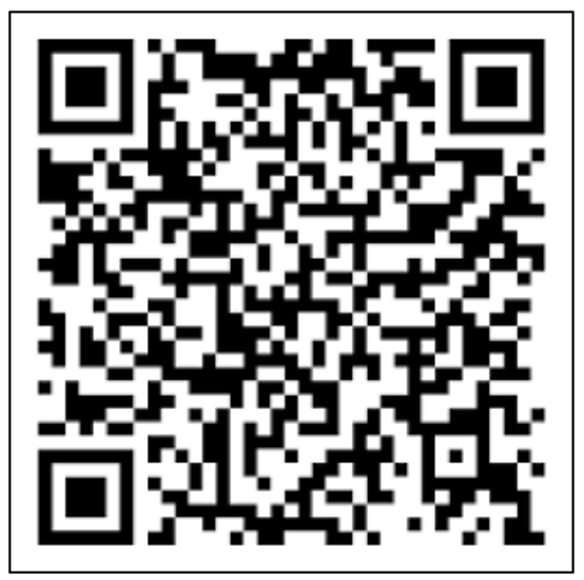 Scan this code to access audio descriptions of some of the artworks in this exhibition
Check back as more descriptions will be added during the exhibition.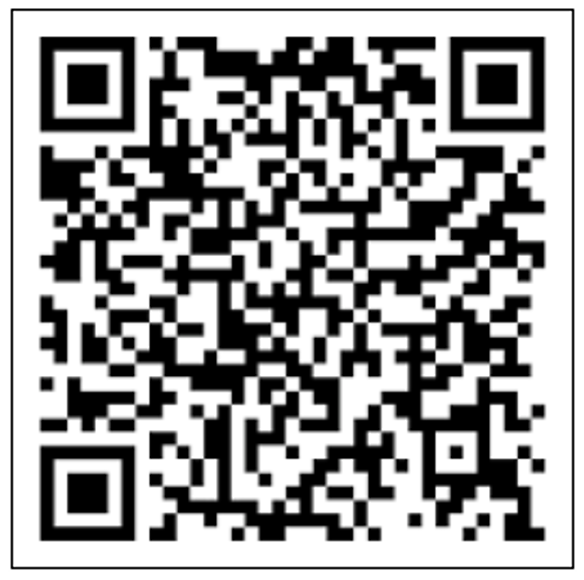 Scan this code to download all of the text from the exhibition to read with a screen reader
Sensory warning                                             
The multi-sensory space in the middle of this exhibition includes sound, smell, touch and large moving video.
The moving video may trigger vertigo in some people
Do you need help?
Ask our friendly visitor hosts