PressReader lets you read a huge range of national and international newspapers and magazines in a wide range of languages. You can delve into international current affairs, get great meal ideas or find out about all the latest gaming trends.
Read via your tablet, smartphone or PC.
You can access PressReader by: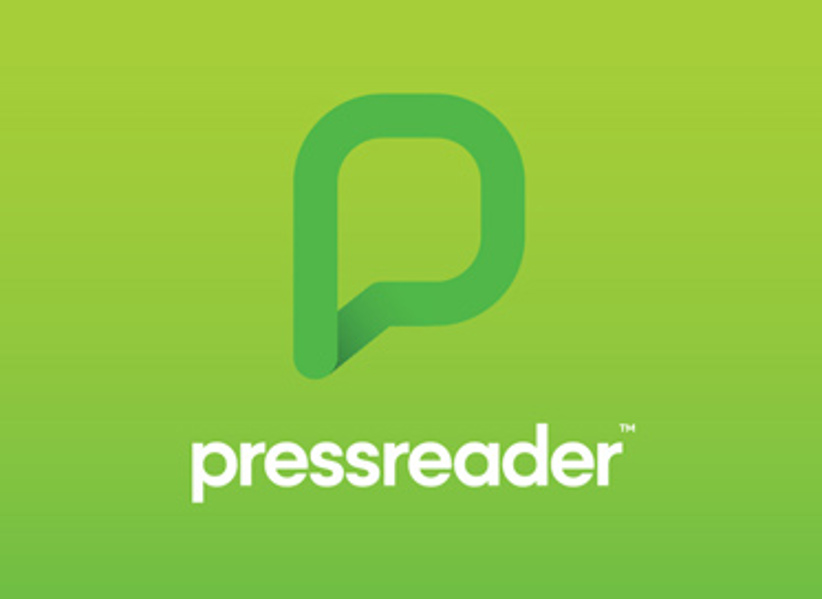 How it works
Using PressReader through its website
Go to the website from the Puke Ariki website
Enter using your library card and PIN
You can create an account using an email address and password, and link that to your library card and PIN, or you can browse the available publications.
Using PressReader through the app
If you enter via the app you will need to register or sign in. To sign up you will need an email address and a password.
Once you are signed in, go to the Accounts section of the app, which you'll find under more, select Library from the Social and Linked networks.
Search for and then select Puke Ariki as your library
Enter your library card number and PIN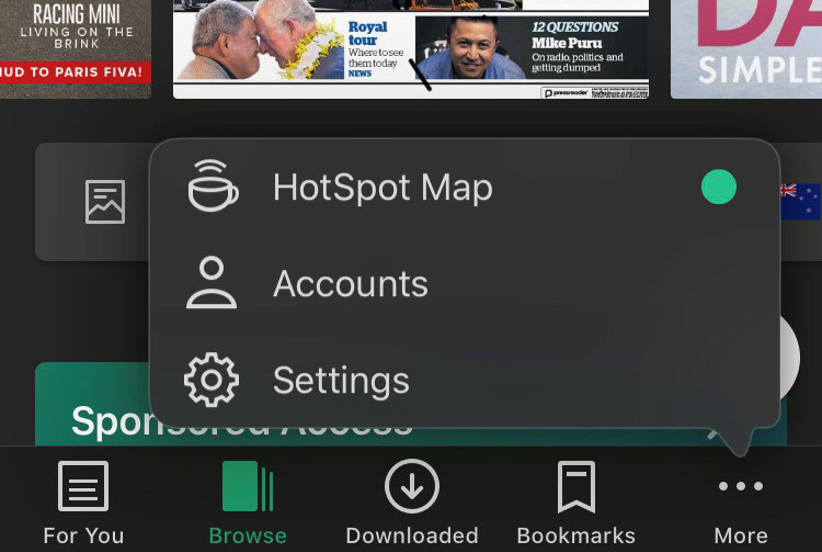 PressReader Frequently Asked Questions
I'm using PressReader and it says 'Complimentary access: 1 day 23 hours left' does this mean i can't use PressReader after this time?
No, please disregard this message. During the closure period our systems may still display old information but you can still continue to use PressReader.
Why can't i access Taranaki Daily News via PressReader?
A number of Stuff titles (including the Taranaki Daily News) have been removed from PressReader by the vendor.