PressReader brings you a wide range of full-colour newspapers and magazines from New Zealand and around the world to your tablet, smartphone or PC.
You can access PressReader by: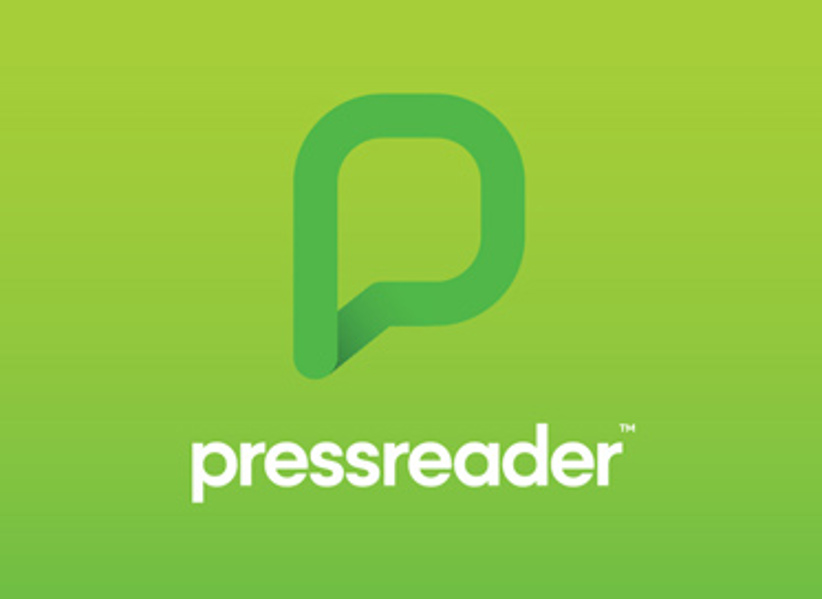 How it works
Using PressReader through its website
Go to the website from the Puke Ariki website
Enter using your library card and PIN
You can create an account using an email address and password, and link that to your library card and PIN, or you can browse the available publications.
Using PressReader through the app
If you enter via the app you will need to register or sign in. To sign up you will need an email address and a password.
Once you are signed in, go to the Accounts section of the app, which you'll find under more, select Library from the Social and Linked networks.
Search for and then select Puke Ariki as your library
Enter your library card number and PIN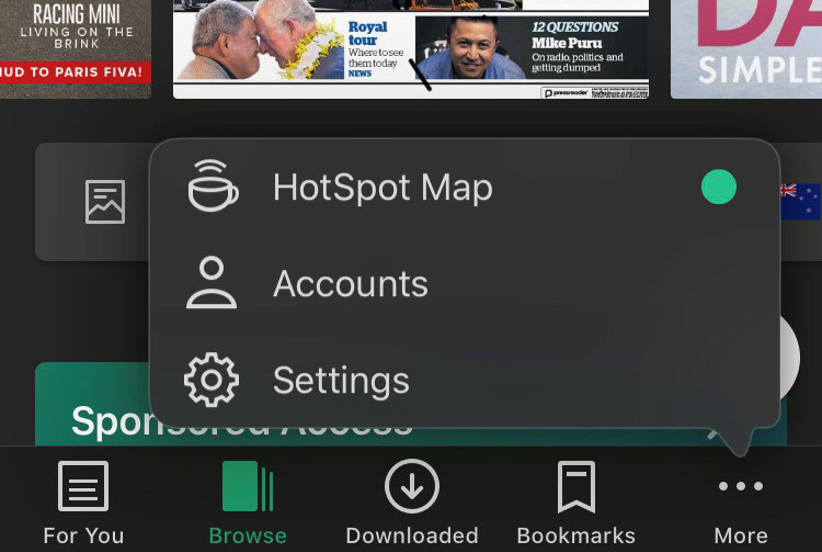 You can now access all the publications Puke Ariki is registered for free of charge.
PressReader Content
PressReader lets you read a huge range of national and international newspapers and magazines in a wide range of languages. You can delve into international current affairs, get great meal ideas or find out about all the latest gaming trends.
Accessing PressReader at Puke Ariki
When you access PressReader in one of our libraries you can read more great local content. You can connect to PressReader on our computers or on your own device using our free wifi. The extra  content is provided by Stuff and includes:
Sunday Star Times
Sunday News
Southland Times 
Waikato Times 
Dominion Post 
The Press 
Nelson Mail 


Timaru Herald 
Manawatu Standard
Taranaki Daily News
Marlborough Express
TV Guide
NZ House and Garden
NZ Gardener