Meet our 'Home Work Maunga Auaha: Taranaki Art 2024' selectors' panel.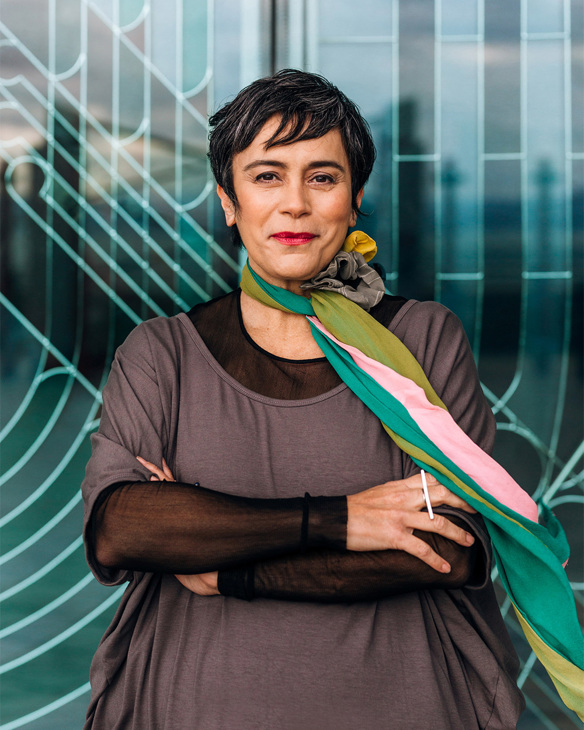 Lisa Reihana
(Ngāpuhi, Ngāti Tūteauru, Ngati Hine, Ngāi Tūpoto)
Through a pioneering practice combining photography, video and installation, Lisa Reihana employs a philosophy of 'making' rather than 'taking', with a long-standing emphasis on portraiture and historical ancestral narratives.
In 2017 she represented Aotearoa New Zealand at the Venice Biennale, with a 24-metre wide video artwork animating early French contacts with the Pacific.
Reihana is a Member and a Companion of the New Zealand Order of Merit (2018, 2022), for her services to art.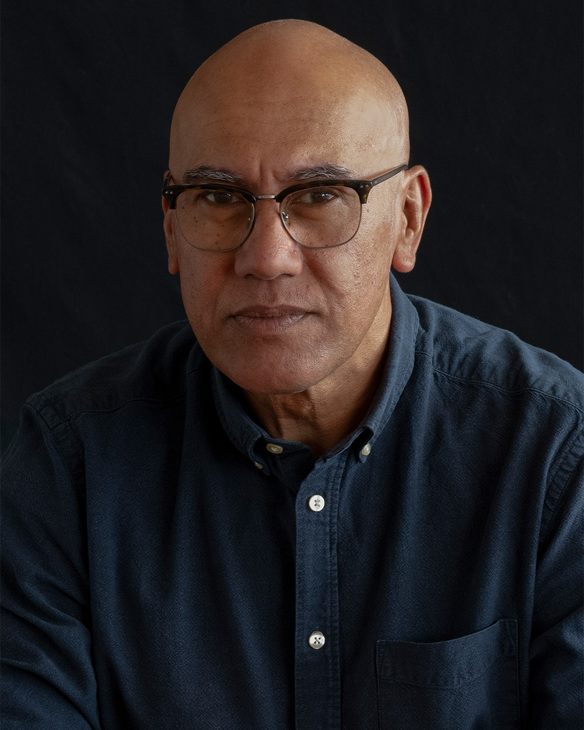 Michel is a renowned as a sculptor, painter and printmaker, and known for his architectural media artworks.
As a keen historian and active participant in contemporary culture, Michel creates works that connect people and places, offering a fresh lens on cultural and environmental divides. 
He was appointed as a Member of the New Zealand Order of Merit for his services to art (2008), but his real reward comes from enriching communities through his art.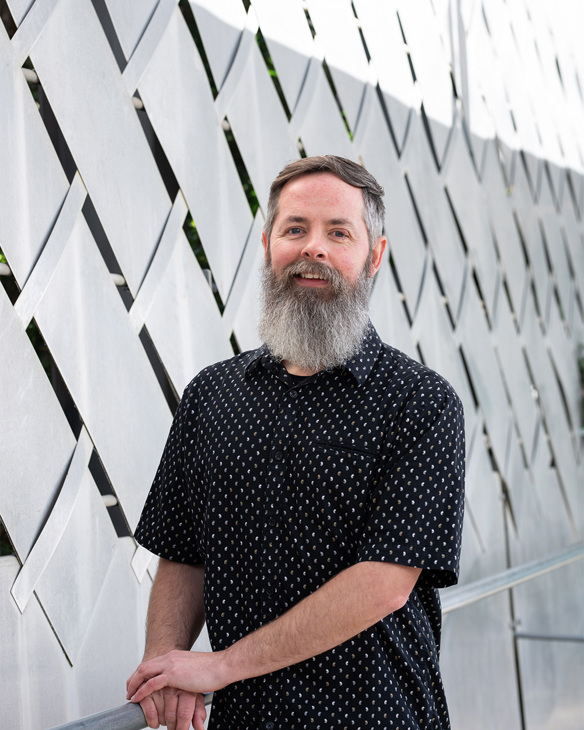 A Taranaki-based GLAM sector practitioner currently working as an exhibition technician and curator at Puke Ariki Museum.
Morgan's inclusive practice has allowed him to set up national and international opportunities to research and show his and over 300 other creatives' artworks through the formation of exhibitions, free-form working spaces and residencies.
He has a Master of Arts Management (Dist.) researching the structure and delivery of artist residency programmes in New Zealand, a Postgraduate Diploma (Art & Design) from Auckland University of Technology and a B.V.A from the Western Institute of Technology at Taranaki. 
Justin Jade Morgan's current research delves into the space between the artist, the works created, and the potential for experiences within a collaborative community setting with projects such as 'Tools of the Trade' (Beginning in 2014), Abroad; what's in the suitcase? (2023 -).