Puke Ariki includes a museum, libraries, an i-SITE and a research centre. Select the part you would like to visit for information on location, parking, hours and facilities.
Puke Ariki Museum, the i-Site and the Puke Ariki Store are open every day from 10am - 5pm. Puke Ariki Library is open Monday to Friday 9am - 6pm and Saturday and Sunday 9am - 5pm. The Library is also open from 9am - 8pm on Wednesdays.
Hours vary for the community libraries.
To find out when we are open check out our Opening Hours.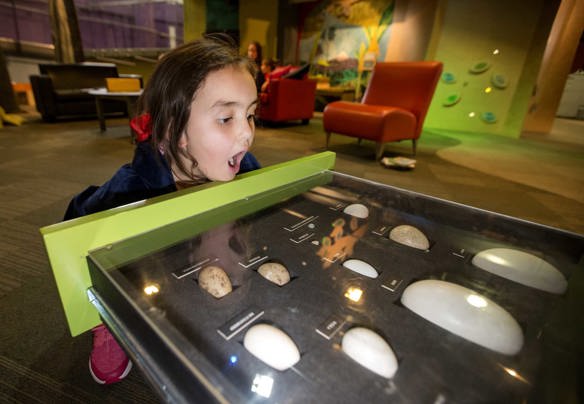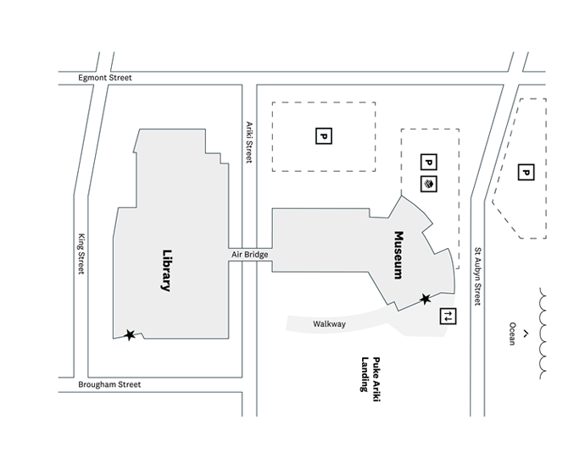 Our building map can help you find your way around our central New Plymouth site. You can see where to find:
building entrances
toilets
ramps
car parking  and more.
You can also take a look at the Puke Ariki Museum Foyer with our virtual experience
Looking for a venue for your special occasion? You can hire the Puke Ariki Museum foyer or a selection of other rooms both at our central New Plymouth site and at some of our community libraries.