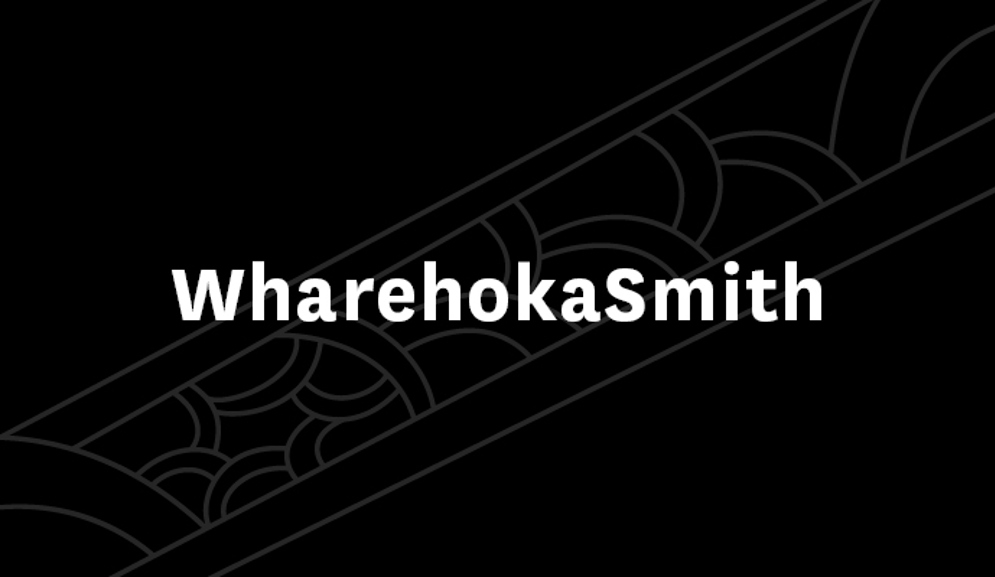 Taranaki based artist WharehokaSmith references his whakapapa in his work. This exciting exhibition promises to explore elements of design, space, tradition and expectations. It will feature new works and existing pieces. This body of work will demonstrate cross-cultural outcomes as we explore the ways in which a contemporary Māori artist creates his work and engages with his audience.
Nā to rourou, nā taku rourou, ka ora it e iwi With your food basket and my food basket, the people will thrive. 
Walk through immersive experience, with hands-on interactives, including new 3D artworks that will provide students with new learning experiences in the Social Sciences and Visual Arts fields of learning within the New Zealand Curriculum.
More details will be posted closer to the exhibition.
Location

Puke Ariki Museum
Schedule

Term 3 and 4
Duration

1 hour and 15 minutes
Cost

Free for Taranaki schools, $5 per students for schools outside of Taranaki