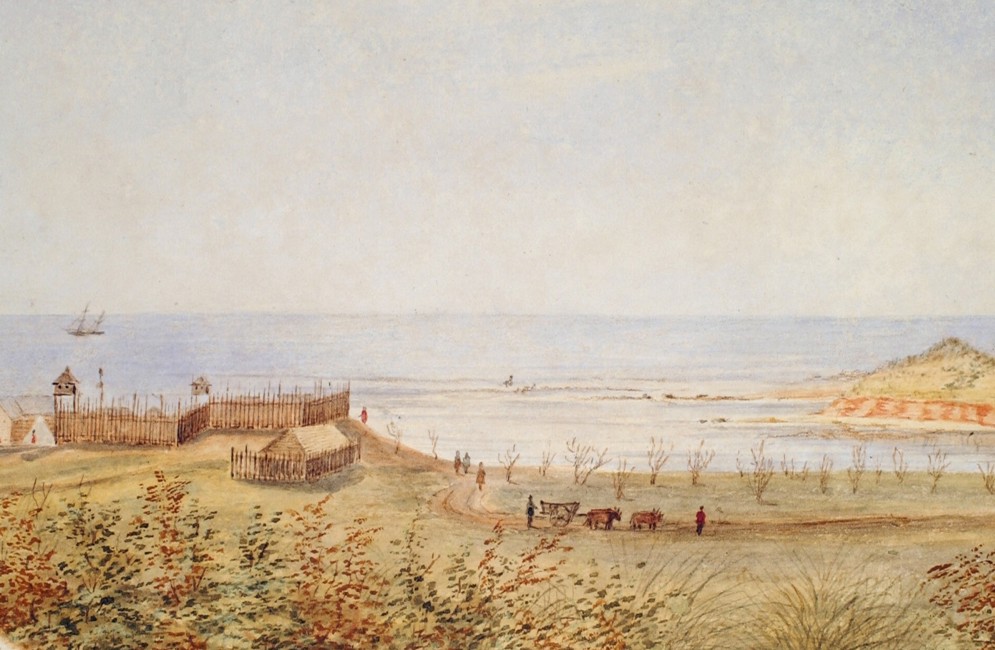 This excellent half day outdoor field-trip compliments a research session at the Taranaki Research Centre. It can be done in conjunction with Taranaki Wars or Parihaka: Contested Ground, or on its own. It is a unique opportunity to visit significant Taranaki War sites with an experienced guide.
Listen to the stories and perspectives about significant events that took place at Te Kohia pā and the Pekapeka Block. Students can reflect on how those events and decisions still impact on society today.
Achievement standards linked to this topic
History
Level 1: AS 91003, AS 91005, AS 91229
Level 2: AS 91230.
Level 3: AS 91434, AS 91435, AS 91436, AS 91437.
Art History
Level 1: AS 91015, AS 91017
Level 2: AS 91180, AS 91185, AS 91186.
Visual Arts
Level 3: AS 91440 Design, AS91441 Painting, AS 91442 Photography, AS 91444 Sculpture.
Location

Various locations
Schedule

Terms 1 - 4 2020
Year level

Senior Students (Year 11 – 13)
Duration

Half day
Cost

Free for Taranaki schools, $5 per student for schools outside Taranaki