Parihaka: Contested Ground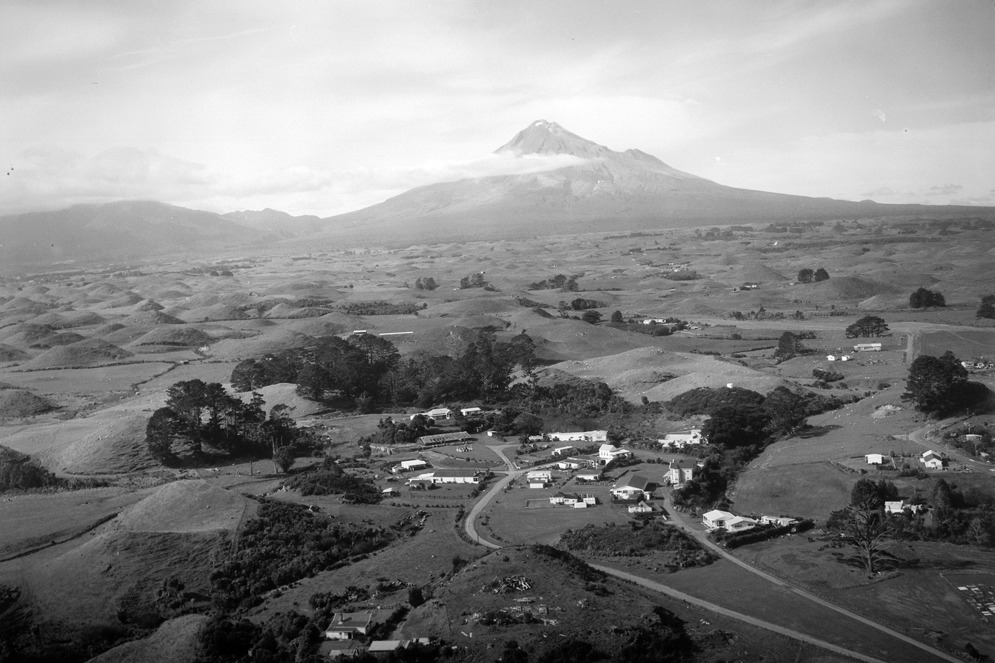 About our Guided Research Lessons
Specialists within the Puke Ariki Heritage team in the Taranaki Research Centre | Te Pua Wānanga o Taranaki support and guide secondary school students to learn research skills necessary for tertiary level study.
Parihaka: Contested Ground
The month of November marks a tragic moment in Taranaki's history - on 5 November 1881 the Armed Constabulary invaded Parihaka pā.
The story of Parihaka is a story all Taranaki people should know and Puke Ariki holds many taonga that can bring this important chapter in our history alive for students.

This research session offers a unique opportunity to analyse the many perspectives of those involved in the invasion through original archives held in Puke Ariki's heritage collections. Students will examine how the Parihaka story has been recorded through time in books, images, research papers, art and media. Students will develop a research process and evaluate objects, archives and online content.

The Parihaka topic has a focus on the people involved in this contested event and places it within the wider context of New Zealand society at the time.
This session is linked directly to NCEA achievement standards, Levels 1-3, for Social Sciences in the New Zealand Curriculum.
The following achievement standards can be linked to this topic: 

History
Level 1: AS 91003, AS 91005, AS 91229
Level 2: AS 91230
Level 3: AS 91434, AS 91435, AS 91436, AS 91437

Art History
Level 1: AS 91015, AS 91017
Level 2: AS 91180, AS 91185, AS 91186

Visual Arts
Level 3: AS 91440 Design
Level 3: AS 91441 Painting
Level 3: AS 91442 Photography
Level 3 : AS 91444 Sculpting
Location

Taranaki Research Centre, Puke Ariki
Schedule

Terms 1 - 4 2020
Year level

Senior Students (Year 11 – 13)
Duration

90 minutes
Cost

Free for Taranaki schools, $5 per student for schools outside Taranaki