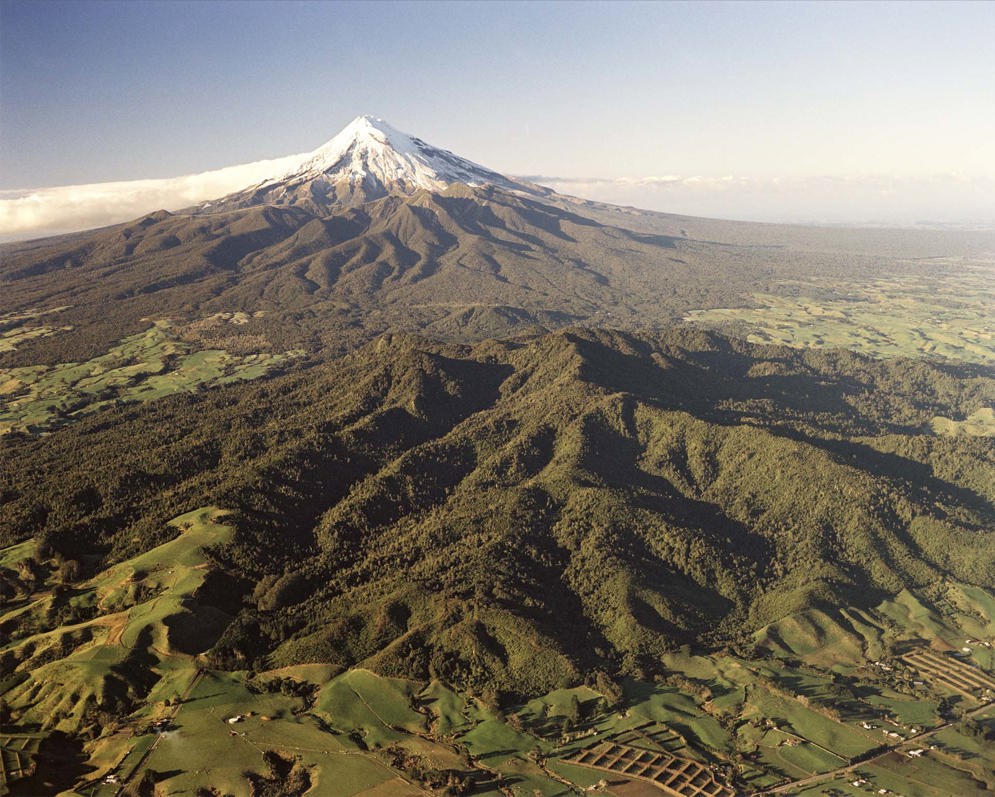 This popular lesson is updated for 2020. Mounga Taranaki is considered a tūpuna (ancestor) to Māori and also very special to all who live under it. The unique flora and fauna, national park status, physical features and the many stories that are shared about its history mean it is a popular lesson for place based learning.
Junior students (Year 0 - 10)
In this lesson students will learn about conservation applied to make Taranaki predator free by the year 2050. New interactives make understanding conservation measures easier for children.
Mounga Taranaki dominates the region with its geological and significant cultural history that will be explored in this hands-on lesson. Both Ko Taranaki Te Mounga and Taranaki Naturally galleries provide opportunities to experience the new interactives that allow for individual and group activities.
New Zealand Curriculum links:
Social Sciences: This topic covers elements of Social Studies Levels 1-5.
Science: This topic covers elements of the Nature of Science, Aspects of Understanding about Science (Living World, Ecology) Levels 1- 5.
 S

enior students (Year 11 - 13) 

Lessons for older students are linked to achievement standards, including a focus on geological processes and surface features.
 

Possible achievement standards linked to this topic include:

Science: Planet Earth and Beyond Level 1: AS 90952
Earth and Space Science: Level 2: AS 91189




Location

Puke Ariki Museum
Schedule

Terms 1 - 4 2020
Year level

Junior students (Year 0 – 10)
Senior Students (Year 11 – 13)
Duration

1 hour and 15 minutes
Cost

Free for Taranaki schools, $5 per students for schools outside of Taranaki