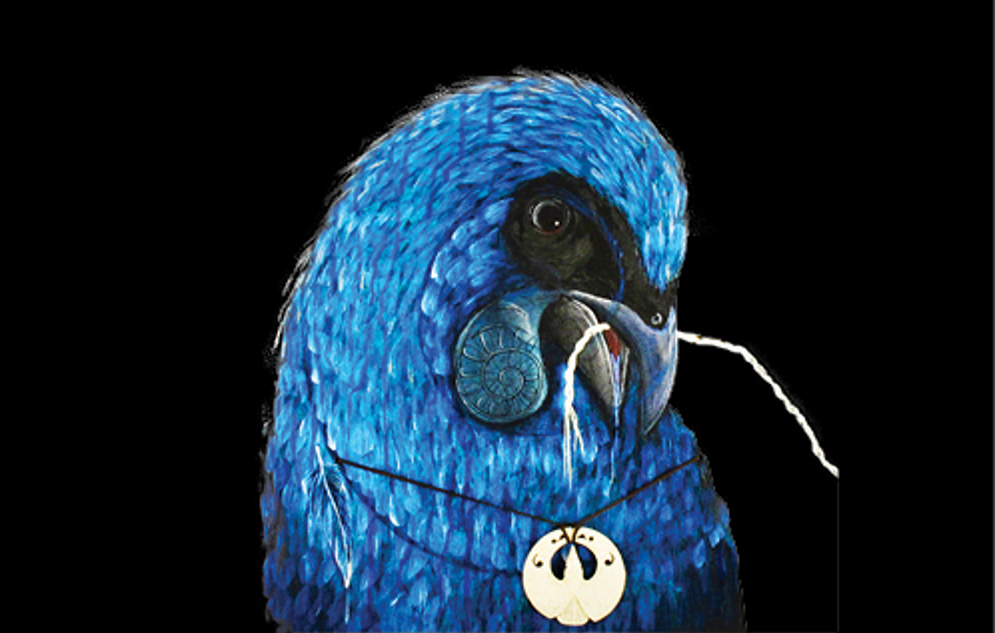 Ngā Hau Ngākau (Breath of Mine) is an immersive exhibition that uses painting, sculpture, and sound to create an experience that delves deep into Māori storytelling.
Junior Students (New entrant – Year 10) 
This exciting exhibition will give students many options for creative thinking and expression. In particular we will look at using taonga puoro (traditional Māori musical instruments) and learn about the sounds and stories they can tell. Practical hands on activities will accompany this lesson.
New Zealand Curriculum Links:
Social Sciences: This topic covers many elements of Social Studies Levels 1-5.
Technology: Technological Practice, Technological Knowledge and Nature of Technology Levels 1-5.
The Arts: Visual Arts & Music Understanding the Arts in Context and Communicating and Interpreting. Levels 1-5.
Senior students (Years 9 - 13) 
This powerful exhibition is ideal place for visual art and music students to explore ways to express themselves through their artistic strengths and interests.
New Zealand Curriculum Links:
Science: NCEA Level 1-3  Physics.
Technology: NCEA Level 1-3, Technology Generic, Construction & Mechanical Technologies, Design & Visual Communication.
The Arts: NCEA Level 1-3, particularly Design/Photography/Painting/Music.
Location

Puke Ariki Museum
Schedule

Term 1 and 2 2021 (Starting from 15 March)
Year level

Junior students (Year 0 – 10)
Senior Students (Year 11 – 13)
Duration

1 hour and 15 minutes
Cost

Free for Taranaki schools, $5 per students for schools outside of Taranaki