Cancelled for Term 3: Wildlife Photographer of the Year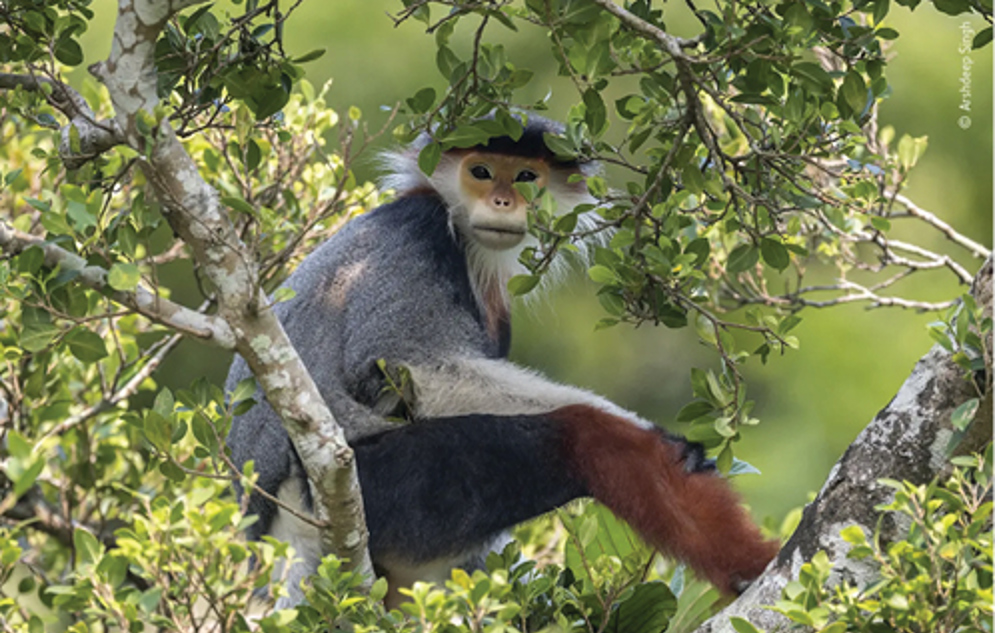 A global phenomenon, with images and content from across the world, Wildlife Photographer of the Year is the longest running and most spectacular photography event of its kind. Each year amateur and professional photographers from more than 90 countries submit 45,000 entries. 100 winning images tour globally as part of the world renowned and most popular temporary exhibition
"[WPY] has set the standard for wildlife photography - ethically as well as aesthetically… it enables people to marvel at the wonders of nature while giving international exposure to the conservation and  environmental stories that so desperately need telling" Rosamund Kidman Cox, Chair of the Wildlife Photographer of the Year Jury.
Junior Students (New entrant – Year 10) 
Students will explore the variety of subject matter in the exhibition and consider the impact of global change on wildlife. They will also look at the stories behind some of the images, and form ideas about them. A practical activity will accompany this lesson.
New Zealand Curriculum Links:
Social Sciences: This topic covers elements of Social Studies Levels 1-5.
Visual Arts: Photography Levels 1-5.
Senior students (Year 11 - 13) 
This exhibition celebrates the talents of wildlife photographers from around the world who have captured the most amazing images of living things. It will enable art students to study techniques used, and to understand the stories behind the images.
NCEA Links:
Visual Arts Levels 1-3: Study the use of a range of media and techniques that can inform students own work for external assessment.
Location

Puke Ariki Museum
Schedule

Terms 3 and 4 (Starting from 30 August)
Year level

Junior students (Year 0 – 10)
Senior Students (Year 11 – 13)
Duration

1 hour and 15 minutes
Cost

Free for Taranaki schools, $5 per students for schools outside of Taranaki