Cancelled for Term 3: Tāngata Whenua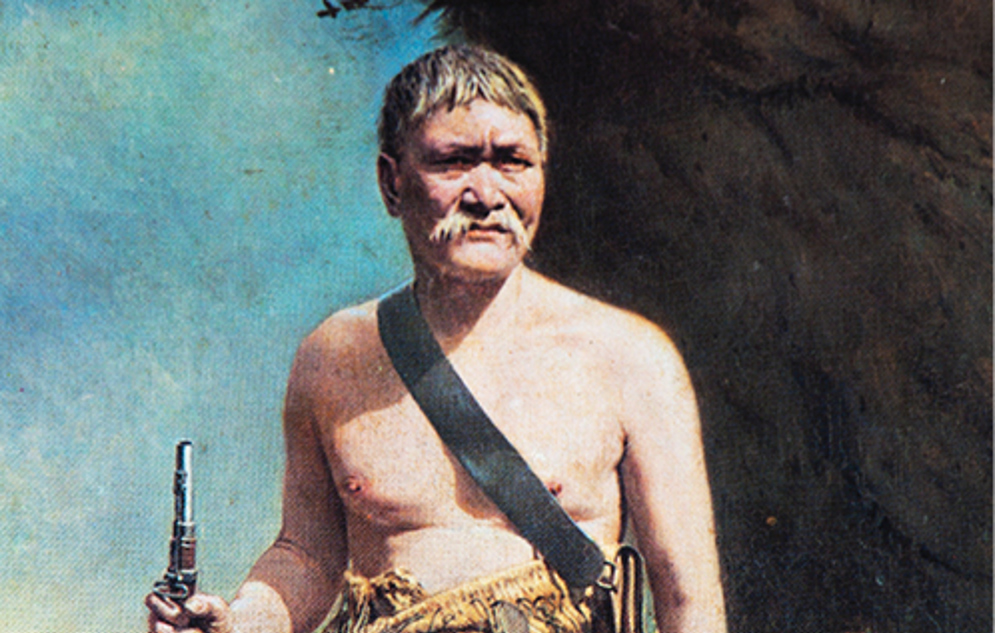 Aotea Utanganui has a vast collection of taonga Māori from South Taranaki. These items provide links to the arrival of Māori to the region, and give students hands-on experience with educational taonga. Students will learn about resources early Māori used to live in Aotearoa before the arrival of Europeans.
New Zealand Curriculum links
Social Sciences: This topic covers elements of Social Studies Levels 1-8.
Junior students (Year 0 - 10)
Students will learn about the resources and the daily lives of early Māori settlements in South Taranaki following their arrival from East Polynesia.
Senior Students (Year 11 - 13)
Lessons for older students are linked to achievement standards.
Social Studies: Level 1: AS 91039.
Māori Environmental Practices: Level 1: US 19671 Level 3: US 6147.
Location

Aotea Utanganui, Museum of South Taranaki
Schedule

Terms 1 - 4, 2021
Year level

Junior students (Year 0 – 10)
Senior Students (Year 11 – 13)
Duration

1 hour and 15 minutes
Cost

Free for Taranaki schools, $5 per student for schools outside Taranaki