Cancelled for Term 3: Parihaka: Contested Ground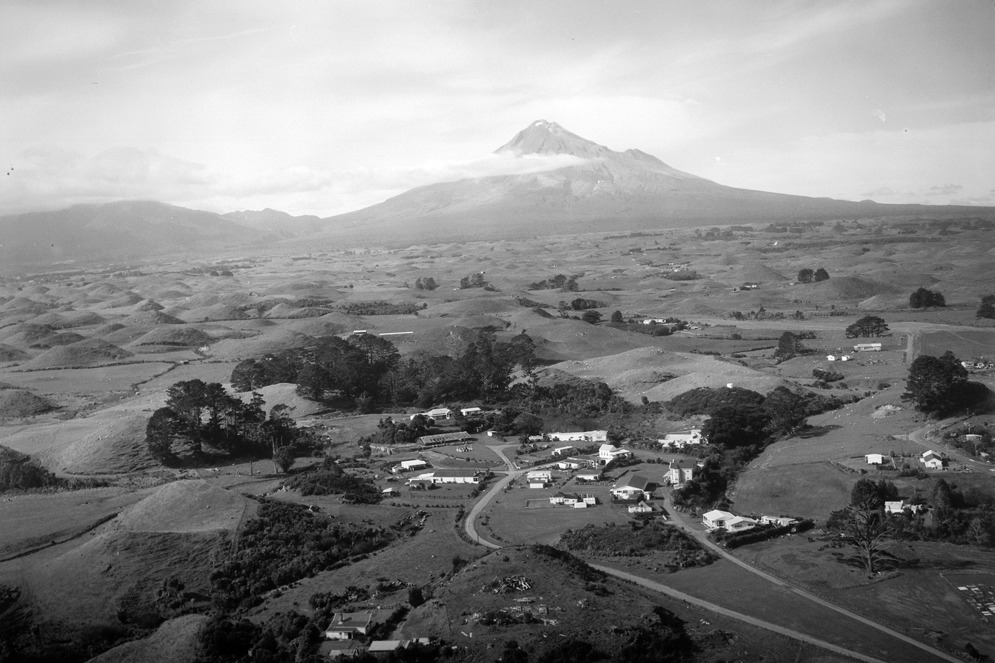 About our Guided Research Lessons
The Taranaki Research Centre staff will show senior secondary students how to access research material for NCEA Level 1-3, and provide opportunities for them to research their own key questions.
Parihaka: Contested Ground
This topic gives students the opportunity to consider the many perspectives of a significant event in this country's history. Armed Constabulary forces invaded Parihaka pā on 5 November 1881, and the impacts continue to the present day.
The Parihaka material in the research centre highlights the people and circumstances of this historically important event, with information recorded through time in books, images, research papers, artefacts and media. Students will learn how to access information and gather the resources they need for assessment.
This session is linked directly to NCEA achievement standards, Levels 1-3, for Social Sciences in the New Zealand Curriculum.
The following achievement standards can be linked to this topic: 

History
Level 1: AS 91003, AS 91005, AS 91229
Level 2: AS 91230
Level 3: AS 91434, AS 91435, AS 91436, AS 91437

Art History
Level 1: AS 91015, AS 91017
Level 2: AS 91180, AS 91185, AS 91186


Location

Taranaki Research Centre, Puke Ariki
Schedule

Terms 1 - 4 2021
Year level

Senior Students (Year 11 – 13)
Duration

90 minutes
Cost

Free for Taranaki schools, $5 per student for schools outside Taranaki