Cancelled for Term 3: Our Awesome Earth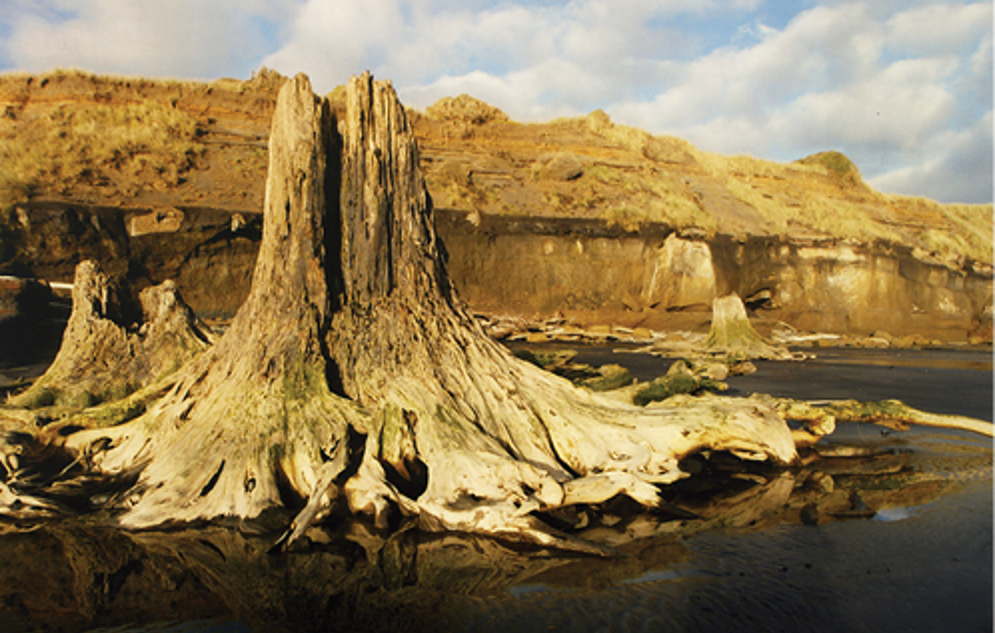 The natural history of Taranaki Maunga has impressive features which will increase students' understanding of how our region was developed. This lesson includes geological processes of the mountain and how human actions have altered the natural environment. Taranaki Maunga and its unique features will be explored as well as natural hazards and the necessary civil defence preparations for such events.
Junior Students (Year 0 - 10)
Possible inquiry topics based around Taranaki Maunga can be accommodated based on the needs of the students.
New Zealand Curriculum link
This topic covers elements of:
Science: Planet Earth and Beyond: Earth Systems and Interacting Systems, Levels 1-7.
Social Sciences: Social Studies, Levels 2-6.
Senior Students (Year 11 - 13)
Lessons for older students are linked to achievement standards.
Science
Level 1: AS 90952
Level 2: AS 91189 AS 91191.
Location

Aotea Utanganui, Museum of South Taranaki
Schedule

Terms 1 - 4, 2021
Year level

Junior students (Year 0 – 10)
Senior Students (Year 11 – 13)
Duration

1 hour 15 minutes
Cost

Free for Taranaki schools, $5 per student for schools outside Taranaki