Are you an automotive mechanical novice with a flat tyre and a car manual – in Japanese? Perhaps you just want to be able to understand what your mechanic is talking about? Or maybe you're a petrol head wanting to troubleshoot, remove, overhaul and refit that rear brake caliper?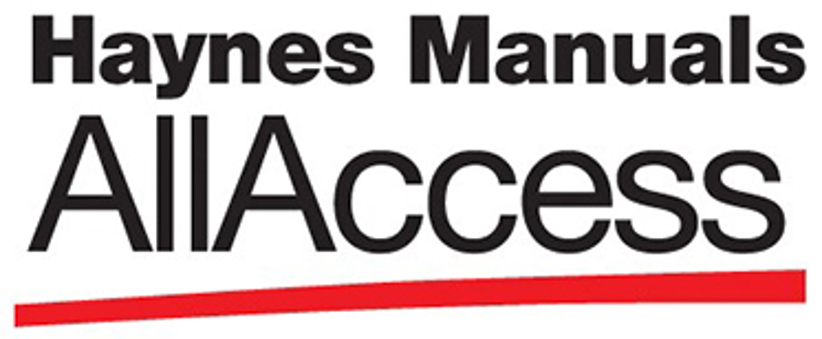 If you have a Puke Ariki Library card and you've got internet access through a smartphone, tablet or PC, All Access Haynes Manuals can come to your rescue – for free. 
Our subscription to Haynes Manual gives access to millions of automotive manuals that residents can use – whether for cars, trucks or motorcycles. These trusted manuals are based on a complete teardown and rebuild of each vehicle. Each includes over 200 common jobs explained step by step, with zoomable diagrams and, in many cases, video tutorials.
To get started go to Haynes Car Manuals, and login using your library card and PIN. If you need help setting up a library card PIN, contact your local library by phone or in person.  Puke Ariki also has free internet with printing facilities for a small fee.
So if you're stuck on the side of the road trying to figure out how to change your tyre, check out Haynes All Access – just remember that being an American publisher, you need to search by 'tire' not 'tyre'!