Online Research Resources
Online Research Resources
Ngā rauemi rangahau ā-ipurangi
Online Research Resources
Your Puke Ariki library membership provides you with free access to subscription databases that puts information at your fingertips about every subject you can think of and probably some you can't!
We have grouped our databases into categories to help make it easier to find the database you might be interested in.
---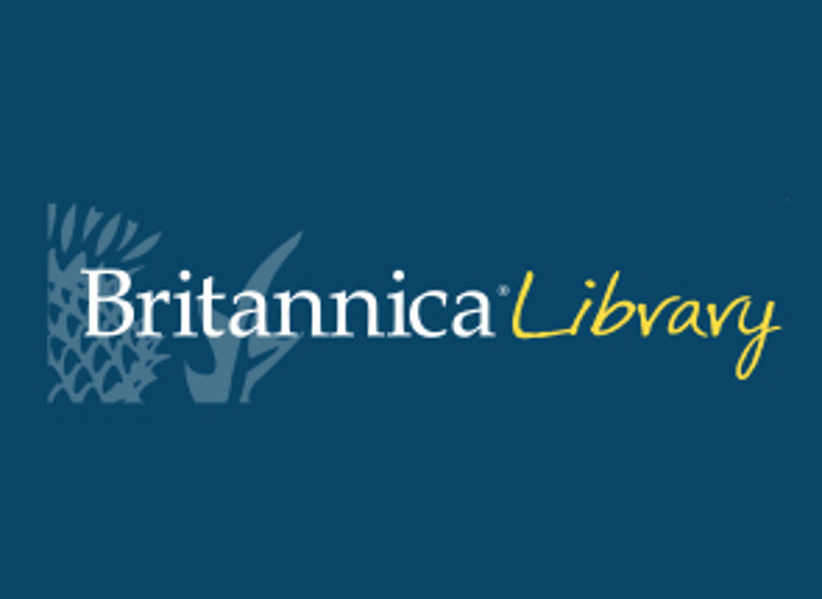 Britannica Library
Whatever your age Britannica Library can help answer your questions about the world around you. Browse, search and learn.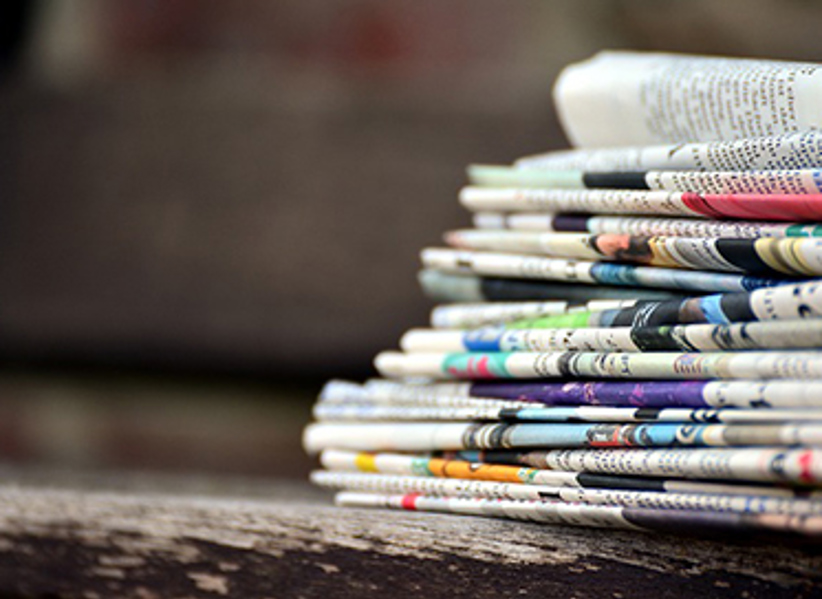 Newspaper and magazine articles with an emphasis on New Zealand and Australian titles.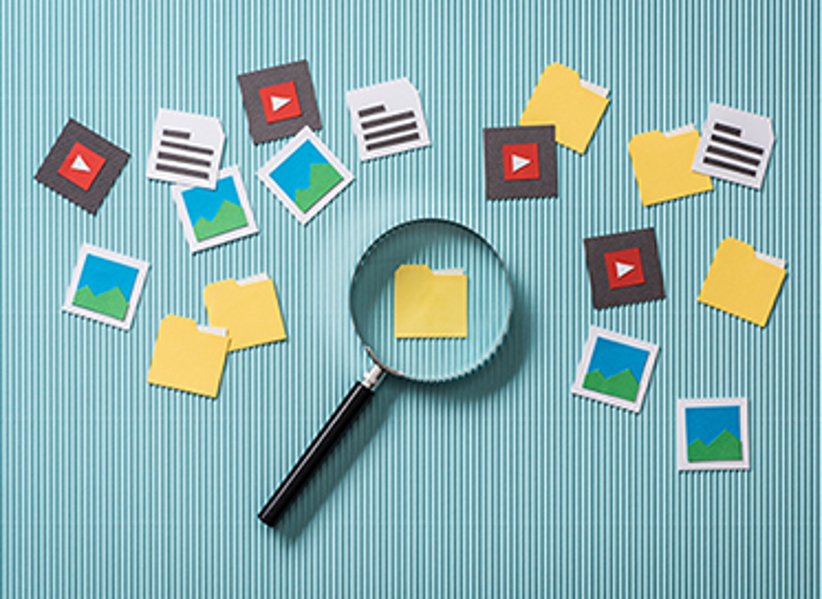 EBSCOhost databases are the most-used, premium online information resources for tens of thousands of institutions worldwide, representing millions of end users.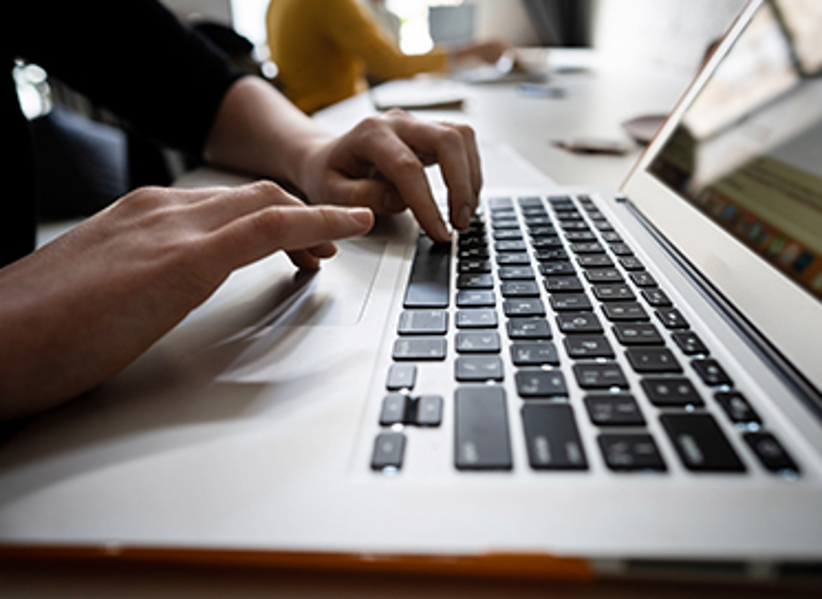 General research database for a wide range of topical issues including business, health, education, general science and mass media.
---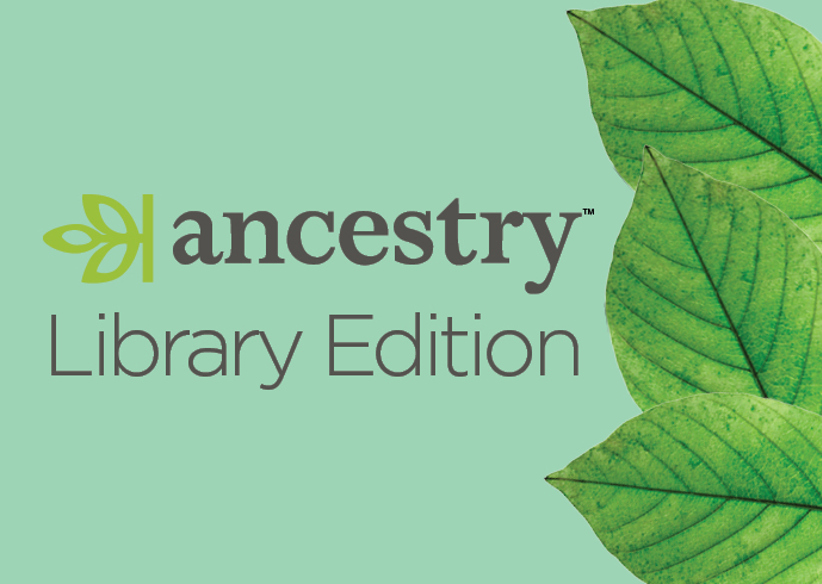 ---
Your Puke Ariki library membership also provides you with free access to thousands of best-selling eBooks, eAudiobooks, eMagazines and eNewspapers.
You can view the full collection in our Digital Library.