Online Research Resources
Ngā rauemi rangahau ā-ipurangi
Online Research Resources
Your Puke Ariki library membership provides you with free access to subscription databases that puts information at your fingertips about every subject you can think of and probably some you can't!
We have grouped our databases into categories to help make it easier to find the database you might be interested in.
---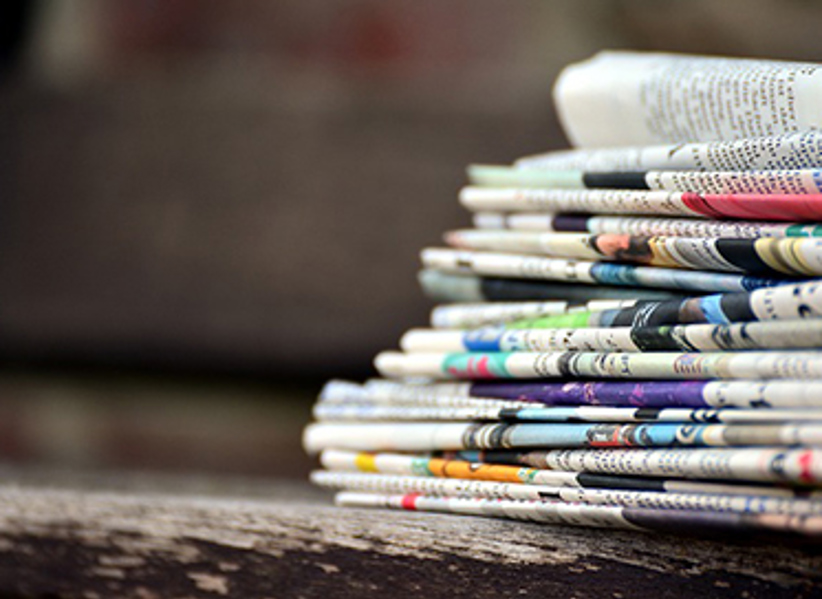 Newspaper and magazine articles with an emphasis on New Zealand and Australian titles.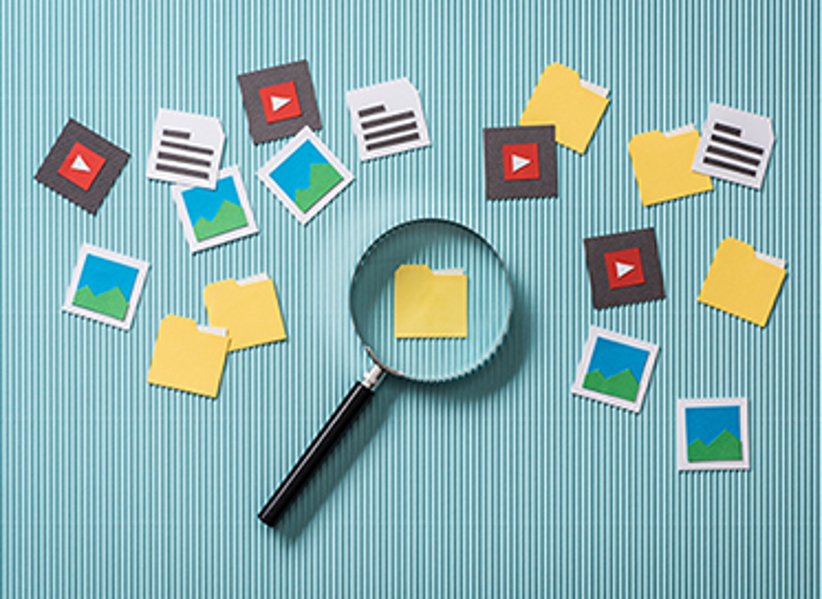 EBSCOhost databases are the most-used, premium online information resources for tens of thousands of institutions worldwide, representing millions of end users.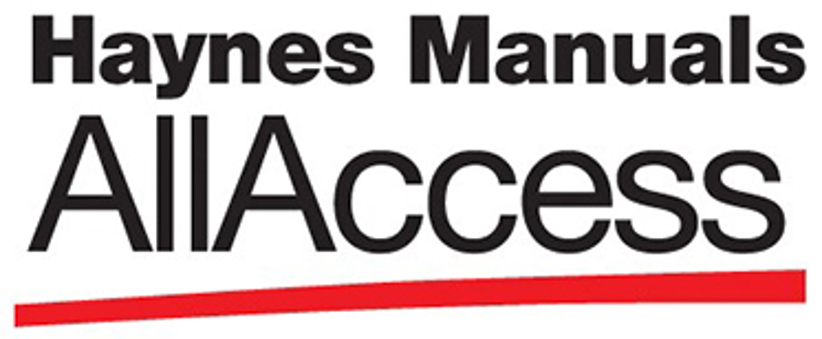 Access to millions of the most popular car and motorcycle manuals, including detailed information on all the common repair and service tasks.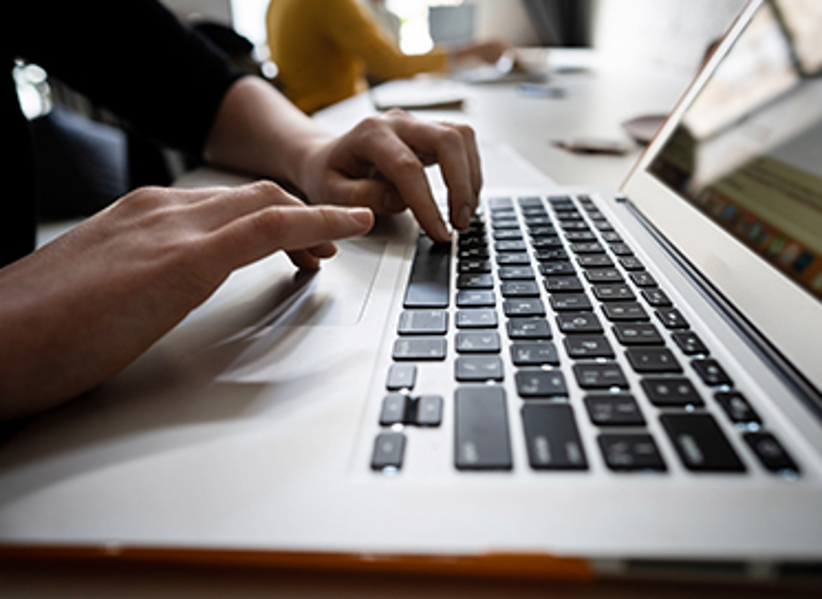 General research database for a wide range of topical issues including business, health, education, general science and mass media.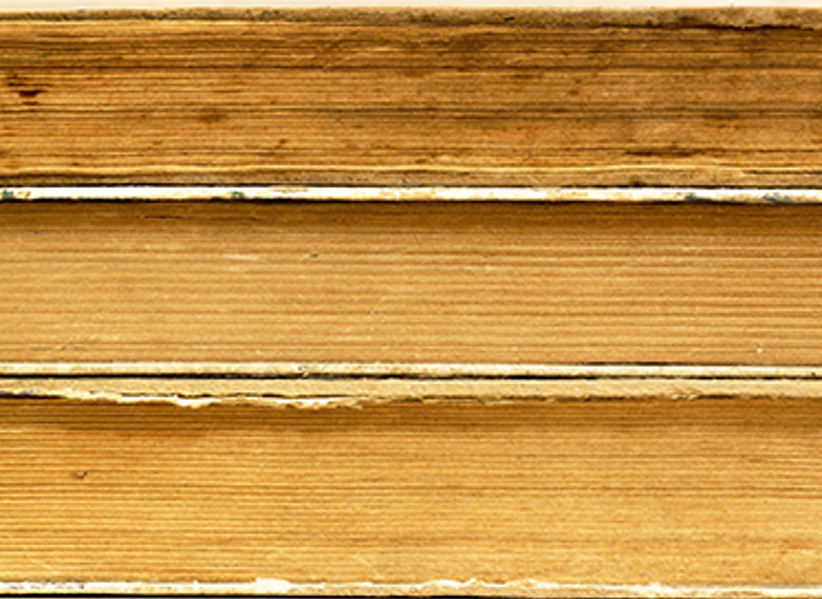 Māori Land Court Judgments, mainly from the Māori Appellate Court, are now available online. These include Māori Appellate Court decisions and some Lower Court reserved decisions, previously published in Tai Whati, dating from 1958 to 1985. Māori Appellate Court decisions from 1986 are also available.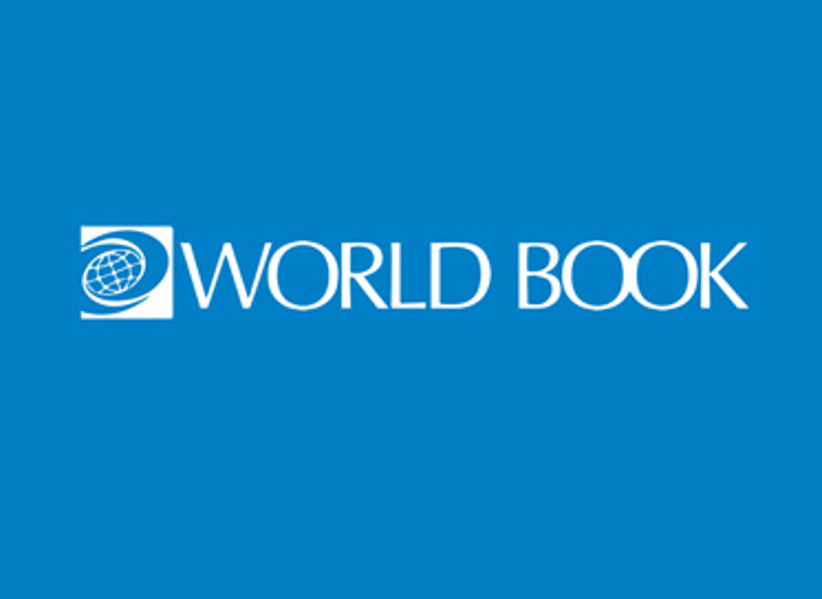 Designed to make online information easy to access boasting more than 40,000 encyclopedia articles, learning resources, and research tools.
---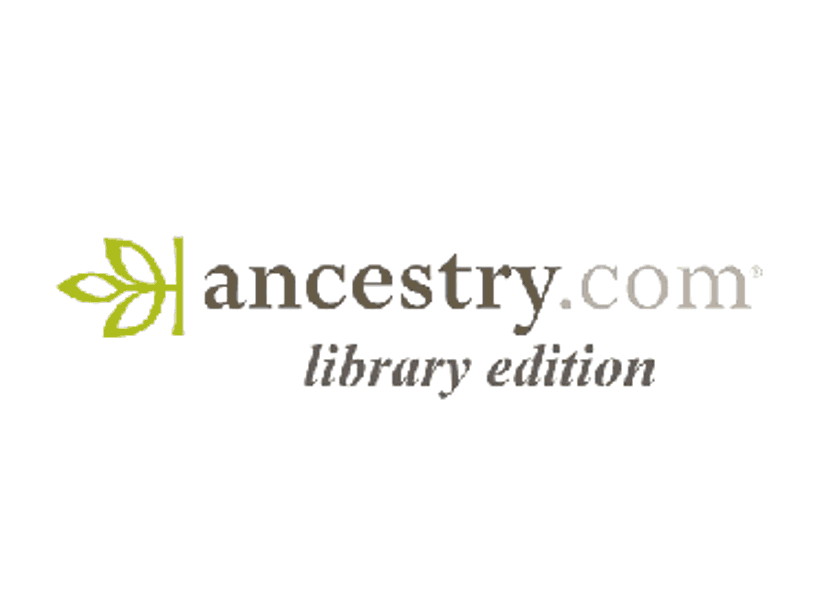 Due to licensing, this database is only available at Puke Ariki and at our community libraries. Come in and visit us.
Discovery lets you search the records held by The National Archives in the UK and other british archives. Investigate army service records, passenger lists, naturalisation records and much more.
Gale Historical Newspapers supports in-depth research across global historical newspapers and periodicals. Providing access to more than 2,000 titles including 17th and 18th Century Burney Newspaper Collection, Times Digital Archive, Sunday Times Digital Archive, British Library Newspapers, Daily Mail Historical Archive, 19th Century US Newspapers, The Independent Digital Archive, The Telegraph Historical Archive, International Herald Tribune, and Nichols Newspapers Collection.
---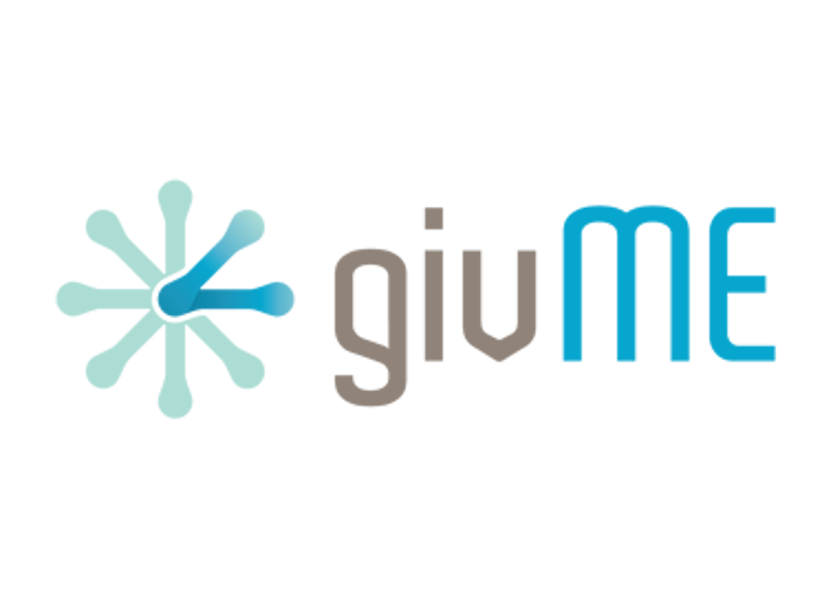 GivMe has 4,532 Awards, Scholarships, Schemes or Grants for individuals. Only those that are active will be displayed. You will be required to set up an account before you can apply for any of these.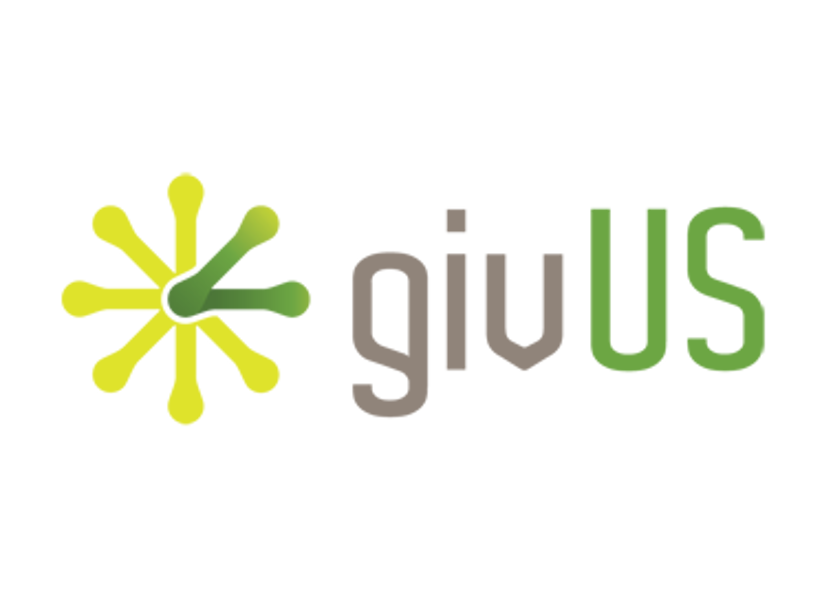 GivUS has 1,301 schemes for community groups and organisations. Only those that are active will be displayed. You can only apply for these if you have an account.
---
Your Puke Ariki library membership also provides you with free access to thousands of best-selling eBooks, eAudiobooks, eMagazines and eNewspapers.
You can view the full collection in our Digital Library.