Puke Ariki holds regular talks on topics related to our exhibitions, Taranaki and topical issues. If you didn't make it along to a talk we may have recorded it.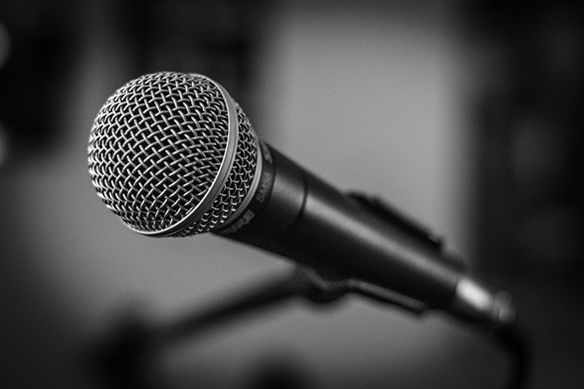 Climatology Talk with Professors Tim Naish and James Renwick
23 May 2018 at Puke Ariki
How do we know that our climate can change? What is anthropogenic global warming and can we prevent the climate from changing too much? Tim and James explore the what, why, and how of climate change – from the distant past to the present and to what the future holds.
Rediscovering the History Ketemarae with Dr Caroline Phillips
2 May 2018 at Puke Ariki
Ketemarae was a group of Māori settlements near present-day Normanby. It was a significant location during the Land Wars, but afterwards sank from view. Fast forward 150 years and a roading project uncovered parts of this unknown Māori fortification. Watch Dr Phillips' talk to find out how many different strands of information were used to rediscover the history of Ketemarae