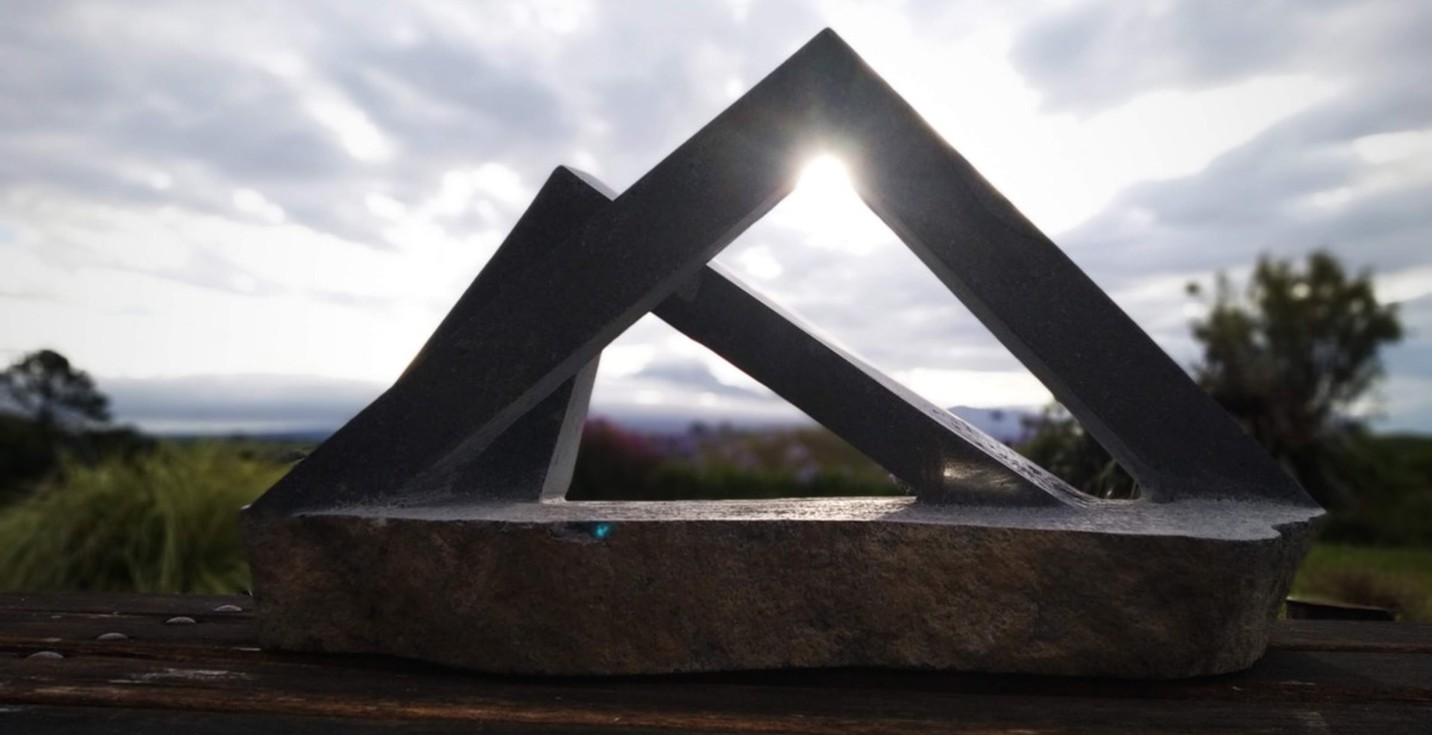 Taranaki: Arno de Vaan (Inglewood); Image from homepage: Matres Hortus Series #2 (2018), Joni Murphy (New Plymouth), Watercolour and ink. (detail)
Hāpai is an ongoing series that showcases artists living in Taranaki.
Meaning to 'uplift', 'elevate' or 'support', Hāpai embodies Puke Ariki's vision of building strong relationships with community groups in our region.

Watch this space change every four months, as Taranaki artists display their latest creations.

Intake one submissions are now on display until July, with new displays coming in July and November 2019.
Submitting an Artwork for consideration
Puke Ariki invites artists living in Taranaki to submit one artwork for consideration in each of the intake period.
Artworks are judged blind by our Puke Ariki Hāpai team.
If successful the artwork will be on display for the following time periods:
Intake two: late July to November 2019
Intake three: late November to March 2020.
If successful Puke Ariki reserves the right to use images of the artwork in promotional material, on its website and on social media. During the exhibition artworks will not be for sale through Puke Ariki.

For more information send us an email or visit the Taranaki Research Centre at Puke Ariki (Library, Level 2).
Submissions for Intake two are now closed. We will annouce the new artworks soon and they will be on display mid-July.
Online submissions for intake three will be open in October. Submissions will be entered from this web page. You will need to have the following information about yourself and your artwork:
artist name, contact details and biography
artwork details, including title, creation date, media, dimensions and a statement about your artwork
up to five images of your artwork.
Keep an eye on our website and social media channels for updates.
Date

Ongoing
Location

Library Foyer
Admission

Free entry
Ages

Suitable for all ages