Grab a bestie, get out of the cold this July and head into Puke Ariki! Yeah, Why Not?
We have heaps going on for teens, starting with our Library Lock-in Dance off and finishing with a Pizza and Karaoke night.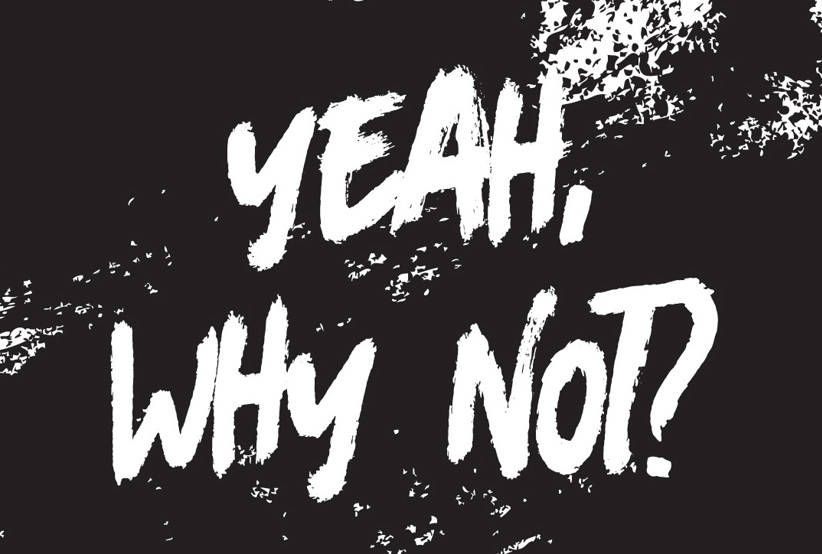 How about joining us for a coding session or take part in the Teen Challenge to win some fab prizes? Yeah, Why Not! 
Teen Challenge
1 - 31 July 2019
Pick up a Yeah, Why Not? booklet from Puke Ariki! Complete some of the challenges to go in the draw to win Event Cinema and Centre City vouchers.
Your missions are:
practice a random act of kindness
follow a recipe and cook something
watch a TED talk
try coding or book into one of our robotic coding sessions
tell us about your favourite item in the Whare Kahurangi exhibition at Puke Ariki
sketch a storyboard for a comic strip
create a piece of origami
tell us about the most recent movie you've seen
try reading a book in a different format
learn to say something in a different language
try a new board game or participate in one of our board game days
take a quirky selfie at your favourite Puke Ariki spot.
Now what?
Complete four of the challenges
Come into Puke Ariki and tell us or show us what you've done.
We'll enter you into the draw to win one of five $20 Event Cinema vouchers or one of five $20 Centre City vouchers. 
The Teen Challenge is open to 13 - 17 year olds, and runs from 1 to 31 July.