Puke Ariki is proud to be a Spark jump partner
Spark Jump is a low cost, prepaid internet service for families with children under 18 who currently have no broadband connection.
There is no fixed term contract.
You do not need a landline.
There is no credit check required.
You can get Spark Jump if:
You have children (under 18) living at home.
You do not have a current broadband connection.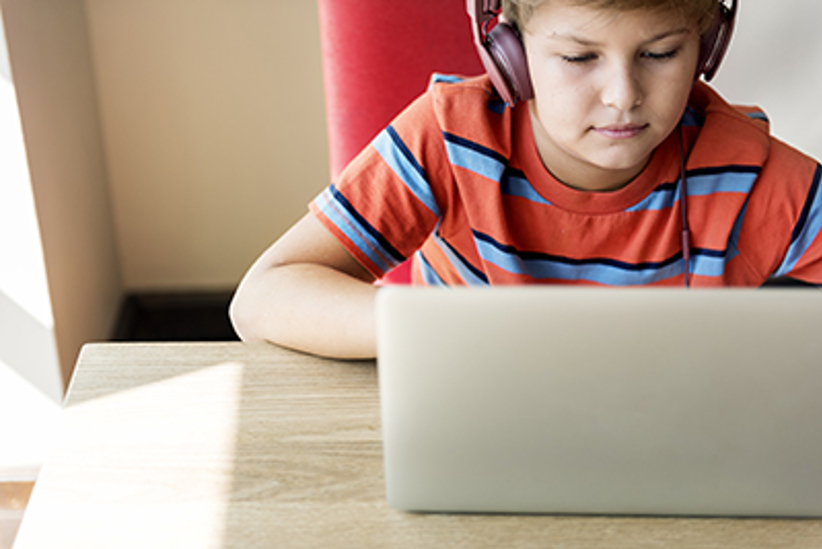 How will Puke Ariki help me get connected to Spark Jump?
You can sign up for Spark Jump at Puke Ariki or any community library.
Our librarians will sign you up, explain how to get set up at home and give you a modem (pre-loaded with 30GB of data).
What happens when I've used up my 30GB of free data?
You just top up as you go - $10 for 30GB of data.
---