Do you dream of being an author or illustrator and walking into the library to see your book on the shelves? Puke Ariki and the Community Libraries would like to give you the opportunity to have your own book selected for the library collections.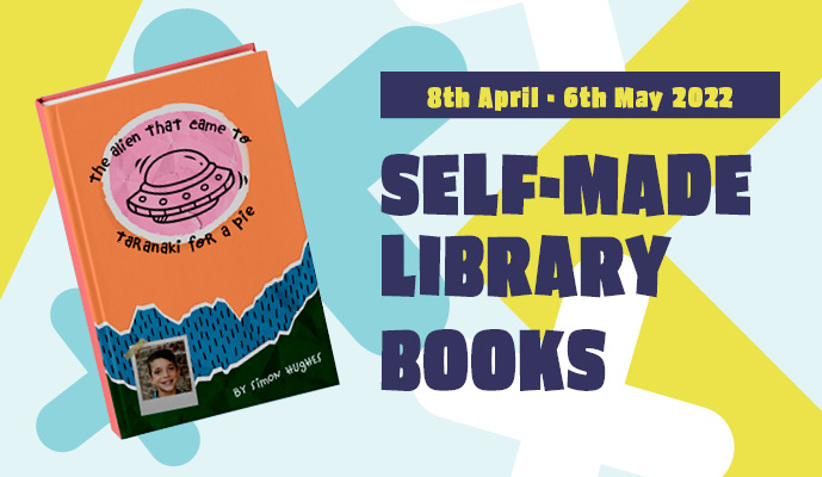 Register at your local library between 8 – 14 April to pick up an exercise book. Finished books need to be submitted back to the library by 6 May.
Then over the school holidays write, illustrate and design your exercise book to transform it into a story book that people would love to borrow.
Authors will be advised by 11 May if their book has been selected to be a library book. They will be contacted again once the books have been withdrawn from the library to collect them.
This programme is open to school aged children.