Need a good book to read in the sun?
Whether you're headed to the beach or the hammock in your backyard, you'll need a good book to keep you company.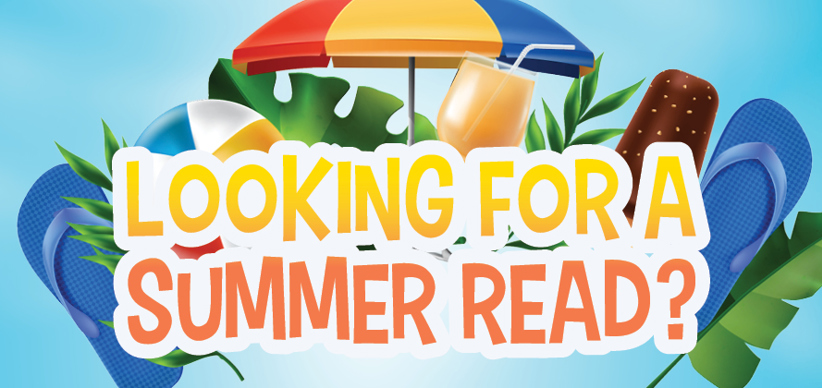 Thrillers to memoirs. Great escapes to holiday romance.
Whatever your literary leanings, we've got a title tailor-made for your beach tote - check out our Great Summer Reads recommendations.

Puke Ariki Librarians have put together a great selection from across our collection - download an eBook, eAudiobook or pick up a copy from the libraries.
And if you have young readers at home, summer is the perfect time to get them excited about books by introducing them to colourful new characters and exciting stories from our Junior Great Summer Reads.



Great Summer Reads Book Reviews