Ockham New Zealand Book Awards
The Ockham New Zealand Book Awards celebrates and acknowledges New Zealand authors across a range of styles. It incorporates awards for Fiction, Poetry, Illustrated Non-fiction and General Non-fiction.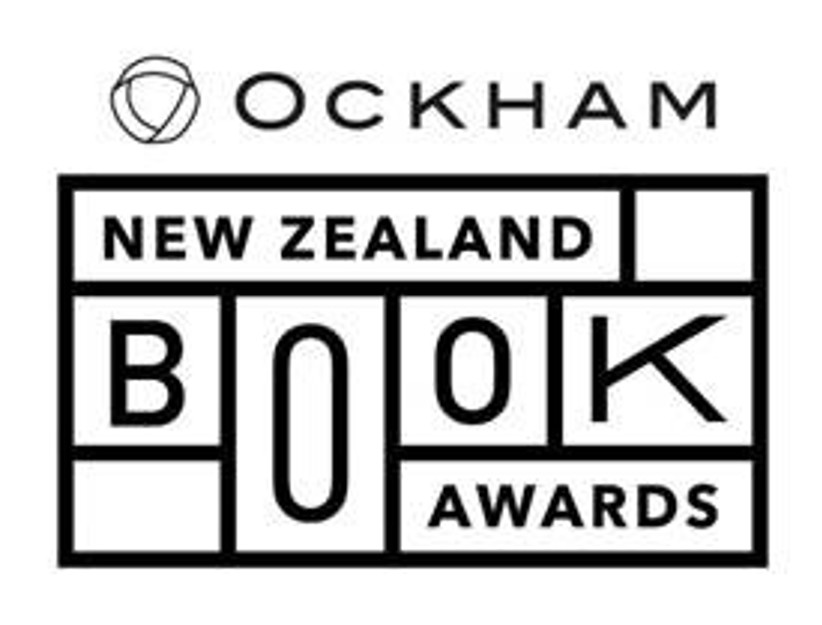 The longlist is out now. Check out the books from the longlists that are available at Puke Ariki and read reviews on three nominated titles.
The shortlists will be announced on 4 March with winners announced on 12 May. Get reading and see if you agree with the judges choices. 
---
Moonlight Sonata is set during a typical New Zealand summer holiday family reunion. Activities and tensions interplay between children and parents, husband and wife, grandmother and grandchildren, cousins and siblings, in very familiar ways. Yet, forbidden things sometimes happen and family secrets, like the summer sun, can burn slowly or in a sudden blaze. Eileen Merriman's novel got my attention and kept me engaged until the conclusion.
Moonlight Sonata is nominated for the Jann Medlicott Acorn Prize for Fiction.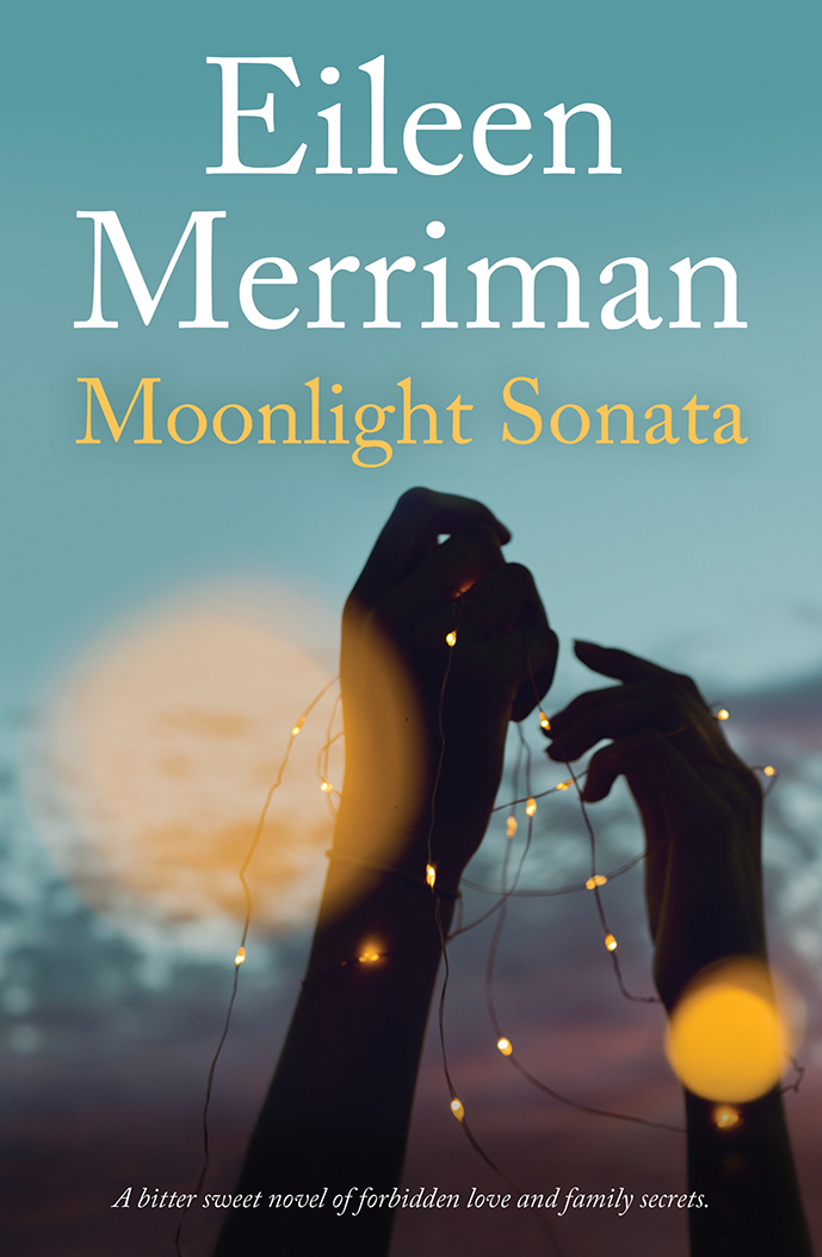 2019 marked the 150th birthday of Frances Hodgkins, one of NZ most famous artists.
With over one hundred illustrations of her paintings and drawings, this book charts Frances Hodgkins' creations in NZ and abroad. Her art's progression is explained by art historians through her travel, her many varied journeys and cultural encounters that helped to propel her as a leading British modernist by the 1920s.
Frances Hidgkins: European Journeys is nominated for the Ockham New Zealand Book Awards  Illustrated Non Fiction.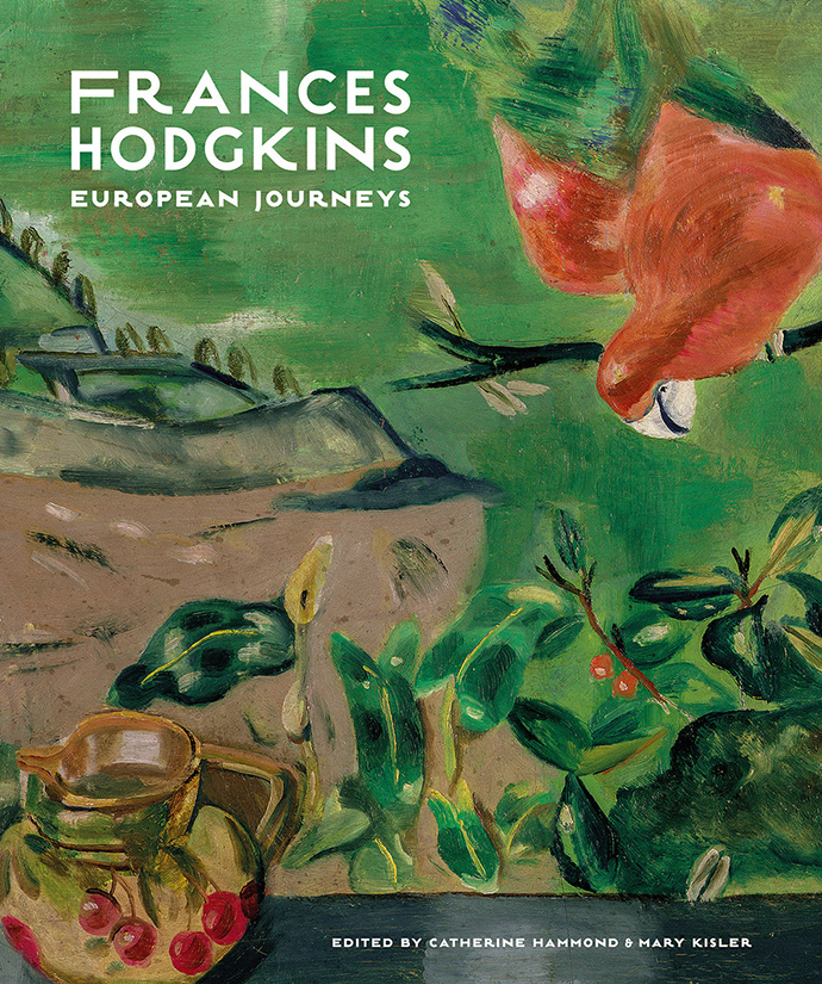 A deeply personal story by a granddaughter about her grandfather Frank Christmas, his death on Mt Erebus, his journey back home to Taranaki and their family's long lasting grief, pain and trauma from the disaster.
With the death of her grandmother in recent years and with another anniversary of the tragedy looming, only then did the author feel she could start freely talking about her grandfather, could start questioning many people to get to know him better and to piece together what happened to him and to her family. Her telling of the events, her journey and her hope is insightful and moving.
Towards the Mountain is nominated books for the Ockham New Zealand Book Awards for General Non Fiction.